Nintendo Switch has sold 79.87 million units worldwide as of December 31, 2020, Nintendo announced in its latest earnings release.

A total of 11.57 million Switch hardware and 75.85 million software were sold during the three months ended December 31.

Nintendo altered its previously announced forecast that it will sell 24 million Switch units between April 2020 and March 2021 to 26.5 million units.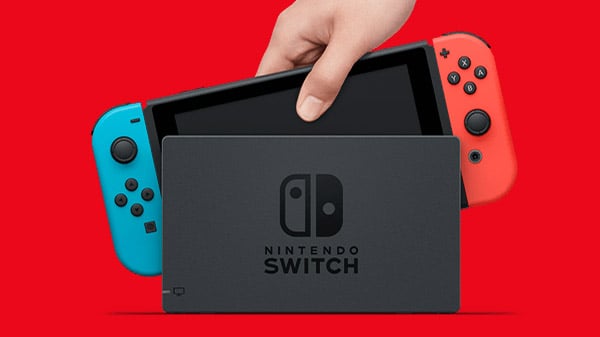 Nintendo Switch has sold 79.87 million units worldwide as of December 31, 2020, Nintendo announced in its latest earnings release. A total of 11.57 million Switch hardware and 75.85…

www.gematsu.com