Zack Snyder has taken to Vero to share some new footage from his upcoming director's cut of Justice League, and it teases an alternate take on the Battle of Themyscira.

We saw Steppenwolf make his way to Wonder Woman's homeland to retrieve one of the Mother Boxes in the theatrical cut, but it looks like this version of the sequence will play out a little differently - and quite a bit more brutally - as the redesigned villain lays waste to a legion of Amazons while being peppered with arrows.
Zack Snyder's Justice League
is set to premiere on HBO Max on March 18, with a new trailer scheduled for this Sunday.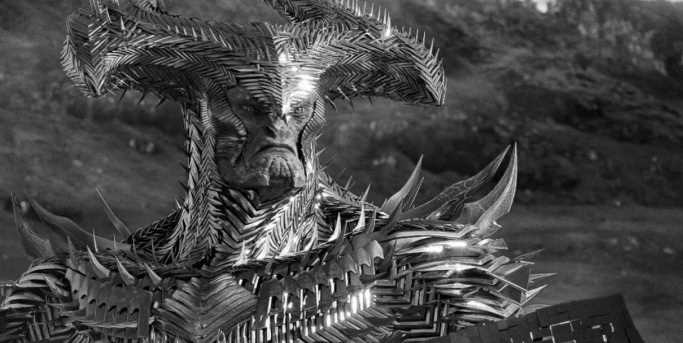 The first, full trailer for Zack Snyder's Justice League will be with us this weekend, and the director has now given fans a teasing glimpse of Steppenwolf facing off against the Amazons on Themyscira...
www.comicbookmovie.com
Last edited: