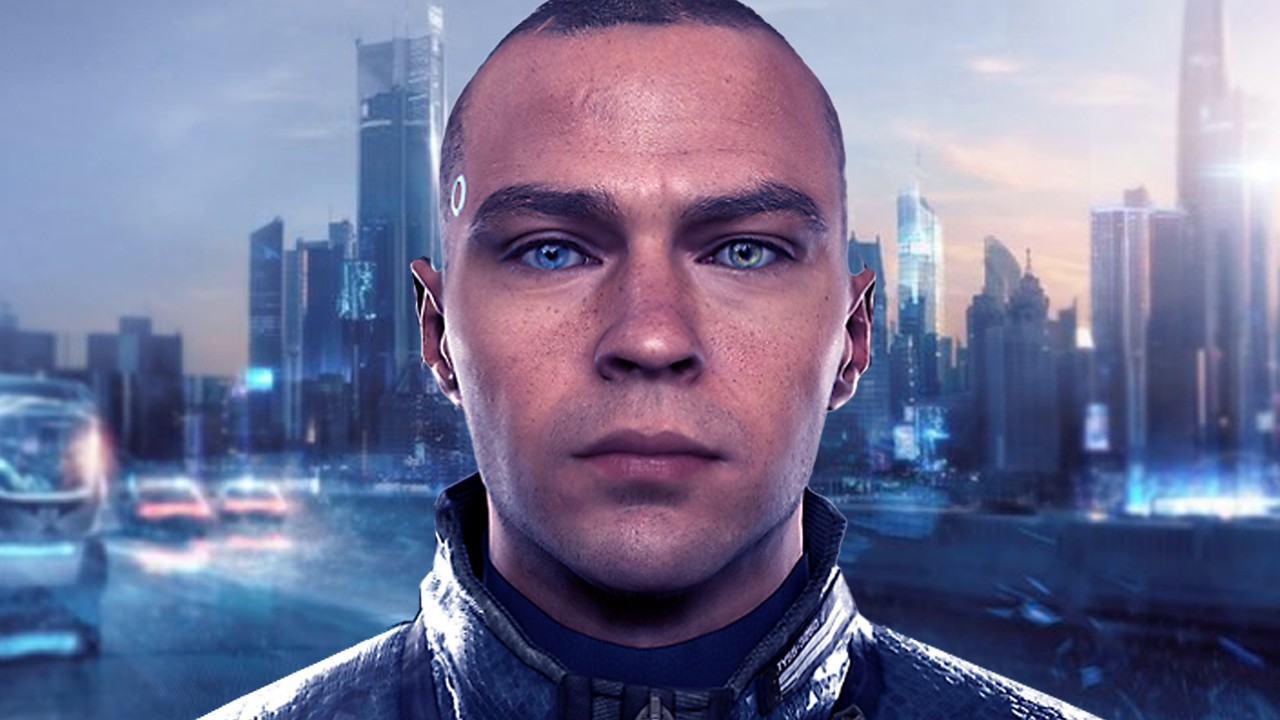 Detroit: Become Human developer Quantic Dream is looking to implement competitive multiplayer and microtransactions into its next project, according to a new job listing posted by the David Cage-fronted studio.

The company is looking for a Senior Game Designer — Competitive and Senior Game Economy Designer, both of which are based in Quantic Dream's Paris headquarters.

A description for the former reads:

As part of its development program, and for its ambitious upcoming productions, QUANTIC DREAM is expanding its Game Design team to strengthen the current team and participate in improving and developing Game Design.​

Meanwhile, the Economy Designer description is as follows:

As a Senior Game Economy Designer, you will be responsible for all aspects of the game's economic model. You will design the virtual products offered by the game, and establish metrics that allow you to measure consumer response to these virtual products during user tests and after release.​

Quantic Dream hasn't shipped a game since 2018's Detroit for the PS4, although the game was ported to the PC alongside pervious titles Beyond: Two Souls and Heavy Rain in 2019. Its next project has yet to be officially announced.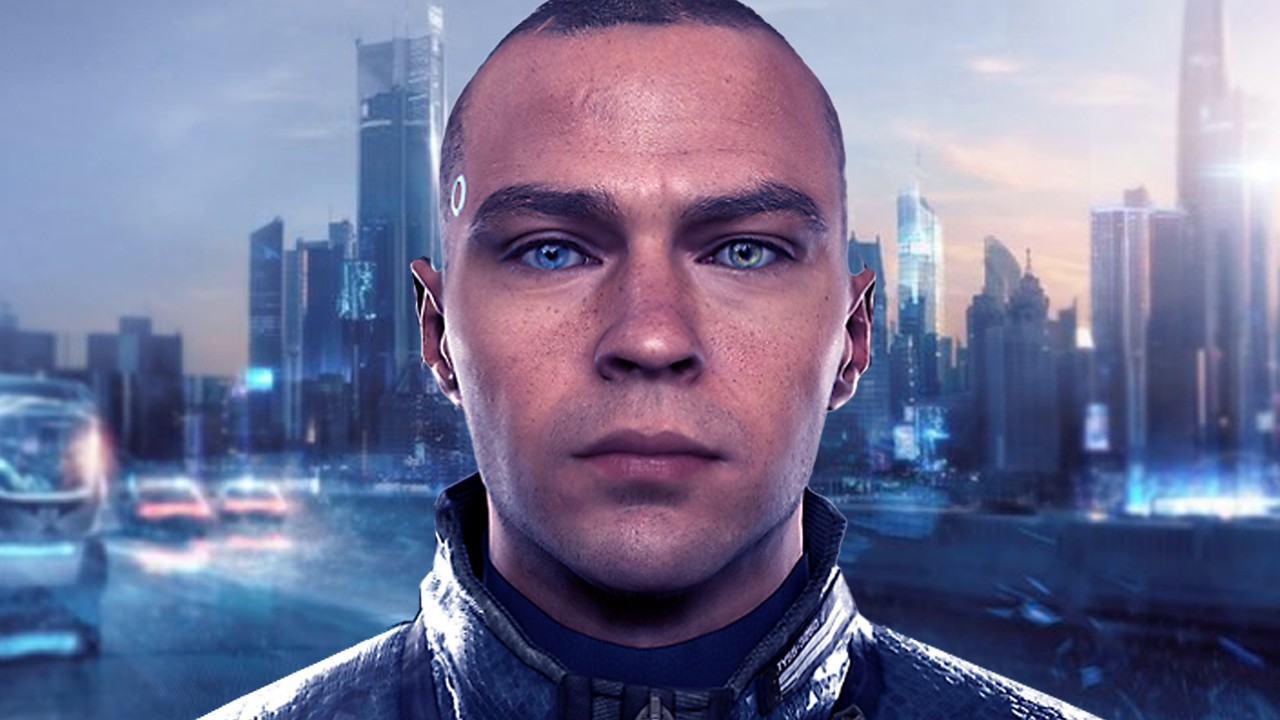 The new Quantic Dream game could featured competitive multiplayer and microtransactions, a series of new job listings have revealed.
Last edited: