PS5™ features
Stunning visuals: Explore Resident Evil Village's beautiful yet terrifying vistas and locales in 4K* with Ray Tracing.
Fast loading: Instantly pick up right where you left off with almost no load times, thanks to the power of the PS5 console's ultra-high speed SSD.
Adaptive triggers: Feel the weight and pull of weapon triggers for an even more immersive experience.
Haptic feedback: Simulate the feeling of firing a real gun with haptic feedback.
Tempest 3D AudioTech on compatible headphones: Surround yourself with the carefully crafted music and sounds of survival horror in Resident Evil Village. 3D Audio enhances the experience by making you feel the hair-raising sounds coming from every direction.
*Dynamic 4K and HDR require a compatible 4K & HDR compatible TV or display.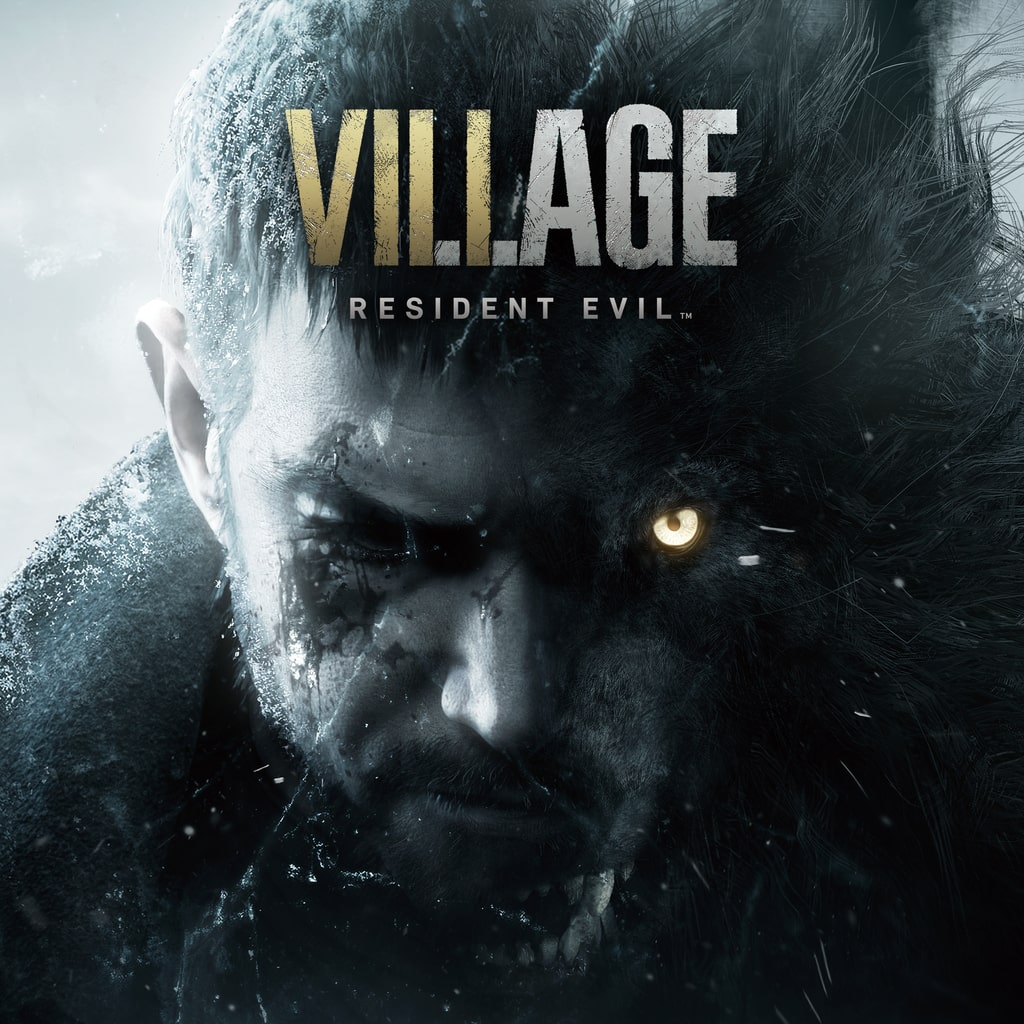 Buy Resident Evil 8 Village on PS4 and PS5. Tragedy befalls Ethan Winters and his wife Mia while they're trying to live peacefully in a new location.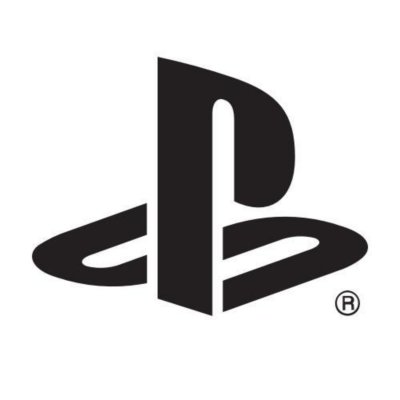 www.playstation.com