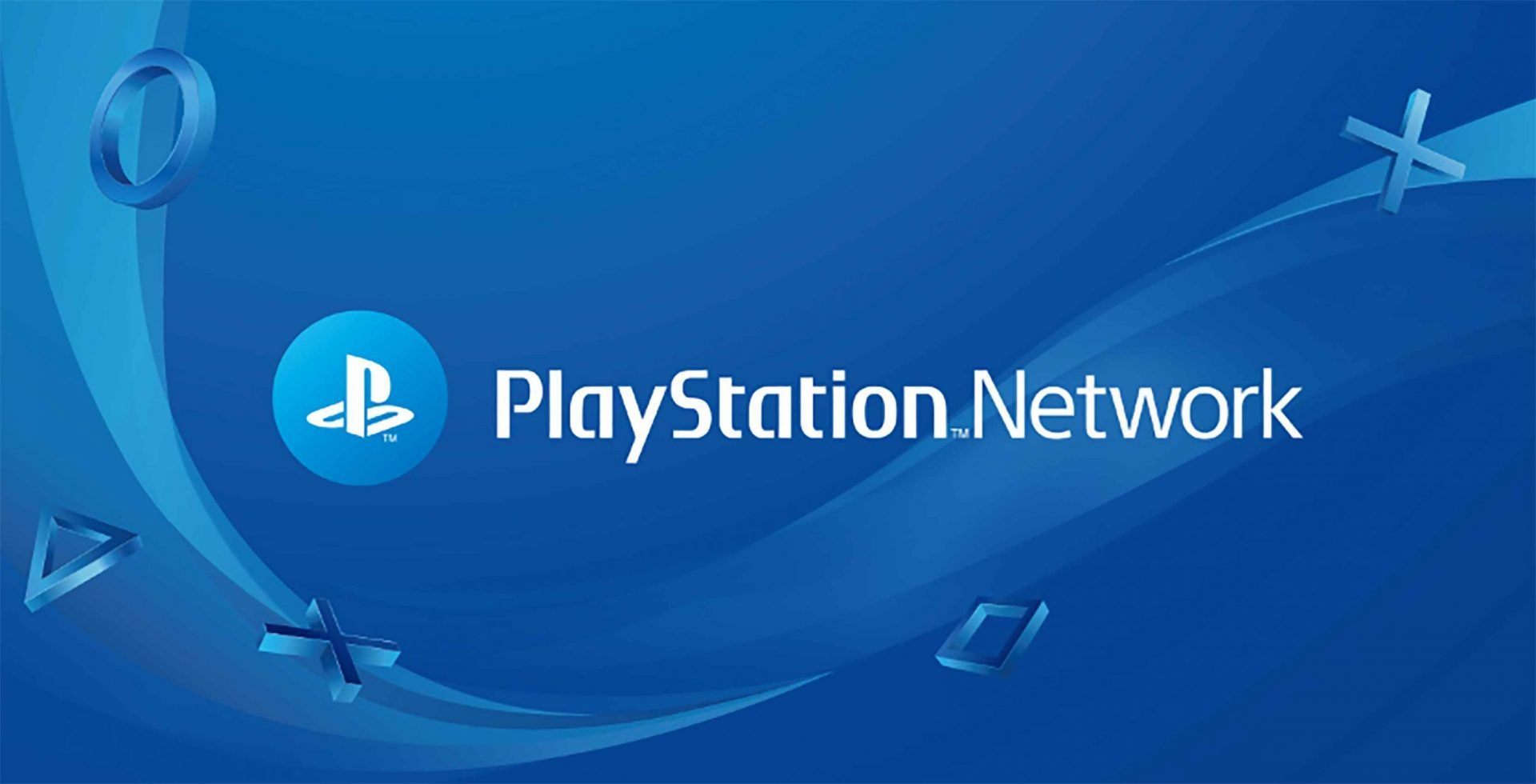 PlayStation could be looking to expand its footprint on the PC platform with the launch of a PlayStation Network launcher.
www.dualshockers.com
In a
new job listing
, Sony is looking for a Director, Product Management – PC Game Experiences.
This role will be asked to take the lead on the overall PC gaming experiences for PlayStation including the leadership and responsibility to implement and deliver to our players worldwide.
Lead and evolve the PlayStation game experience roadmap for all game related experiences including SDK development, client application experiences as PlayStation network Platform integration
The most notable part of the job description is the second paragraph, where it is stated that the person will be responsible for "client applications experiences as PlayStation network Platform integration." This likely suggests that PlayStation is looking to build a launcher for PC.
It should be noted that a job listing last year had suggested something similar, where Sony was looking for a UX Design Manager for driving its "PlayStation's Off-Console experience, with a focus on mobile devices, PC / laptop, and tablet." Along with that, PlayStation has been actively looking for people to design game activities such as trophies.