Dec 1, 2014
31,211
39,081
1,415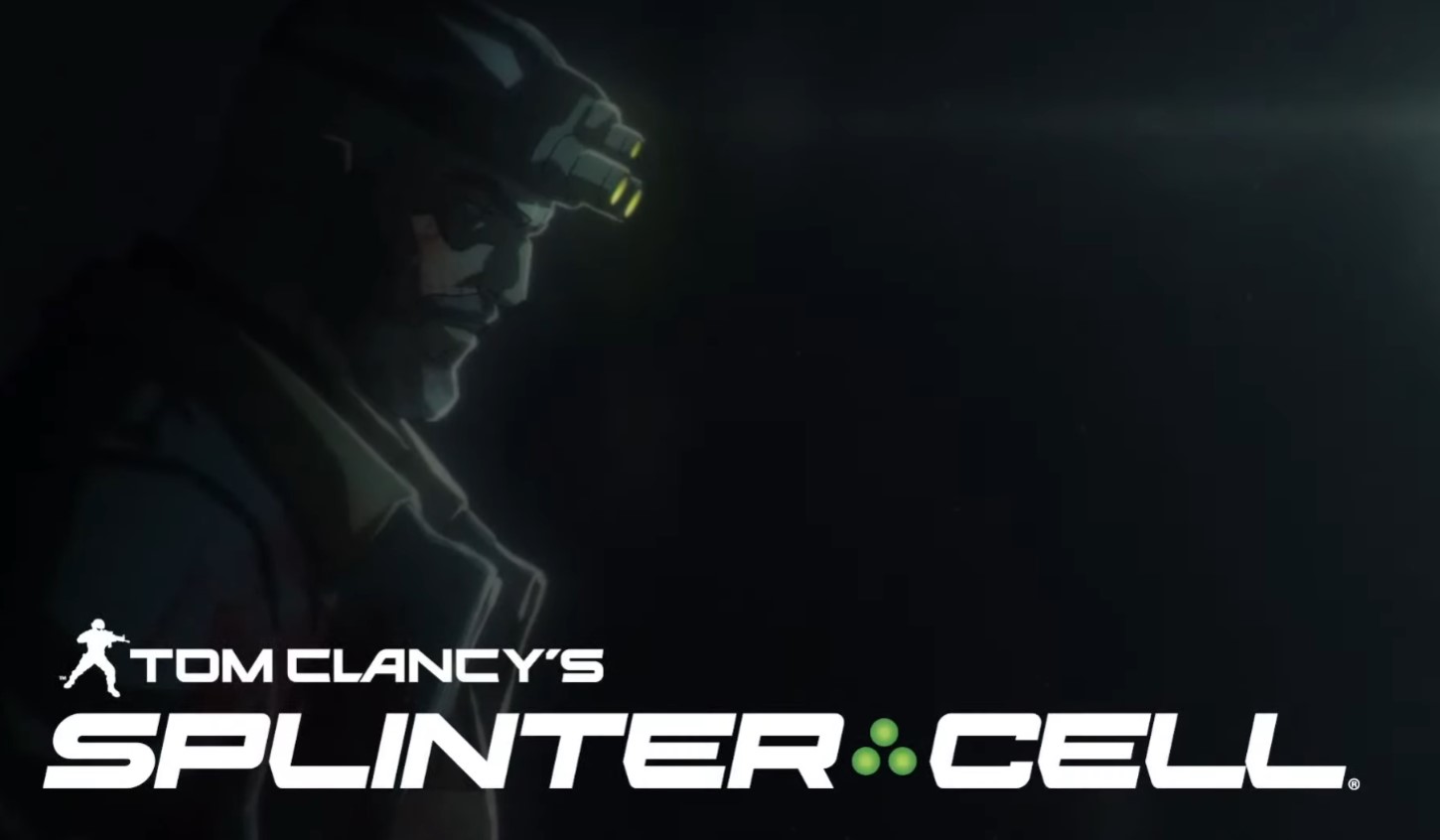 Ubisoft is working on four different shows with the streaming giant…

www.videogameschronicle.com
The creative team for the Far Cry series is still being assembled, Netlfix announced during a
Summer Game Fest
stream on Friday, but a second series based on Far Cry 3's Blood Dragon DLC has been given a six episode order.
Captain Laserhawk: A Blood Dragon Remix is described as "an original anime featuring alter egos of
Ubisoft
characters in a highly-referenced homage to the early 80s."
Blood Dragon is a parody of 1980s action films, cartoons and video games, released as a standalone expansion for 2013's Far Cry 3.
Variety
reports that Bobbypills is the production studio behind the series, with Adi Shankar as creator and executive producer with Ubisoft's Hélène Juguet, Hugo Revon, and Gérard Guillemot producing.
Finally, the Splinter Cell anime series will have an eight-episode first season from creator and executive producer Derek Kolstad of "John Wick" fame, with Juguet, Revon, and Guillemot also producing. Sun Creature and Fost are the production studios.
As with the game series, the show's story will follow former U.S. Navy SEAL Sam Fisher after he is recruited by the NSA to work for the mysterious Third Echelon division within the agency.
"Adult animation is one of the most powerful ways to pay tribute to the culture and community of gaming," said Juguet, managing director of Ubisoft Film & Television – Paris.
"It is truly inspiring to partner with creative talents such as Adi Shankar and Derek Kolstad to re-imagine our worlds for Netflix."
Last edited: