Oct 21, 2013
641
1,525
920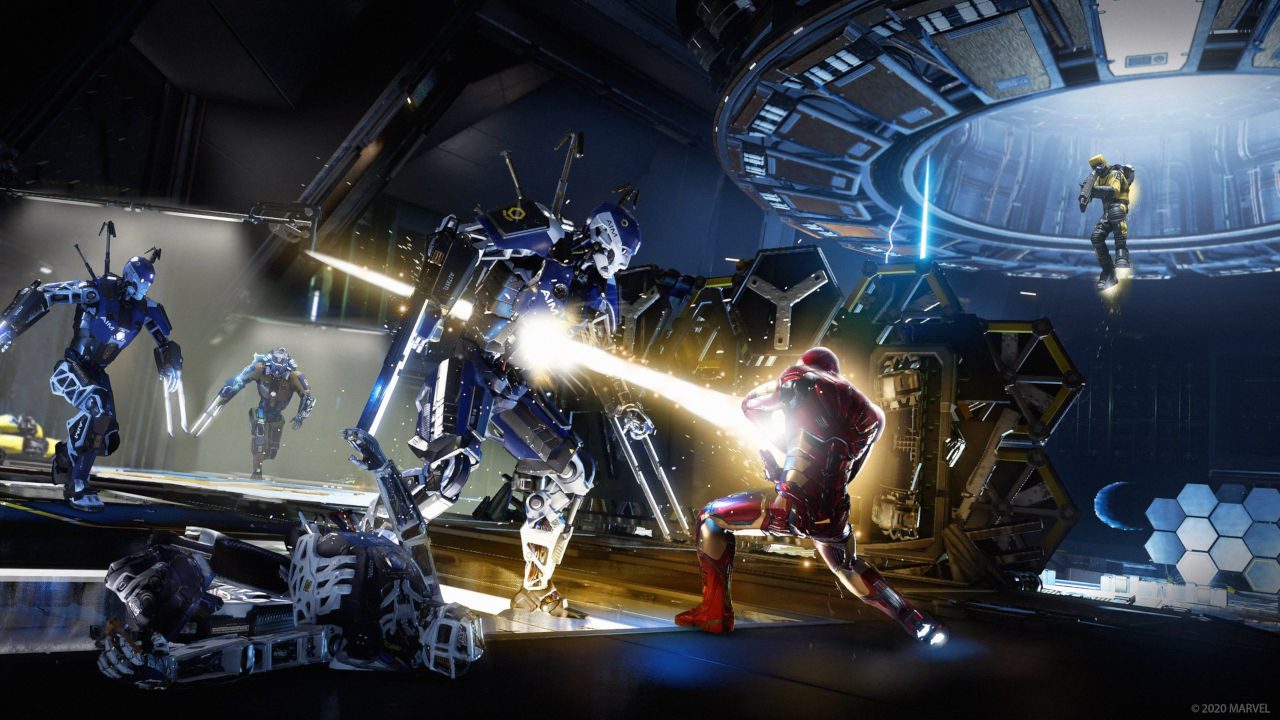 Get ready to team up around the world just like the Avengers.
blog.playstation.com
Even More PlayStation Advantages:

We previously stated that we're huge Marvel fans, but we're also PlayStation fans. We are honored to be working with them to provide additional advantages to PlayStation players. PlayStation players will have exclusive access to certain Community Challenges, where the PlayStation Nation will work together to accomplish a goal in order to gain rewards specific to them.

When it comes to cosmetics, PlayStation players will have 30-day exclusive access to a Legendary Outfit, Legendary Emote, Epic Takedown, and nameplate for each Super Hero as they are released – this is also for the six launch heroes. In addition, we also have rewards for those with a PlayStation Plus subscription. For each Super Hero added to the game post-launch, Hawkeye included, all PS Plus members will receive a free bundle that contains a Rare Outfit, nameplate, and 100 Credits to celebrate the addition of another Avenger to the roster. At launch, we'll have a free bundle for Ms. Marvel available for PS Plus members to embiggen our love for Kamala!

PlayStation 4 players will be the first to play the Beta! The Beta for those who pre-ordered on PS4 will take place from August 7-9 with pre-loading available on August 6. Following that, the Open Beta for all PlayStation players will be available from August 14-16 and August 21-23. You also do not need PlayStation Plus to participate in the Beta, so all your friends are free to join! For more information on the contents of the Beta, please see our previous PS Blog.