thinks Halo Infinite is a new graphical benchmark
This is originally a 2010 game, EA release an HD version in 2021.
Bioware and EA made up their minds with ME2 and decided to basically put ME1 on steroids'.
Once again you play as Commander Shepard coming off the events of ME1. Shepard is introduced being blown out of the Normandy space ship into space, dying, coming back from the dead than investigating human colonies as people have been disappearing all over the galaxy.
How great is that butt?
As noted above, from the beginning Shepard is under pressure as the new "Collectors" villains' are blasting you out of space.
At this point in the game, Shepard's powers are low, the squad is in heavy development and the Normandy's intangibles are low.
The game is split into three acts, with several sections, several optional "loyalty" missions. if you've played the the first Mass Effect the first thing is pretty obvious, get squad mates and I like how they get these characters involved. With each a character Shepard must undergo a trial to have them cooperate with him at 100% power for the final mission. It's understood in the Mass Effect community to complete these missions but they are optional. Every character has something about them, weakness' and strengths.
Putting together a team for a suicide mission.
The game's main areas are Omega, Horizon, and Collector Base. Every mission feels like a big quest. The planets are very attractive and a lot of work was put into these locations.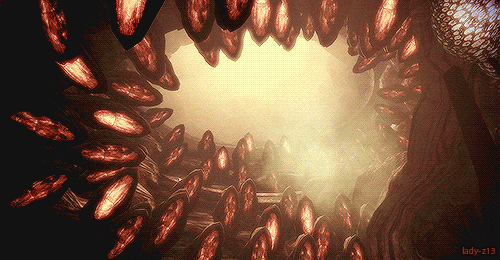 Confronting the very interesting Collectors (minions of the game's main villain, Reapers, is exciting. It's amazing how they pedal fear. Bioware went out of their way to make a scary race of harvesting aliens.
Like other games you need to upgrade your suits, equipment, ship and squad mates and doing so will reward you with health and I really give Bioware credit here in allowing you to roam the galaxy in an almost open world atmosphere and at the time of 2010 everything was linear besides the occasional Elder Scrolls.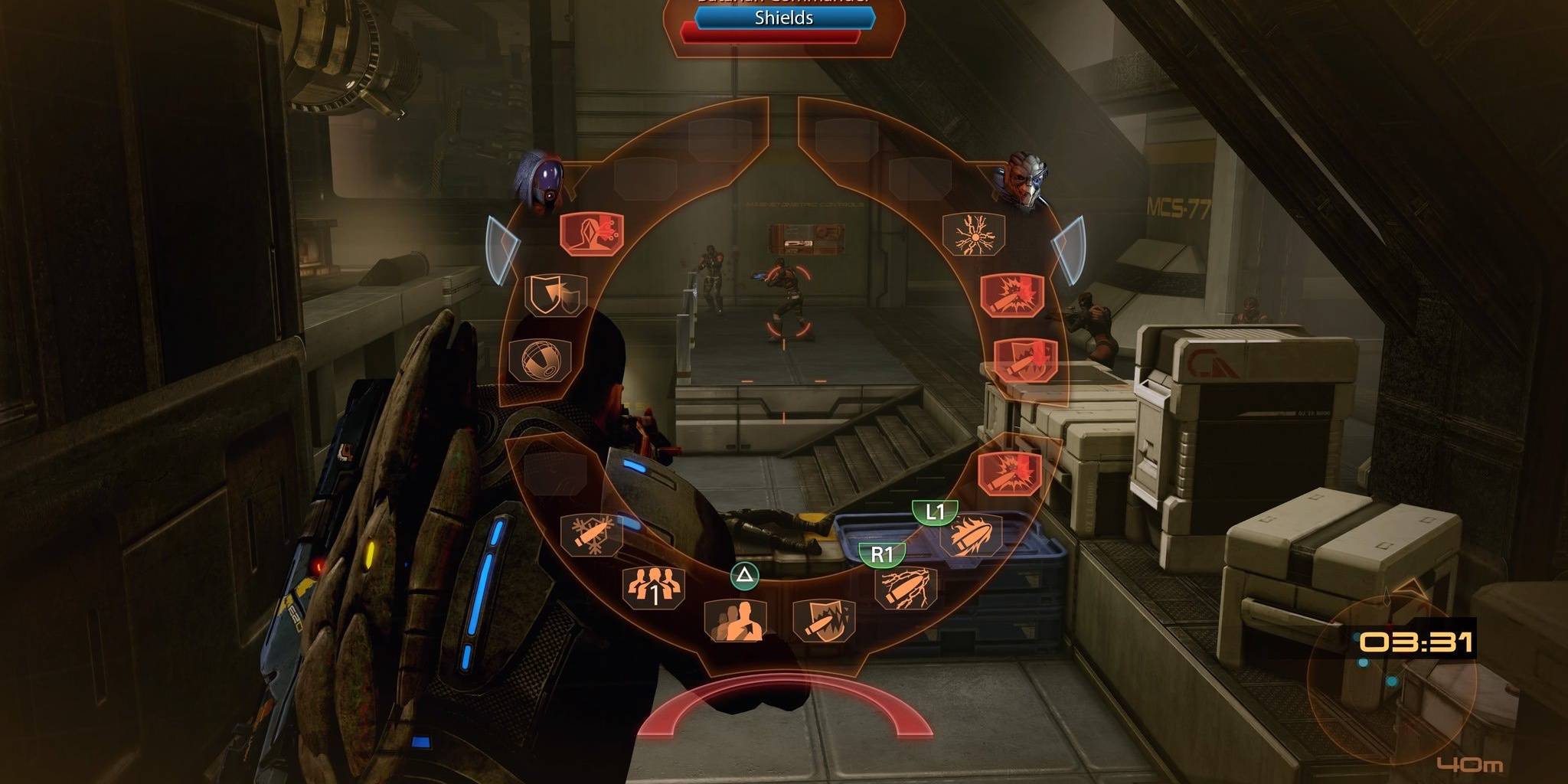 Technical changes between Mass Effect 1 weapon wheel and Mass Effect 2's quick access weapon wheel.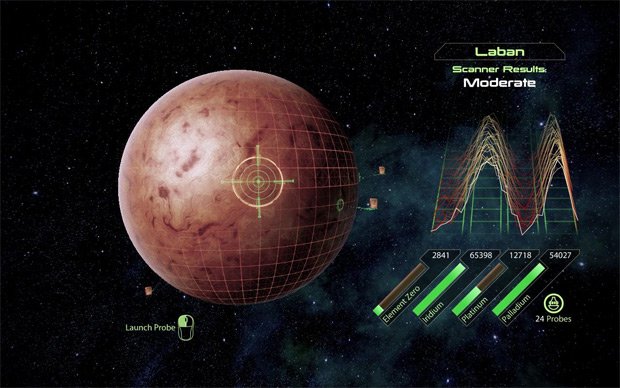 Discovering minerals through probing on a planet or moon keeps you involved. Amazing.
The soundtrack I can verify is good and provides enough mood to keep you engaged.
Beyond everything said, ME2 reminds me you can take a year or two off, come back, don't really provide anything THAT new and still be better.
Mass Effect 2 offends some of the old Mass Effect 1 fans (it is a beloved game) and I'd like to see EA/Bioware try to build off of ME1-3's success.