Gentlemen, we can rebuild it. We have the capability to make the world's first enhanced store. Steam will be that store. Better than it was before.
Jump in the Gummi Ship and take off to find out what's next for the Sora, Donald, Goofy, and the gang while showing off your rhythm action skills and defeating Heartless in your favorite Disney worlds.
You don't have to go it alone though – challenge your friends in Battle Mode, or team up for victory with Co-op.
You'll also get a helping hand from Disney guest characters such as Aladdin, Hercules, and Mulan. Remember, your friends are your power!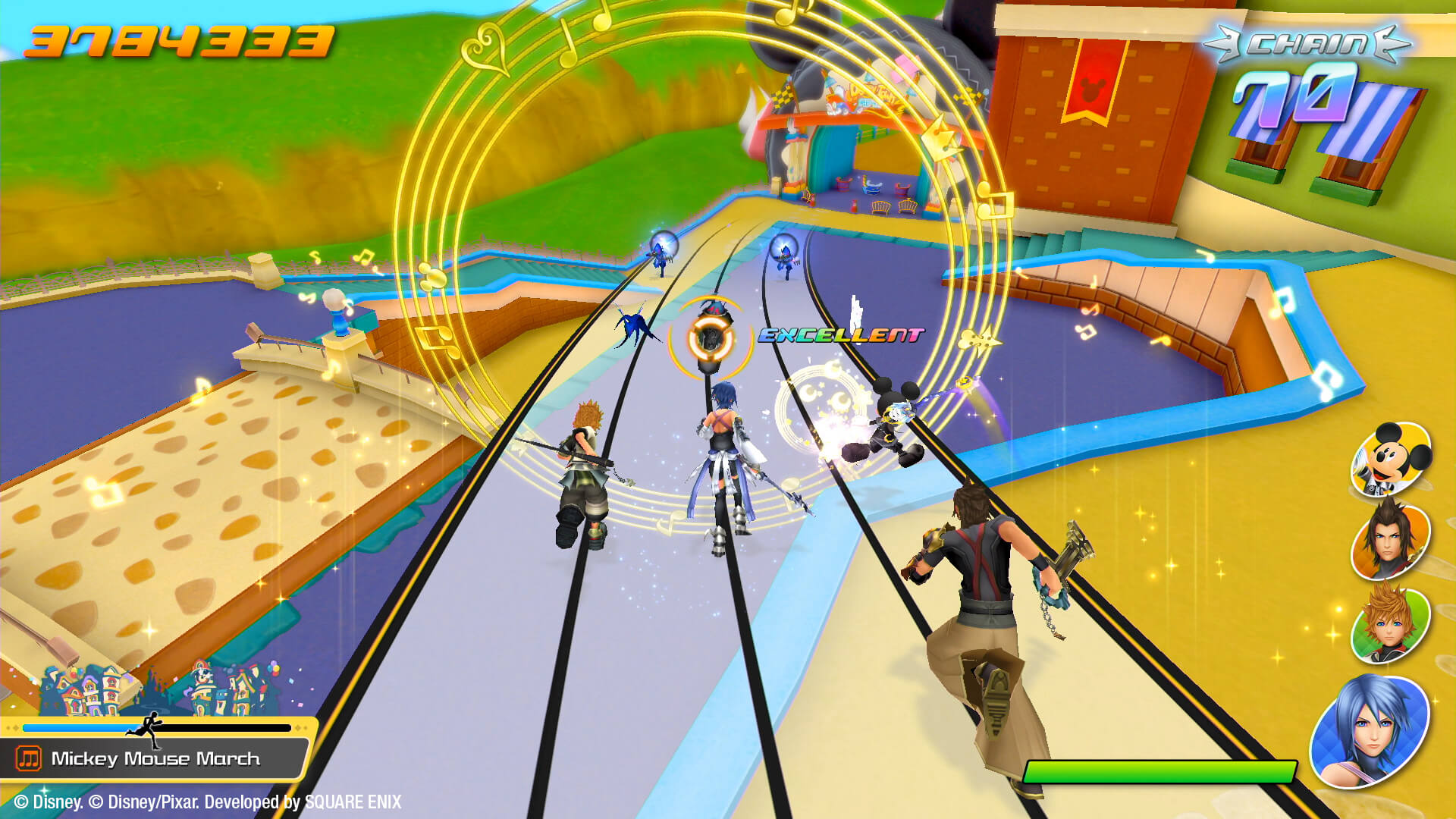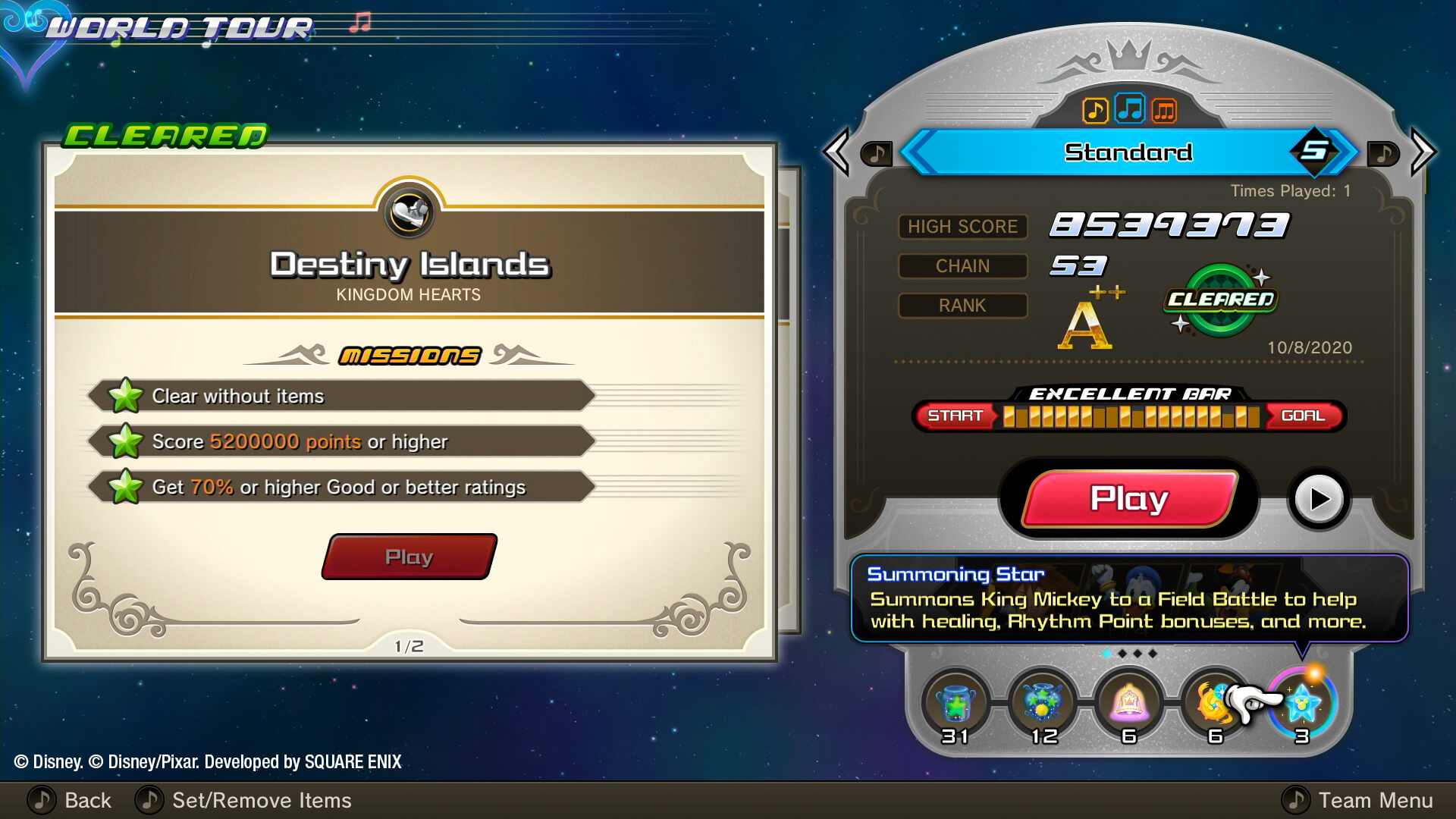 ...that has actual lyrics? And on that note, what the fuck is she even talking about? When you walk away You don't hear me say, "Please, oh baby, don't go." Simple and clean is the way that you're making me feel tonight It's hard to let it go You're giving me too many things Lately...
www.neogaf.com