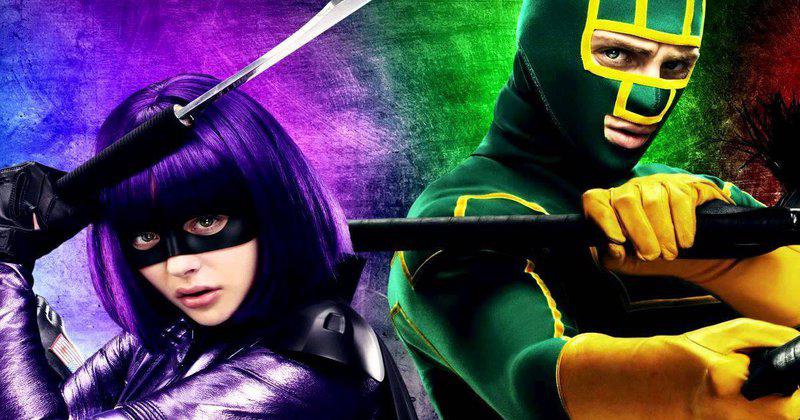 Kick-Ass, a big screen adaptation of Mark Millar and John Romita Jr.'s comic book series, was released back in 2010.
Despite receiving positive reviews from critics, it didn't make a huge impact at the box office, but enough of one (especially against its modest budget) on home video to warrant a sequel.
That was, to be brutally honest, terrible. With that, the franchise fell by the wayside, and director Matthew Vaughn - who helmed the first instalment before handing the follow-up to Jeff Wadlow - moved on to the Kingsman series.
Now, though, a reboot is in the works. Talking to Collider, The King's Man helmer said: "
We've got a big reboot of Kick-Ass in two years. Big reboot.
"
"It's so [frick]ing nuts that I can't talk about it," he added. "But we've got that ready to go. All the rights revert back in two years and then we're going to reboot it where people will be like, he is insane."
Kick-Ass was one of the first successful R-Rated superhero movies, and generated a lot of controversy at the time.
That was primarily because of the language and violence surrounding young Chloë Grace Moretz, and it sounds like the follow-up will be every bit as divisive among moviegoers.
"
So, I had this idea, and it was so nuts that I went, 'Yeah, great. It'll cause just as much controversy, and everyone will talk about it and as many people that love it will hate it.' But I'm not saying it hasn't got the characters in it and won't have, you know. I'm just saying it's not what anyone could be imagining what it is,"
Vaughn teased.
"
And I'm going to need one very, very brave actor or actress to play the new Kick-Ass because it will scare the shit out of them."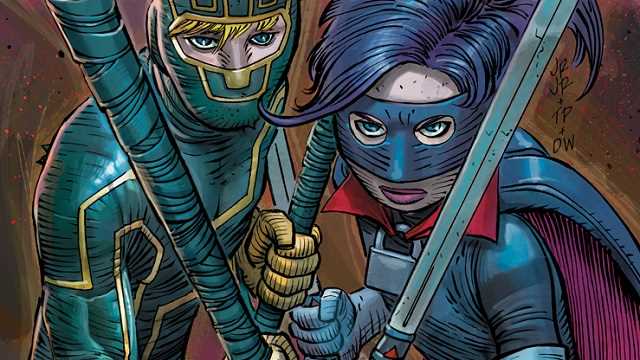 Kick-Ass and The King's Man director Matthew Vaughn has revealed that a reboot of the popular franchise is in the works, and it sounds like a totally fresh take on the property. Read on for details...
www.comicbookmovie.com