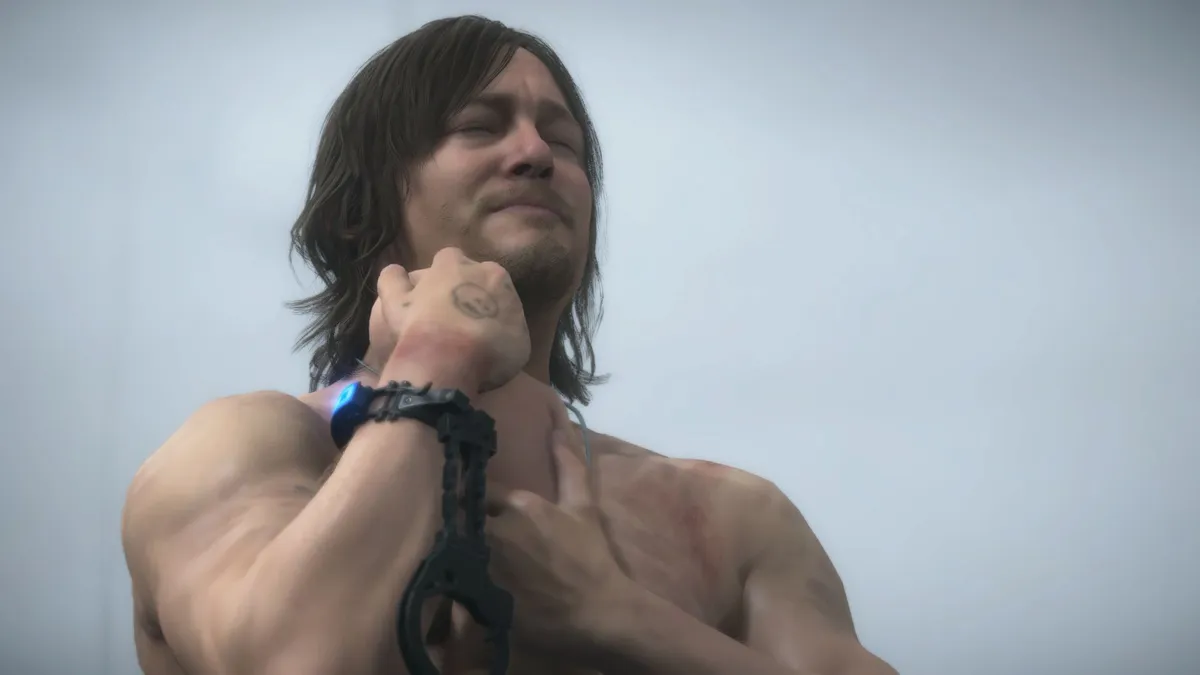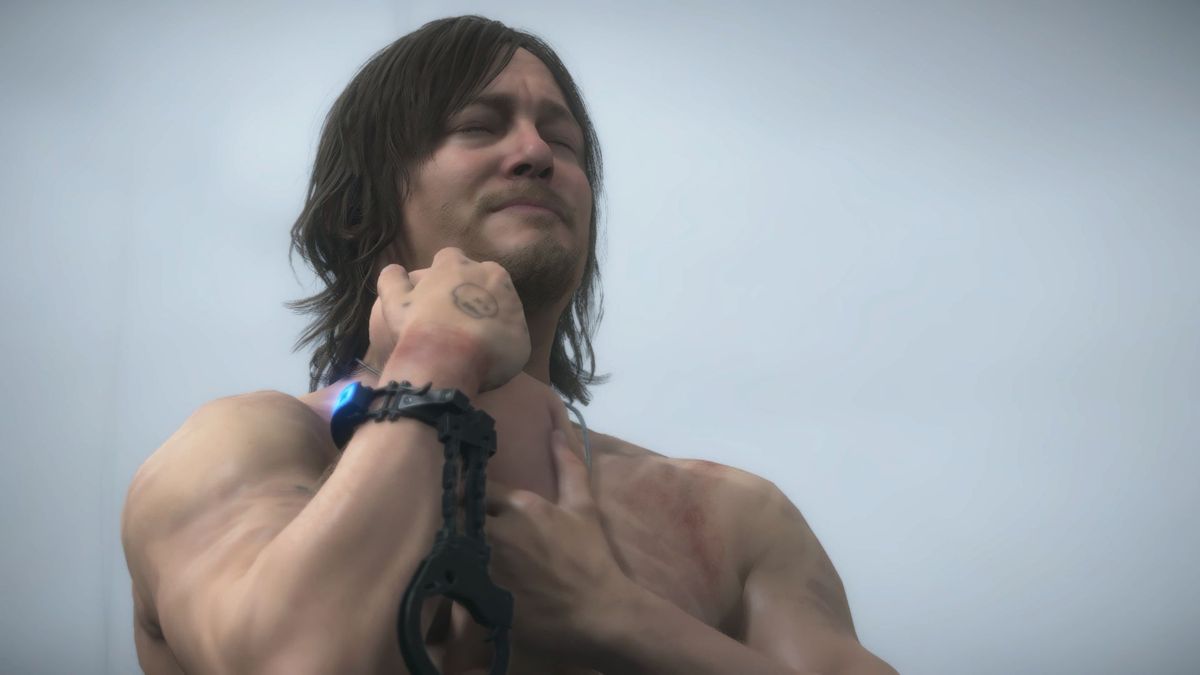 "I'm aiming for a more arthouse approach."
www.pcgamer.com
Hideo Kojima says the upcoming

Death Stranding

(opens in new tab) movie will be very different to other big-screen adaptations of videogames. In a wide-ranging interview with

IGN

, the acclaimed game developer discussed cinema's difficult relationship with video games, and how that influenced his thinking about the planned adaptation of Death Stranding.

"The failure of film adaptation of games from a while back has led to a lot of movies that cater to gamers, right? That's why they have the same kind of look as a game," Kojima says. "I'm taking the approach of changing and evolving the world of Death Stranding in a way that suits film well. I made Death Stranding to be a game, and games are games. There's no real need to turn them into films. So in a way, the Death Stranding movie is taking a direction that nobody has tried before with a movie adaptation of a game."