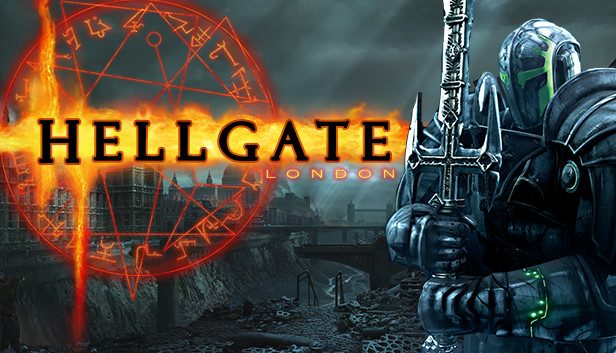 I'm one of the few who preordered this game and got a lifetime sub (think the lifetime sub was $150 at the time).
I still remember this game quite fondly. This was the first looter shooter I was exposed to. It might actually be the first looter shooter ever, coming out a few years before Borderlands.
For those unaware, Hellgate: London was made by some of the minds responsible for the creation of Diablo. Diablo 1 and 2 were and are 2 of my favorite games ever. By the time Hellgate: London came out, I was beyond excited to play a new Diablo-ish hack-n-slash by the team that made Diablo.
I think the atmosphere of the game and lore still hold up. A lot of my friends at the time preordered it with me, and we had a lot of fun playing together at the time. The loot system was very satisfying and the procedurally generated maps were actually done fairly well IMO. The monsters were done well too. This shouldn't really come as a surprise given Diablo.
I think where the game failed was that it wasn't quite good enough to be a single player game, and the multiplayer parts of the game were a bit confused as to what exactly they were. It was a co-op game that also thought it was an MMO. The social aspects and things we come to expect from an MMO were simply just not there. There wasn't enough features to warrant a subscription fee, and as a result people left. I know a lot of people also had issues with the combat. I thought the melee was fine but the shooting parts of the game could have been done better. I think the biggest issue was the lack of MMO type content and features.
I still think it was a decent game that could have been amazing had it been better materialized.
Did you play Hellgate: London when it came out? What were your thoughts?