Jun 6, 2015
1,999
1,203
960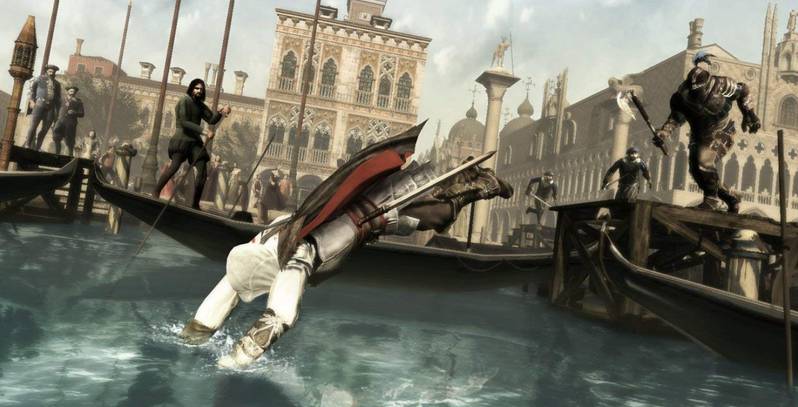 ​
Google has reportedly hired three former Assassin's Creed

developers to make

Google Stadia

-exclusive games. Google first announced their new game development company, the Stadia Games and Entertainment division, back in March 2019, pointing to interest in creating first-party titles.
According to a report by

TheGamer,

Google has picked up a number of former

Assassin Creed

developers, including their new studio lead Jade Raymond

.

Raymond has previously been the executive producer for

Assassin's Creed 2

and other Ubisoft titles, and it seems she was able to bring in more talent from that company. Three more key

Assassin's Creed

development figures have since joined Stadia's Montreal studio,
According to their social media accounts: Sébastien Puel as general director, Francois Pelland as head of production operations for first-party game strategy, and Mathieu Leduc as art director. Puel had previously been senior executive producer at Ubisoft Montreal, while Leduc was art director and Pelland was project lead of the

UPLAY+ subscription service

.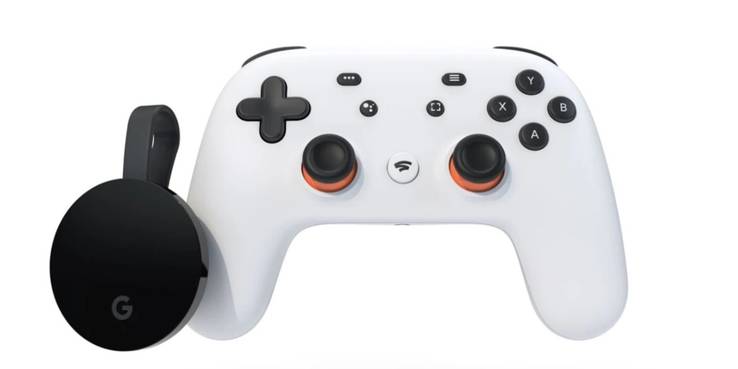 With four industry veterans behind the Montreal Stadia studio - especially four who have been involved with franchises as successful as Assassin's Creed - there's certainly potential for Stadia.
Still, the Stadia Founder's Edition sold out everywhere, so hopefully Google was able to build up enough of a base profit to make important improvements to the Stadia service, like exclusive games and more fleshed-out features.
This is good news! This means that Stadia is already preparing to release quality first party titles to take advantage of the momentum Stadia currently has going for it. It's not going to be easy to build up a sizable library but as long as Google continues to work with developers, Stadia will improve with time. I'm hoping for over a few hundred games by the end of next year so that Stadia will attract some of the industries top development talent such as Activision among others.