The director for the Ghost of Tsushima movie adaptation has revealed he wants both the cast and language used in the film to be Japanese.

Chad Stahelski, who is also known for his work on

John Wick: Chapter 4,

is taking the reins for the adaptation of the action-adventure

game

which quickly became one of the fastest-selling titles when it was released for

PlayStation

4 in 2020.

The game itself is based on the work of

filmmaker

Akira Kurosawa, and allows players to control a samurai named Jin Sakai on a quest to protect Tsushima Island during the first Mongol invasion of

Japan

.

After news of the film adaptation was announced earlier this year, the director spoke to

Collider

about his plans for the movie and about how Kurosawa's work has impacted his life.

Discussing why he wanted to take on the project, which he's 'super excited about', Stahelski said: "Honestly, it's probably the same things that would scare the sh*t out of most people. It's a fantasy period piece. It's done with reverence to Akira Kurosawa, who's probably in the top five biggest influences of my life as far as film goes. It's a chance to push technology and people in a story that's timeless.

"It's your typical mythological story of good versus evil, finding a man, watching him change the world or the world changes him. It's all the Joseph Campbell stuff that you'd love in a story. You put that in with, obviously, so I'm told I have a bit of a Samurai fetish, which is probably true from Manga and anime and stuff."

The director expressed his hopes that if the creators do it 'right', the film would be 'visually stunning'. He noted it offers opportunity for 'great action' and 'great looks', and said they would try to do it 'all in character'.

He continued: "Meaning, it's a Japanese thing about the Mongols invading Tsushima island. A complete Japanese cast, in Japanese.

Sony

is so on board with backing us on that. I've been going to Japan since I was 16. I have a love of the country, love of the people, love of the language. To try to direct not only in my language, but someone else's and culturally shift my mindset to bring apart that in a cool way that still entices a Western audience."

Though having to read subtitles might put some people off watching the film, Stahelski believes there is a 'way to direct actors' that will allow the audience to understand them without having to speak the same language.

"There's a way to do it. Where a look can mean a look which can mean a look, which mean there are a lot of ways to do it," he said.

The director said he's 'banking' on people showing up to theatres, believing that if he 'nail

' the other aspects of the film he can inspire audiences enough to 'get in the car and go to the theatre'.

Sony has yet to reveal many specific details about the movie adaptation, but it's clear Stahelski has big plans.
Chad Stahelski is taking the reins on the movie adaptation of the 2020 game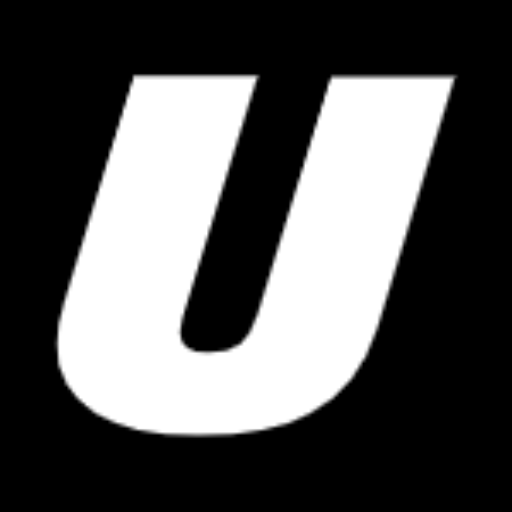 www.unilad.com