Owners of iPhones and iPads will soon be able to play Fortnite again, via a cloud service, the BBC has discovered.
Nvidia has developed a version of its GeForce cloud gaming service that runs in the mobile web browser Safari.
Apple will not get a cut of virtual items sold within the battle royale fighting title when played this way.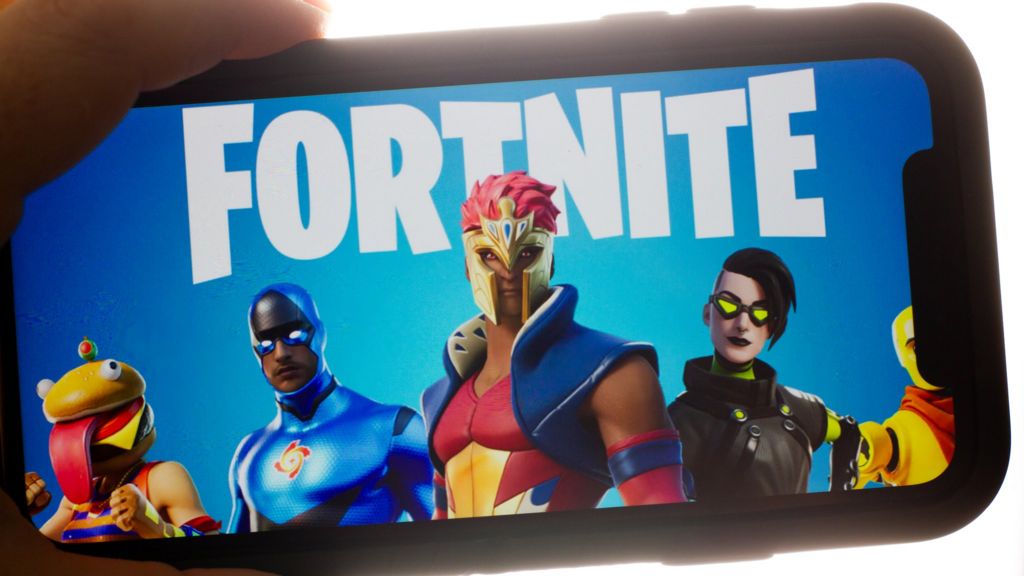 Apple threw the game off its App Store in August, but Nvidia's service offers it a way back to iOS.
Option:
It's so stupid for Apple to deny cloud gaming on iOS if there are coming a bunch of legal shortcuts.