Nov 21, 2014
20,414
35,344
1,420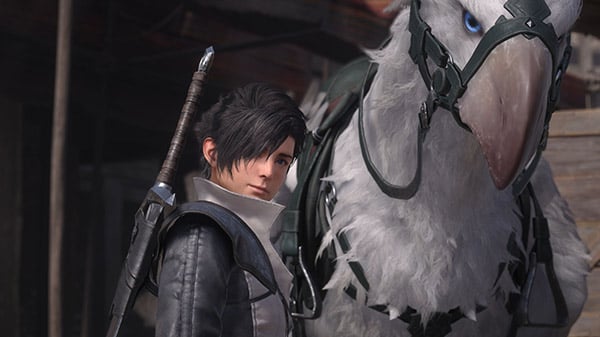 Basic development and scenario production for Final Fantasy XVI are already compete, according to a new recruitment page for the title on Square Enix's careers website.
"We have already completed basic development and scenario production, and are continuing to create large-scale resources and build boss battles while expanding our various development tools. Also, most of our staff are carrying out their work remotely.
Square Enix is currently seeking final staff to help complete the world of Final Fantasy XVI with various stages and fields, large-scale cutscenes, character actions, and so on.
Gematsu
ファイナルファンタジーXVI開発スタッフ積極採用中

www.jp.square-enix.com