Gentlemen, we can rebuild it. We have the capability to make the world's first enhanced store. Steam will be that store. Better than it was before.
Welcome to the Final Fantasy Pixel Remaster OT thread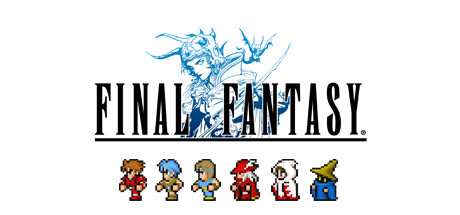 The original that started it all. Join the four warriors of light as they journey to find the four crystals and destroy CHAOS! This is where everything started.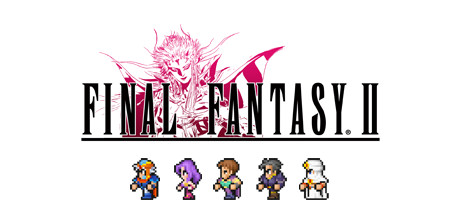 The oppressive Emperor is ruling with an iron fist, and it's up to Firion and his gang to stop him. Guide a great cast of memorable characters as they level up in odd and mysterious ways to accomplish their mission of overthrowing the government. The first game in the series to have named / pre-made characters, and a very controversial level up system.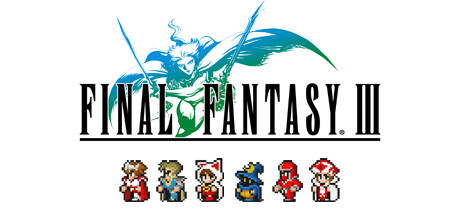 You are the
Onion Kids
Warriors of Light and you're trying to restore balance to the world. But the world you know isn't what it seems. This game introduces series staples such as Chocobos, airships, summons, and the Job System. This is the first time the game has been released in 2D in the West!
A modern tale of betrayal and redemption. One man's heart will be tested - will he and his friends be able to bring peace to the world, and the worlds beyond? An epic tale with an amazing cast of loveable characters. An emotional rollercoaster of a story told through pixels.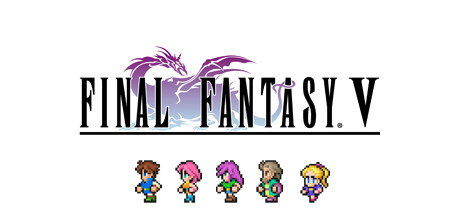 Buttz
Bartz and his trusty chocobo Boko get tangled up in a tale of princesses, pirates, meteors, and monsters. He and his new friends must find all of the world's crystals before they shatter - or is it already too late? This game takes the job system from the third game and (in my opinion) perfects it. If you only play one game from this collection, this one should be it.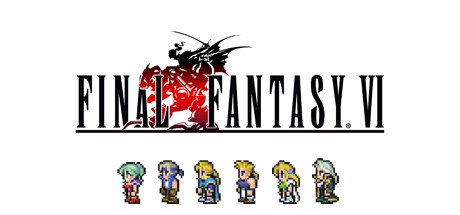 Terra was a Magitech pilot who lost her memories. Follow her as she joins the resistance and fights back against her former oppressors. But watch out, the evil court jester Kefka may be more sinister than he appears! This game takes a lot of it's inspiration from 4 (the only other SNES game in the series originally released in the West) by spinning a moving tale with a giant cast of memorable characters.
FAQS
:
Are these games coming to the Switch or other consoles?
Maybe
.
Do these games have any of the extra content from the previous remakes?
No, they are based on the original releases only.
Can I play with the original soundtrack?
No, but there is a music player built in for you to enjoy the re-arranged soundtrack any time. Hopefully the PC modding community restores the option to toggle between them.
That font is terrible - can I change it?
Hopefully the PC modding community makes that possible soon. Those fonts are a crime against nature.
Why are these games so expensive? They're basically just ROMs.
Square Enix likes money.
Can I buy all of the games at once on Steam?
Yes
but it'll set you back $75.