Dan Ryckert is a famous Twitch streamer, author, podcaster, world record title holder, avid chef, MacGrubber super-fan, and former games journo. He streams regularly on his Twitch channel and uploads videos to his YouTube.
More info on Dan, courtesy of Wiki:
Where you can find Dan:​
Highlight Reel:​
Dan in the Media:​
The Guinness World Records Official site with ultimate record-breaking facts & achievements. Do you want to set a world record? Are you Officially Amazing?
guinnessworldrecords.com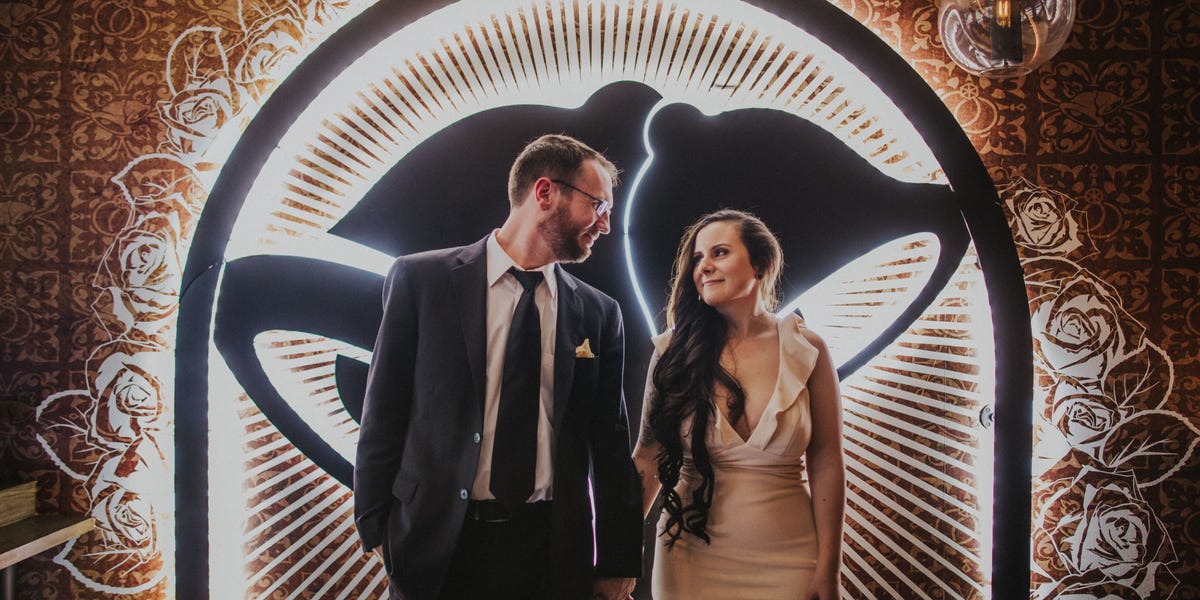 The Cinnabon wedding cake is 🔥.
www.delish.com
​
Last edited: