Apr 21, 2010
4,319
3,075
760
I'm finishing up Spider-Man, and I thought I'd share my impressions. The OT is dead, so I'm starting a new thread. I figured it might be worthwhile to revisit the subject, with Miles Morales coming up on PS5.
I'm at the point of no return in the story, just before facing off with the final boss. Here are my impressions of the game.
Insomniac did a great job in capturing the feel of Spider-Man (the world/universe, that is). You can tell how much work and care they put into it.
The story is pretty laid-back for the first two-thirds, but it really ramps up in the last third. Plenty of dramatic and touching moments, with good cutscenes, good characters and delivery.
I was concerned that I might find the battle system too complicated, but it wasn't long before it started to flow. I ended up enjoying it quite a bit. There are a lot of options, maybe too many. I didn't end up using about 20% of the moves (not intentionally anyway, ha), because I felt like I had more than enough already.
I appreciate the generous auto-save/checkpoint system. When you're in a complex fight or extended scenario, they don't set you all the way back at the beginning if you die. That really reduces frustration, and I like it. Even though I died plenty, I never felt frustrated, because I didn't lose much progress. I noticed the same generous checkpoint system in Ratchet and Clank, so it must just be part of their company's style.
Some people complain about the stealth sections, but they were fine with me. They provided a little counterbalance to the action sequences. It's a way to slow the pace a little and provide some variety, rather than just fight fight fight.
I've heard people complain about Peter's constant quips, but I wasn't bothered by that, either. They were frequent, but they usually made me smile or sometimes chuckle. It's part of his character. I'll grant you that it might have been a little overdone, but I didn't mind. Insomniac does a good job with humor, so it was a good fit for them.
Graphics were good, of course.
I didn't feel the need to unlock all the suits. I probably unlocked 6 to 8 of them. In terms of suit powers, I stuck with battle focus and Spider-Bro. I tried some of the others but didn't find them all that great.
Same with the suit mods. I unlocked maybe a dozen of them and only used four consistently. Just didn't feel a need for the others. I was playing on Normal, so maybe the other mods come in handy at higher difficulty levels. I used mostly focus mods, full charge capacitor, and stealth boost.
I upgraded almost all the gadgets. I felt like I had more gadgets than I needed, but that's pretty standard for Insomniac (similar in Ratchet and Clank).
My only real complaint about the game is that there are too many things to choose from, unlock, and upgrade -- suits, suit powers, suit mods, gadgets, skills -- and then too many side-activities to upgrade all these doo-dads -- backpacks, landmarks, towers, crimes, research activities, bases, challenges, new types of bases, new types of challenges, new types of crime, etc. It's all a little much.
Overall, I really enjoyed the game. I'd give it 8/10. It was good, quality entertainment. I won't claim it was particularly memorable, and I'm not likely to replay it, but it was fun while it lasted.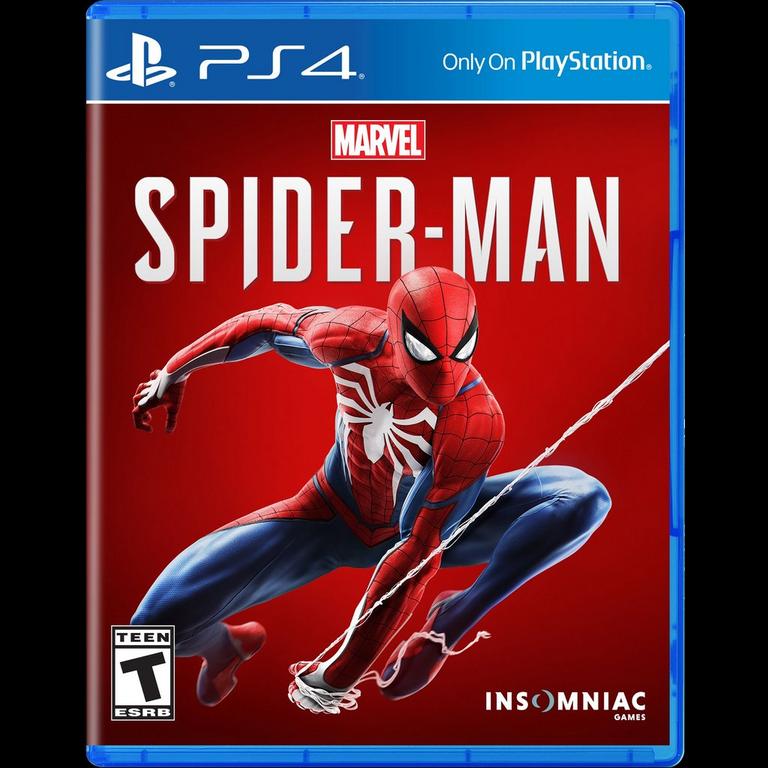 Last edited: