Trailer (will need good data to view without waiting)
https://www.capcom.co.jp/amusement/game/shop/streetfightervr/_streetfightervr.mp4
Capcom has released footage of a new and upcoming Street Fighter virtual reality game. The announcement has only come out in Japanese thus far, but, thanks to the translation work from Nicholas "MajinTenshinhan" Taylor, the English title appears to be something along the lines of "Street Fighter VR Shadaloo Empowerment Project."

The game appears to use Street Fighter 5 assets as we see the likes of franchise poster boy, Ryu, and the Russian wrestler Zangief going at it from first person points of view.

We're treated to Ryu performing his various specials, such as the Tatsumaki Senpukyaku hurricane kick and the Shoryuken uppercut, while Zangief lariats our way and even scoops us up for a first person spinning pile driver ride.

Though we only get a few moments of footage, we do get to see some specific attack targets pop up on each character, seemingly indicating where specifically to attack (anyone remember Konami's Mocap Boxing arcade machines?).

While Ryu and Zangief are certainly the stars of the show thus far, it appears as though there's a bit of a narrative in that this all is to be done under the watchful eyes of M. Bison, who also appears in the trailer. It seems there's an additional character (perhaps to be unlocked) as the presentation ends with a bit of teaser.

Here are a handful of screenshots from the one minute trailer. Check them out, let us know what you think of the new project in the comments, and peep the full trailer over at

the official game page

.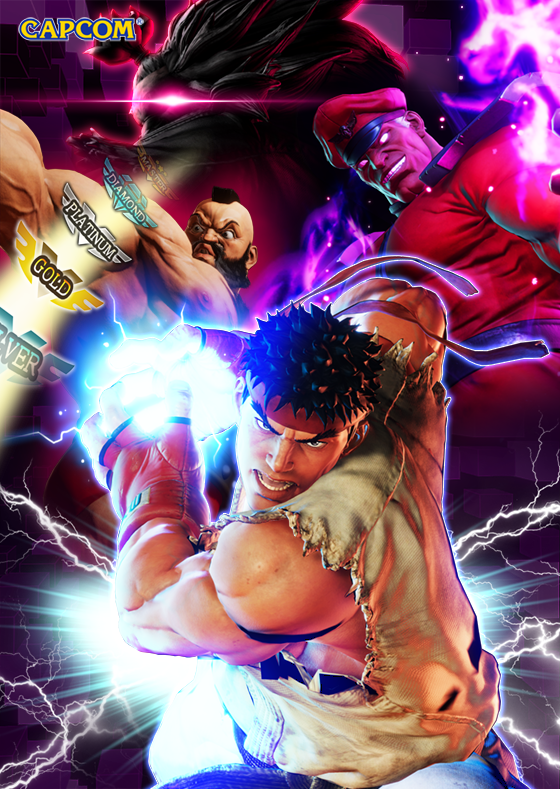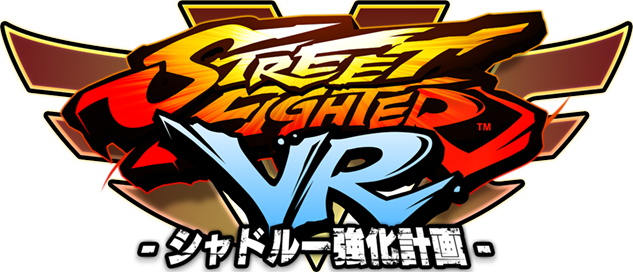 https://www.eventhubs.com/news/2023/feb/18/street-fighter-virtual-reality-game/
Capcom has announced Street Fighter VR, basically Street Fighter 5 assets with VR gameplay mechanics.
It's not coming to home headsets though, at least for now, it's going to initially be at a mall or two in Japan in the arcades, but given that these are Street Fighter 5 assets, PSVR2 and perhaps even Quest 2 could easily handle a port if this proves to be viable.
In the trailer those fits looked very limited despite those flashy intros for Ryu and Zan, just a basic punch through Ryu through the wall, so I expect this to basically be a slightly faster paced generic boxing-style VR game where the characters will act crazy on screen then charge at you giving you a chance to dodge or hit, punch, or do a prompt. So far nothing else has come out about this game yet that suggests there may be more too the gameplay.
A fighting game in VR could work if detection was better and faster, not sure on this one tho.
Last edited: