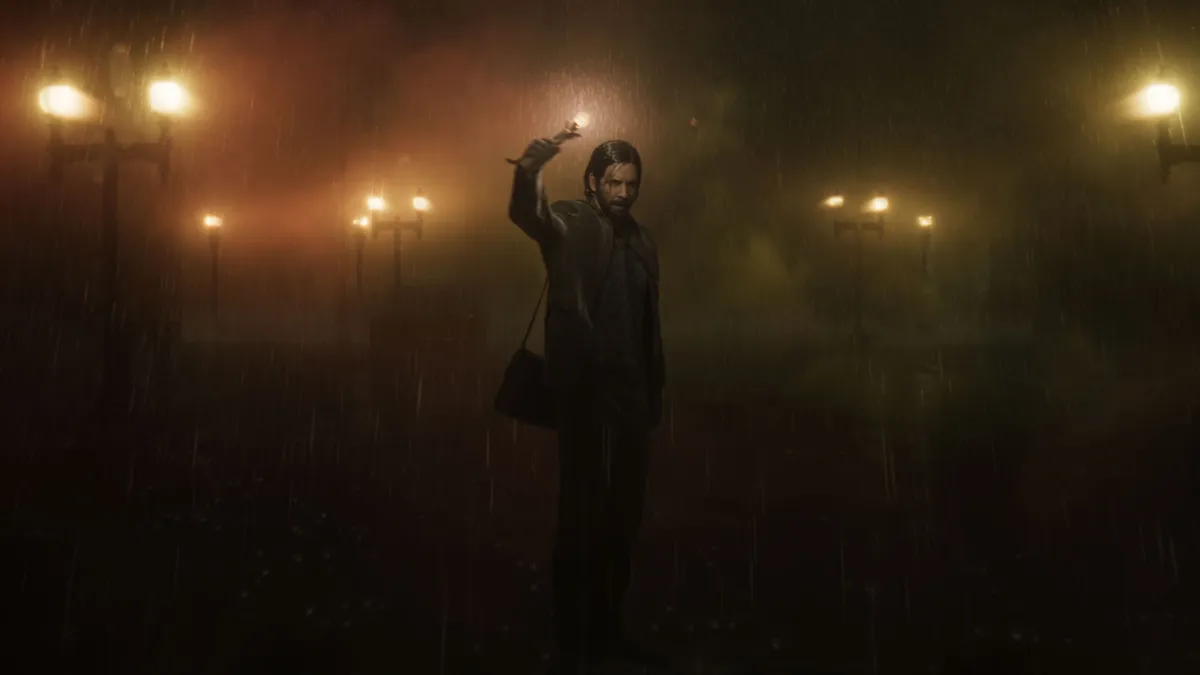 Alan Wake 2 has effectively been in development ever since the launch of the original game 13 years ago - at least, it's been in the back of creative director Sam Lake's mind for all that time - and it's become developer Remedy's "biggest project yet".
"I feel like I never left Alan Wake behind," Lake tells GamesRadar+ in a new interview about the development of Alan Wake 2. "There was always the full intention to return to him; there was always more story to tell, and the characters and the setting were too precious to be forgotten."
Lake says that Alan Wake's story "kept growing and evolving through the years", even as Remedy continued to create new games with original concepts. But games like Quantum Break helped seed the idea that all Remedy's games are part of a single universe, and Control's AWE DLC took what were once Easter eggs up to the level of a full-on crossover. Lake says that "after Control, everything finally clicked into place."
Lake tells us that the intervening years have only made the plans for Alan Wake's return bigger.
"You keep the dream alive when you keep actively dreaming it, and make a constant effort to keep it fresh and exciting. If anything, through these years, the dream of Alan Wake 2 has grown more ambitious and more unique. A game project like this is a very complex undertaking - it's our biggest project yet - and a lot of different things need to come together. Not only the concept itself, but the timing and the right partners as well."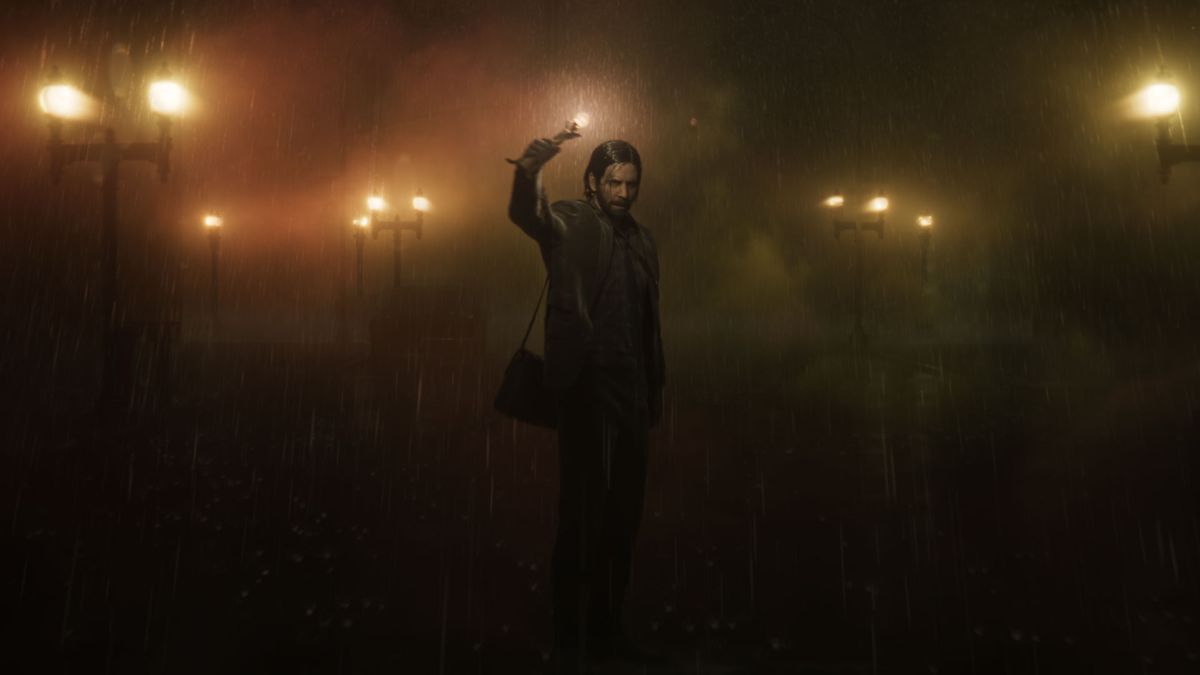 Alan Wake is "too precious to be forgotten"
www.gamesradar.com