The job role, which was published this weekend, seemingly indicates that the corporation isn't finished with its recent acquisition spree, which has seen it acquire Bethesda Softworks and announce Activision Blizzard in record deals.
"The Gaming Strategy & Development team serves as the corporate strategy function for Team Xbox," the job ad reads for 'Manager, Gaming Strategy & Development'.
"We partner closely with the Gaming Leadership Team to identify and evaluate transformative growth opportunities. Our charter includes helping to answer Microsoft Gaming's most challenging business questions, leading Gaming's M&A program (e.g., Activision Blizzard, ZeniMax, Double Fine, etc.), and identifying and understanding key industry dynamics."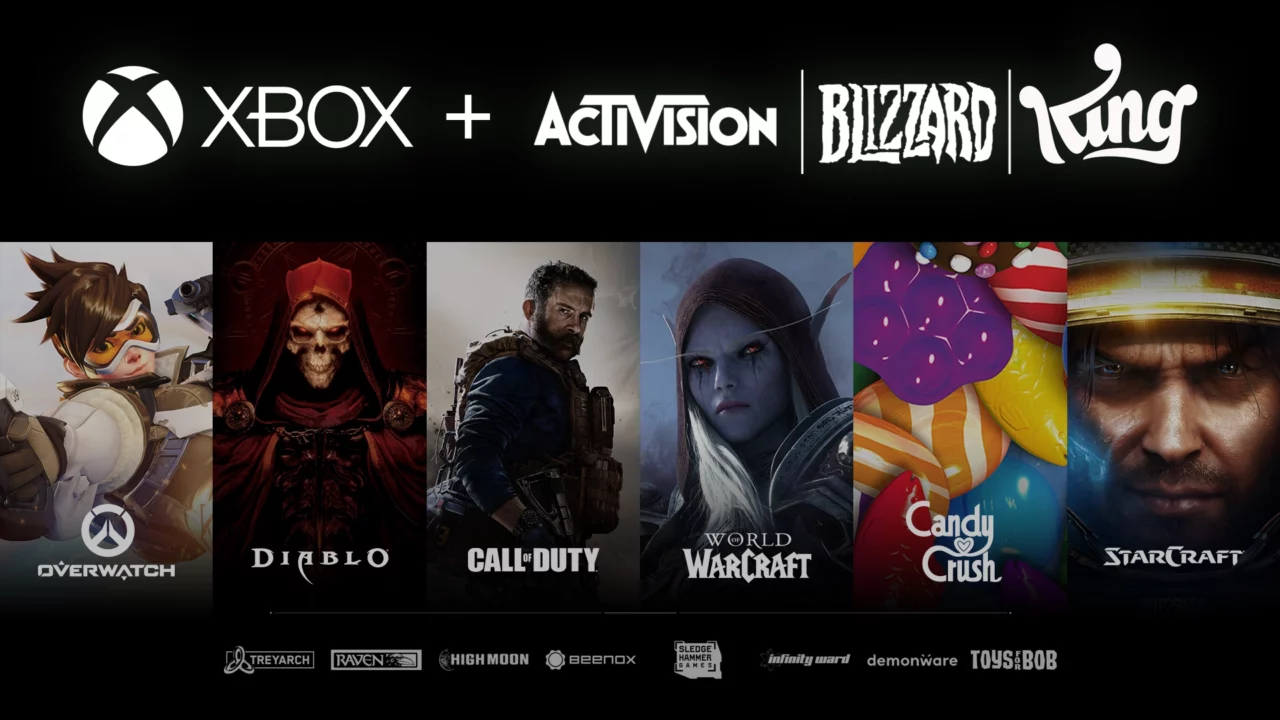 According to the description, the winning candidate's responsibilities will include "supporting strategic decisions with quantitative and qualitative rigor", identifying "key consumer / technology / business" trends and "developing and evaluating the business case for content & technology acquisitions (M&A)".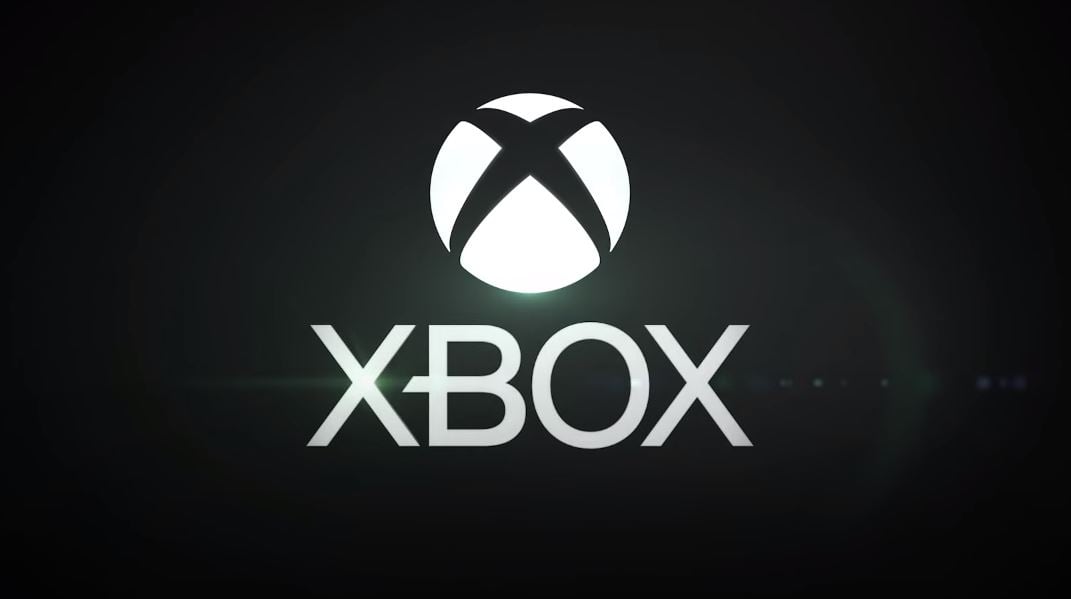 Microsoft is seeking a manager to identify potential M&

www.videogameschronicle.com