Mar 21, 2013
11,129
29,863
1,550
So, whether it launches now or next year I don't think there's really been a mechanical or low level discussion on what could be improved, built upon or left out. We can assume the core mechanics will stay the same.
Distraction for AI was by brick or bottle
, would you want to see more emergent ways of distraction? Like, for example the AI in Uncharted 4 glancing sight of you?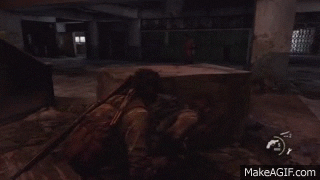 Melee combat
was quite brutal, with the option to use crowbars or wood with nails through as well as shivving enemies or choking them out via stealth.
The crafting system
was quite basic overall but fitted the game. Crafting healing items or bombs/molotovs was quite simple if enough resources were held. Guns had upgrade paths. Would you like to see this stay/overhauled?
Did you like or loathe the one hit kill death from clickers? Did you feel that the mini bosses like the Bloater and David need expanding?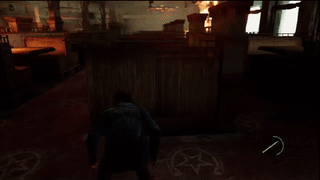 Alluding to the earlier point,
were you happy with the stealth system?
We shouldn't have Ellie in this game so we shouldn't lose that immersion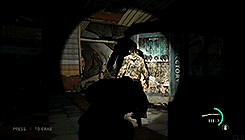 Was Listen Mode too generous?
Were you happy with the options - was the default fine?
Did you think the bow and arrow was well done?
Would you like to see more ranged weapons, or weapon variety in general? The bow had that little arc in it, and I think head shots were a little easy to get. Should it borrow any pointers from Assassin's Creed or Tomb Raider - both which had satisfying bow combat.
I didn't really use
the hostage mechanic
too much and I'd like to see that expanded if possible
After the success of God of War, do you feel
the companion aspect of the game
can be much better? We won't have a child in this game (probably), but if you do traverse the game with occasional friends do we want the passive play of say Sully/Elena or do we want more active assistance to call on like Atreus. Will the game work as well if you play solo for most of it?
Infect me if old or crap.