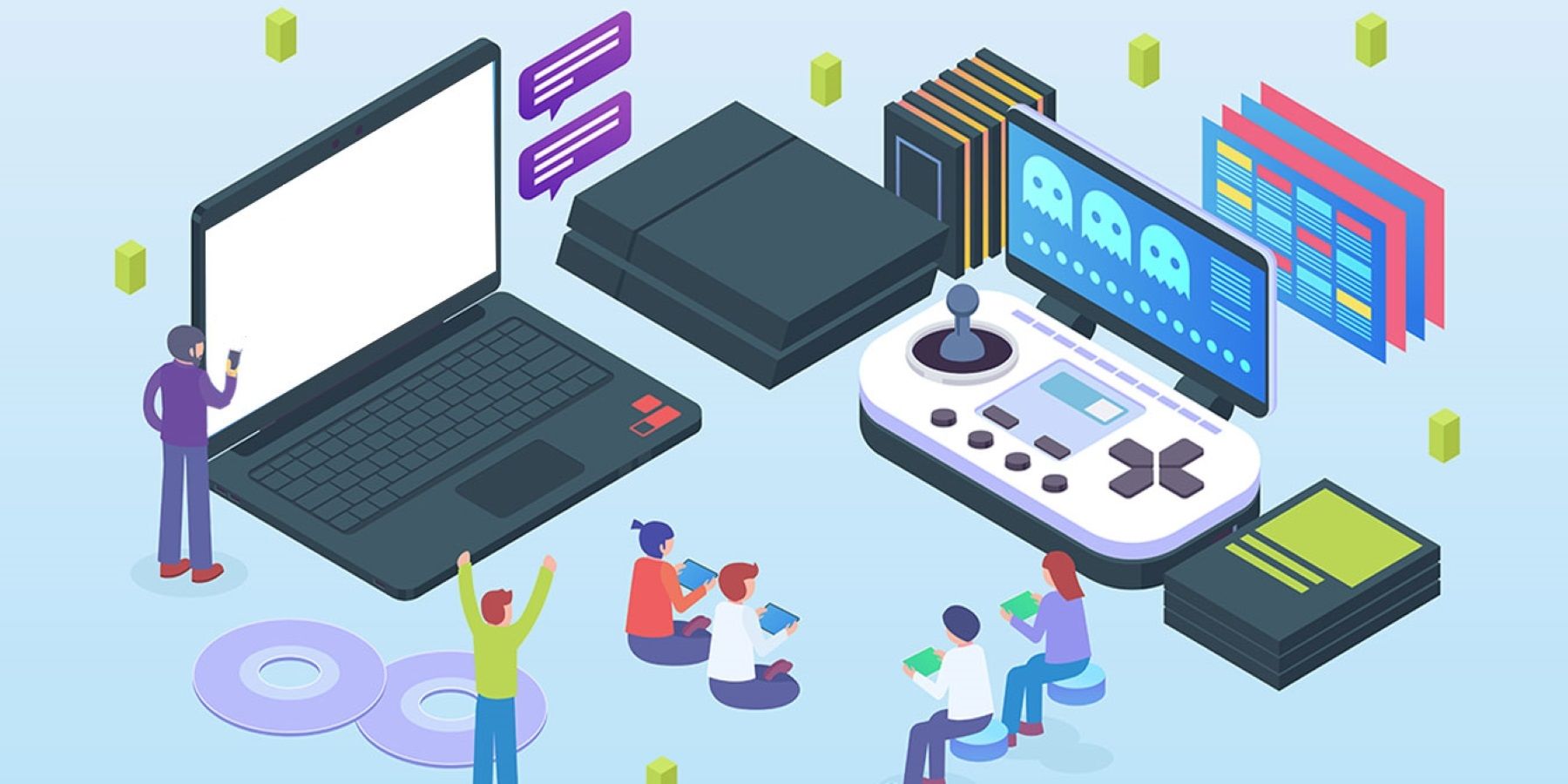 In light of the changing dynamics of game development thanks to COVID-19, game development companies are rethinking things such as remote work.
gamerant.com
There is no doubt that COVID-19 affected the development of countless video games. Resident Evil 7 director Morimasa Sato worried for months about the survival horror game, as the team was literally disbanded for a period of time. Other teams have been forced to work remotely, game release dates have been pushed back, and more. However, humanity adapts, and the industry may be able to find that remote work can be extremely fruitful within game development.
Although some members of game development remain on one team for many years, it is often the case that individuals work on different games with different companies via contracts. Jordan Lemos is a writer who worked on titles such as Assassin's Creed Odyssey and Ghost of Tsushima, but he lived in three cities over a five-year stretch doing so. Lemos was able to snag a remote gig to work on Star Wars: Knights of the Old Republic Remake with Aspyr Media Inc. recently, and more companies are realizing that this option may be necessary.
Lemos recently talked with Bloomberg about his remote work and thinks that there is a turning point in game development. He believes that the negatives are negligible for remote work and the positives far outweigh them. Lemos thinks that game studios that refuse to allow talent to work remotely will be missing out on highly skilled individuals. The gaming world is not the only place where industries have adapted. While video games are certainly unique, other industries have shifted to remote opportunities and found savings.
Not only does remote work allow for a larger talent pool and an employee base that is able to have more flexibility, but there can be massive savings in the size of offices and the money needed for simply having an individual work on location. According to the Bloomberg article, French game company Dontnod Entertainment has offered remote work to all of its employees and 65% of them have taken them up on that offer. The Chief Executive Officer, Oskar Guilbert, says that two games were shipped during the pandemic (Tell Me Why and Twin Mirror), so the team thinks it can continue working remotely in the future.