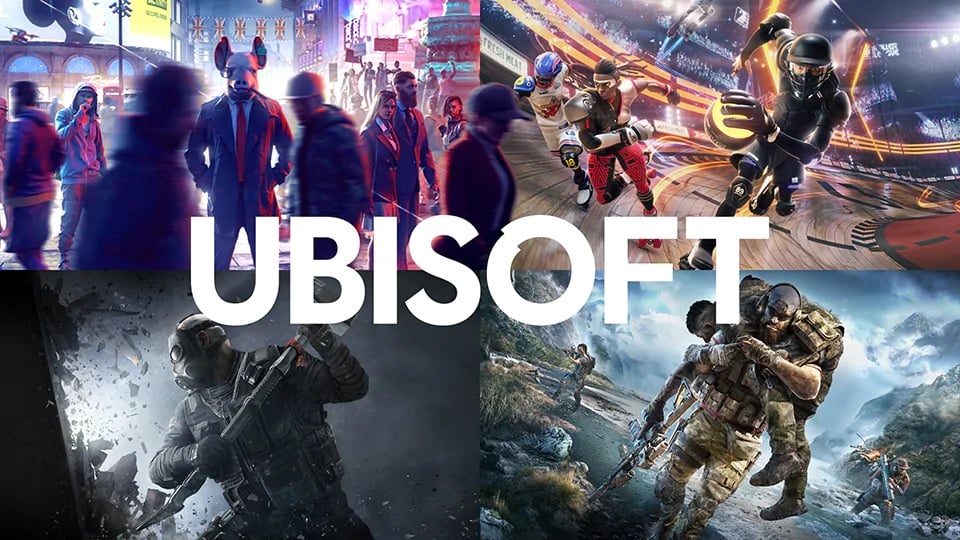 Publisher admits there's "more work to be done" as employees call for "a seat at the table"

www.videogameschronicle.com
Activision Blizzard staff are today
staging a walkout in protest
of working conditions at the company and over management's "abhorrent and insulting" response to a discrimination and sexual harassment lawsuit filed against the World Warcraft, Call of Duty and Candy Crush publisher last week by the California Department of Fair Employment and Housing.
The events of the past week come a year after
Assassin's Creed
publisher Ubisoft was hit by its own wave of sexual misconduct, harassment, and discrimination revelations, which resulted in
a public apology
from CEO
Yves Guillemot
, the
departure of several senior executives
, and what Ubisoft claimed were a series of
meaningful structural reforms
.
However, in an open letter shared with
Axios
in which Ubisoft employees declared solidarity with the workers of Activision Blizzard, they also criticised their own company's handling of workplace misconduct.
"It is clear, from the frequency of these reports, that there is a widespread and deeply ingrained culture of abusive behaviour within the industry," they wrote, before demanding that those responsible for these "heinous" acts "be held accountable for their actions".
The letter accuses Ubisoft's management of offering "nothing more than a year of kind words, empty promises, and an inability or unwillingness to remove know offenders".

It reads: "We have stood by and watched as you fired only the most public offenders. You let the rest either resign or worse, promoted them, moved them from studio to studio, team to team, giving them second chance after second chance with no repercussions. This cycle needs to stop. We, the collective employees of Ubisoft, demand a seat at the table when it comes to deciding how to move forward from here."

The letter concludes by proposing that Ubisoft, Activision Blizzard and other leading publishers and developers work together to establish an industry-wide standard for reporting these offences.

"This collaboration must heavily involve employees in non-management positions and union representatives. This is essential to ensure that those who are directly affected by these behaviours are leading the change."

In a statement issued to VGC, Ubisoft said it had "carefully read the letter" and was taking the issues raised "very seriously". And while it claimed to have "made significant and meaningful changes" designed to improve working conditions in response to recent events, it also acknowledged "there is still more work to be done".

Ubisoft's full statement reads:

"We have carefully read the letter signed by former and current Ubisoft employees. We have a deep respect for the engagement of our teams who are pushing for changes within our industry. We want to be very clear that we take this letter – and the issues it raises – very seriously. Over the past year, we have committed to engaging with our employees to enact fundamental changes. Many of these changes have been driven by internal feedback and insights shared by our teams and we are grateful for this ongoing communication.

"Ubisoft has made significant and meaningful changes that seek to create a safe and inclusive work environment for all, and there is still more work to be done. We absolutely stand behind these efforts and the positive impact they have had on our company culture while also recognizing that we must continue to engage with our employees to ensure we are creating a workplace where they feel valued, supported, and most importantly, safe."