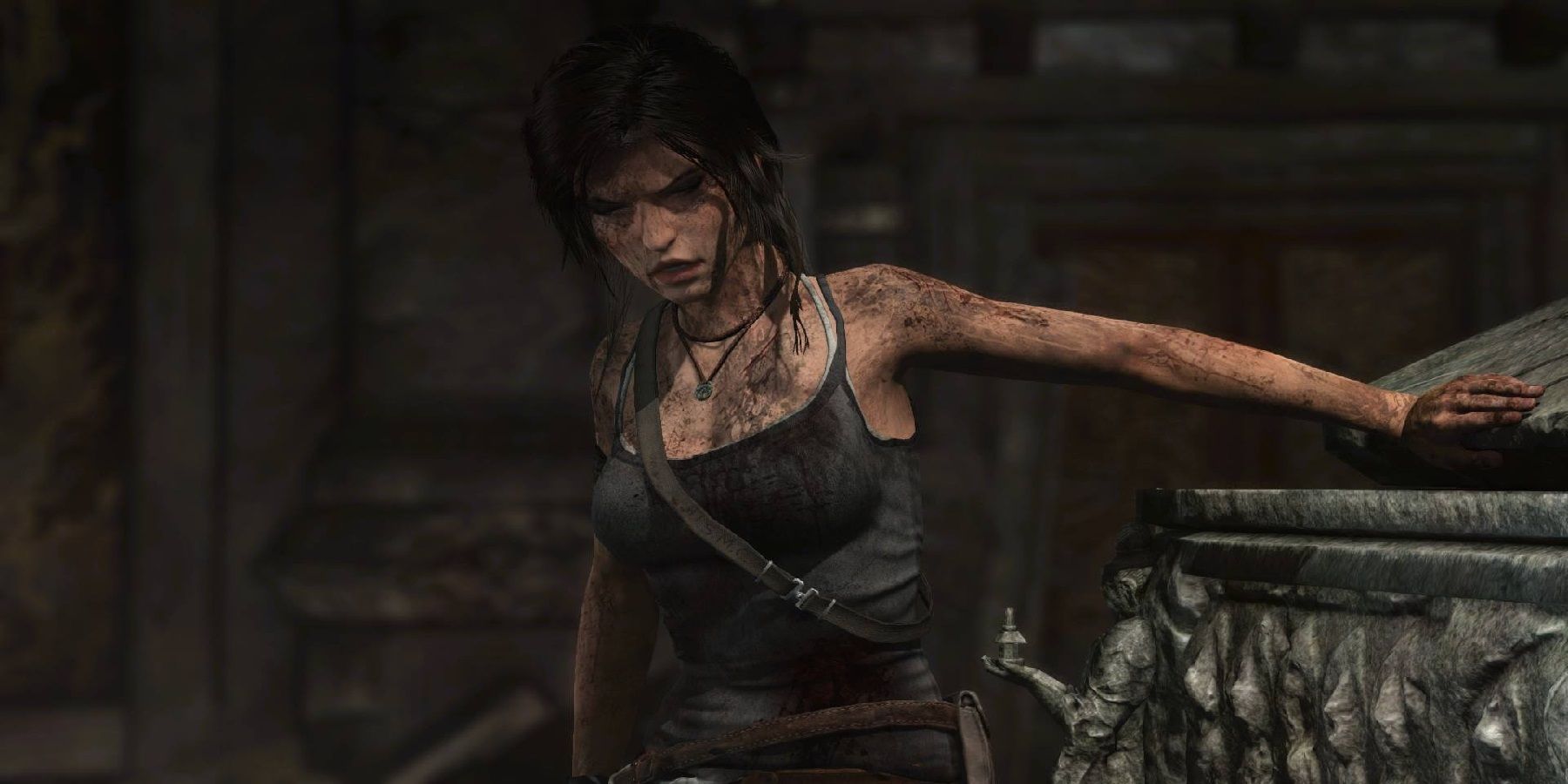 Rhianna Pratchett, a writer for the Tomb Raider games, says that she wants Lara Croft to have less father issues and become her own person.
gamerant.com
Speaking at the 2022 BAFTA awards, narrative writer Rhianna Pratchett spoke about the evolution of Lara Croft and how the story of Tomb Raider has changed following the reboot of the franchise. Pratchett discussed that she'd like to see more in terms of Lara's growth, with her character development relying less on her father. For some fans, Lara's discovery of her father's past was a negative point for the story, as it meant the focus was taken from Lara and placed upon the mystery of her father.
Pratchett would love to see Lara move on from this relationship with her father, instead working on becoming the Tomb Raider fans have known for decades. Speaking on where the character could go in future entries, Pratchett said that she "would like to see probably less father issues... [W]hen we wrote the reboot game, she was really on her way to becoming a Tomb Raider." Pratchett then went on to say that she hopes in the future fans see Lara as an independent Tomb Raider, free of her father's past. With an upcoming Tomb Raider title being announced recently, there's hope these changes will come sooner rather than later.