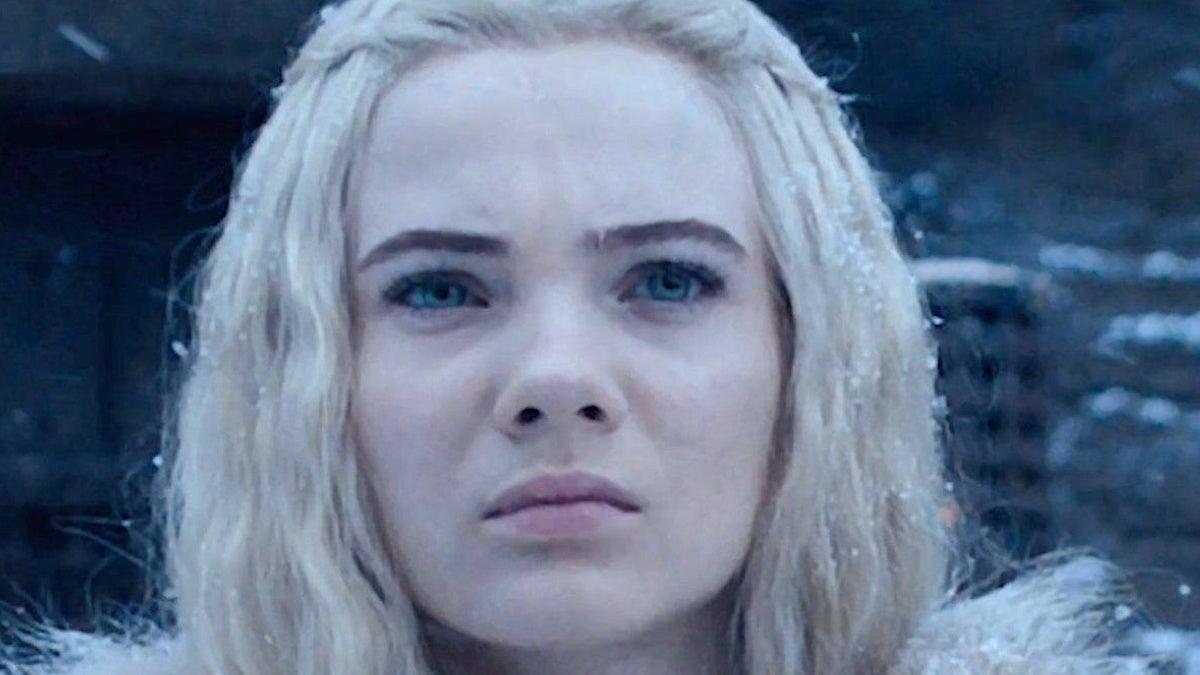 The Witcher might be a property that is largely aimed at mature audiences, but those over at [...]
comicbook.com
The Witcher might be a property that is largely aimed at mature audiences, but those over at Netflix are soon going to look to change that perception. As part of a series of new announcements involving The Witcher that took place during Netflix's TUDUM event today, it was revealed that the streaming platform is working on a new TV series that will be aimed at all audiences.
Although not much is currently known about this new show,
The Witcher
showrunner Lauren S. Hissrich announced today that the series is in the works right now and will be of a much different tone. Hissrich said specifically that the show will be "fun-filled" but didn't go on to offer up any more details on the project. Whether or not it will be a TV series that is of the live-action or animated variety also remains to be seen.
For now, there remains very little that we know about this new kids' show set within The Witcher universe. As of this writing, it seems likely that we won't start to learn more about what form it will take until some point in 2022.