Jun 7, 2004
8,224
1,473
1,720
Some PS Now users have noticed that a few new games appeared in the game library earlier today. See the following screen shot:
Also, see this article from Push Square: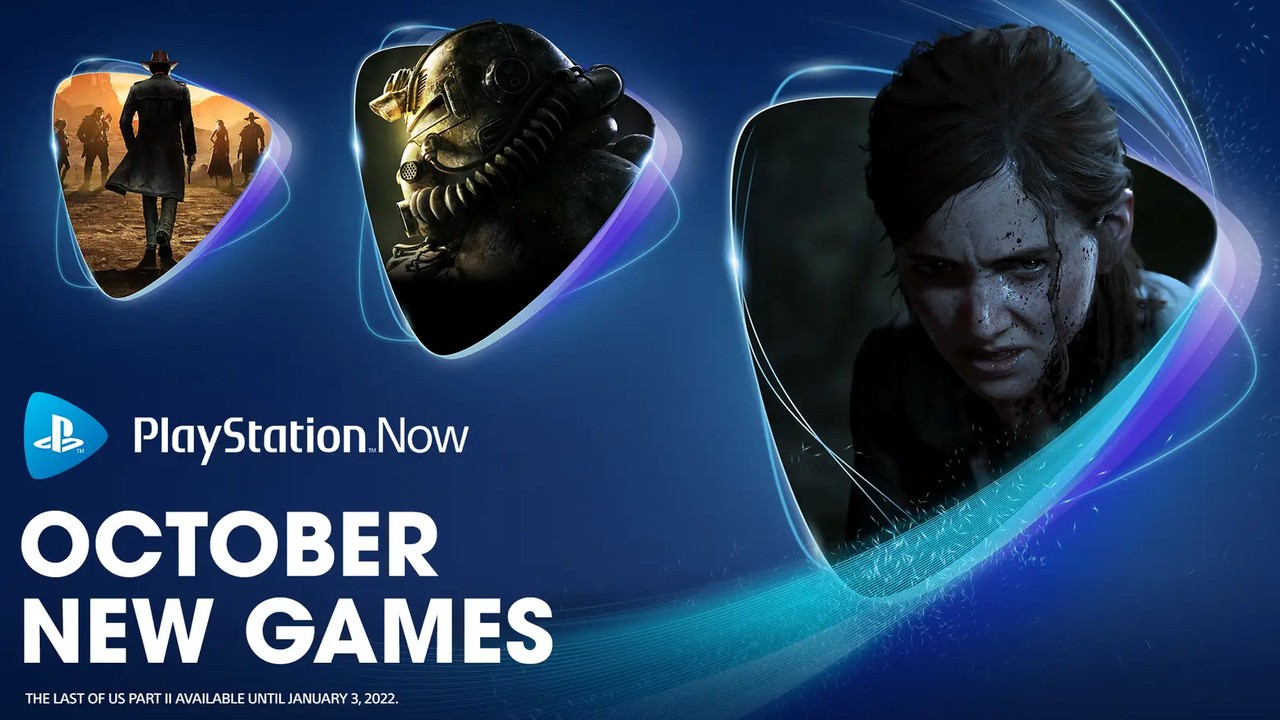 Huge lineup for October 2021

www.pushsquare.com
Everyone (and by this, I mean everyone on planet Earth
) already knows that Final Fantasy VIII is supposed to be added on October 5, because it was announced in
this PlayStation.Blog post a month ago
. But, we haven't heard anything yet about the other games. An official announcement has not been made yet.
The addition of Fallout 76 is particularly eye-opening, as the game and its publisher are now owned by Microsoft. I didn't think we'd ever see any Bethesda games added to PS Now (that weren't already there previously), so if this turns out to be true, then it's a very interesting development.