What's New with Visuals and Performances so far?
Completely rebuilt from the ground up the game has been faithfully enhanced with more realistic lighting and atmosphere, more intricate environments and creative reimaginings of familiar spaces.
Original performances with original animation retargeted on new animation rigs, bringing them closer to the original performances of the VA on set
Same art director redid all the art from ground up confirmed by Neil Druckmann
Whats new with Gameplay so far?
A total overhaul of the original experience, faithfully reproduced but incorporating modernized gameplay mechanics, improved controls and expanded accessibility options. .
Brand new AI confirmed by Neil Druckmann
Improved environmental storytelling and enhanced exploration
Combat will be redone confirmed by Neil Druckmann
New animations systems confirmed by Neil Druckmann
Haptic feedback: controller haptic feedback support for every weapon elevates combat encounters, and environments are brought to life through DualSense wireless controller haptic sensations of subtle falling rain, the crunch of stepping on snow and more.
Adaptive triggers: All The Last of Us including Joel's revolver and Ellie's bow, now deliver dynamic DualSense wireless controller trigger resistance and kickback on firing for deeper combat immersion.
Everything they learn on Uncharted 4 and Last of Us Part II they applied to the remake
The game will be 60 confirmed by Neil Druckmann
Fast loading: Initial loading times are near instant, and seamless after the first instance so you can pick up where you left off in the story and load specific encounters and chapters more quickly.
Whats the added new content so far ?
Explosive Arrows Gameplay Modifier
Dither Punk Filter
Speedrun Mode
Six Weapon Skins: Black Gold 9mm Pistol, Silver Filigree 9mm Pistol, Rubber Tactical Shotgun, Sculpted Oak Shotgun, Arctic White Bow, Carbon Black Bow
What's new with audio so far?
3D Audio: Designed to make use of the PS5 console's Tempest 3D AudioTech, Naughty Dog's newly upgraded audio engine delivers richer soundscapes, bigger explosive moments and more visceral gameplay through compatible stereo headphones (analogue or USB) or TV speakers.
Who are the directors?
Game Director: Matthew Gallant
Work on The Last of Us and Uncharted 4: A Thief's End. He rose to Lead Systems Designer on The Last of Us Part II and co-headed the charge for over 60 accessibility features.
Creative Director: Shaun Escayg:
Shaun started as Lead Cinematic Animator on The Last of Us and Uncharted 4: A Thief's End, Shaun would later go on to become the Creative Director of Uncharted: The Lost Legacy
Sauces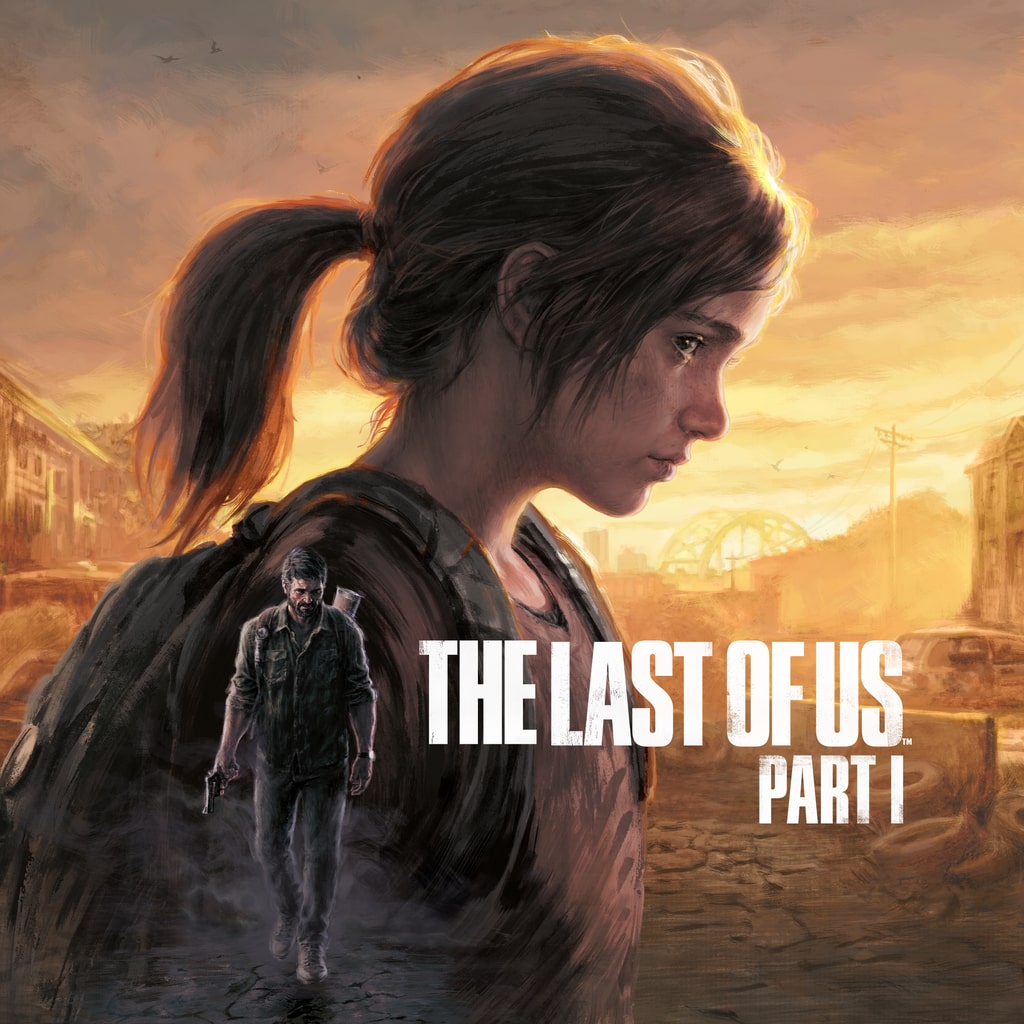 Edition includes - Complete The Last of Us™ single-player story PS5™. - Celebrated prequel chapter, Left Behind, which explores the events that changed the lives of Ellie and her best friend Riley forever. Experience the emotional storytelling and unforgettable characters in The Last of Us...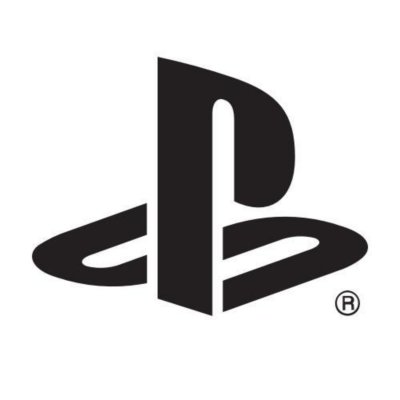 www.playstation.com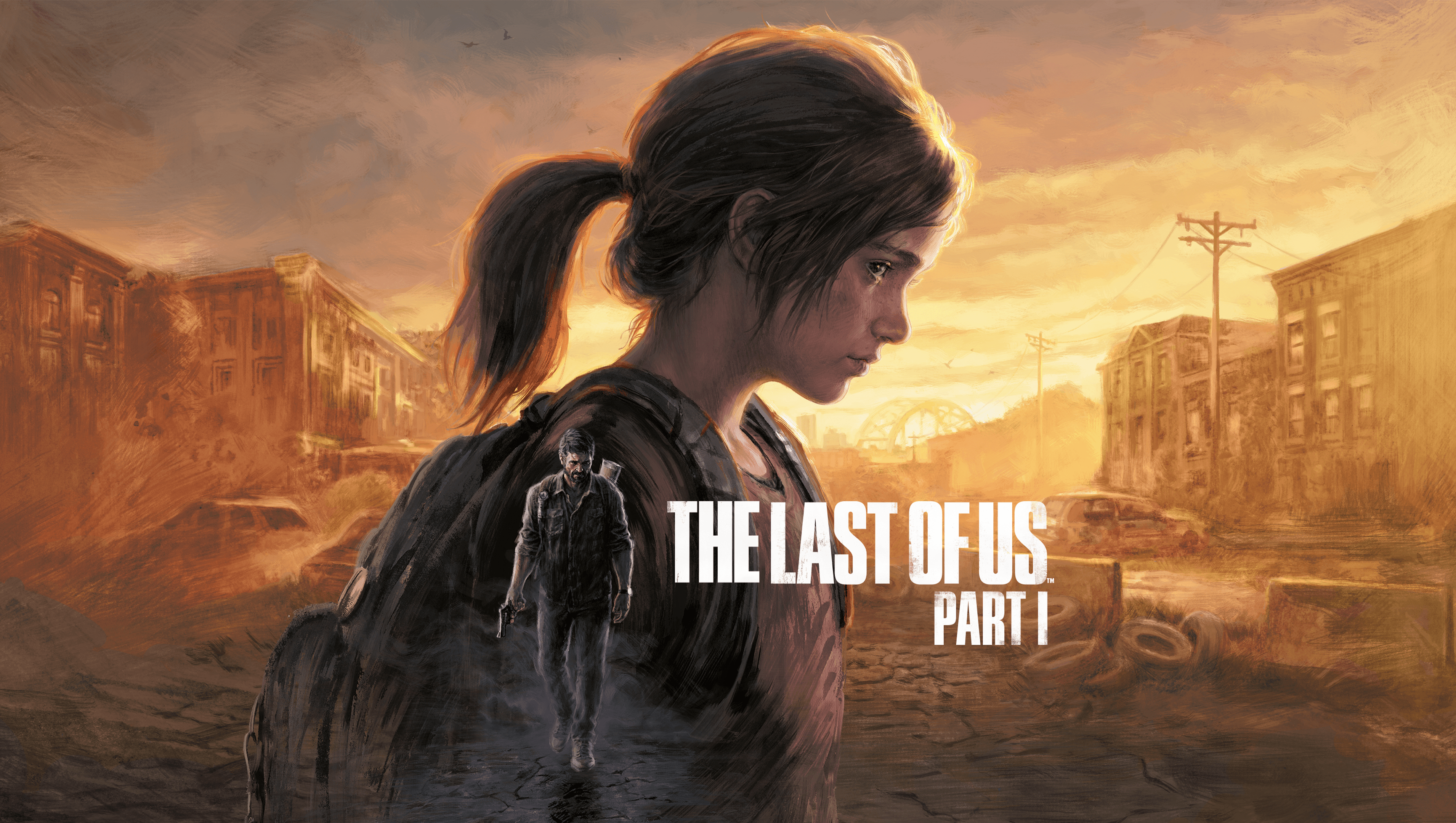 The latest on the upcoming online experience, The Last of Us on HBO, and The Last of Us Part I.
blog.playstation.com
Massive improvements but the mere thought of Dualsense haptics on TLOU1 got me like
Last edited: