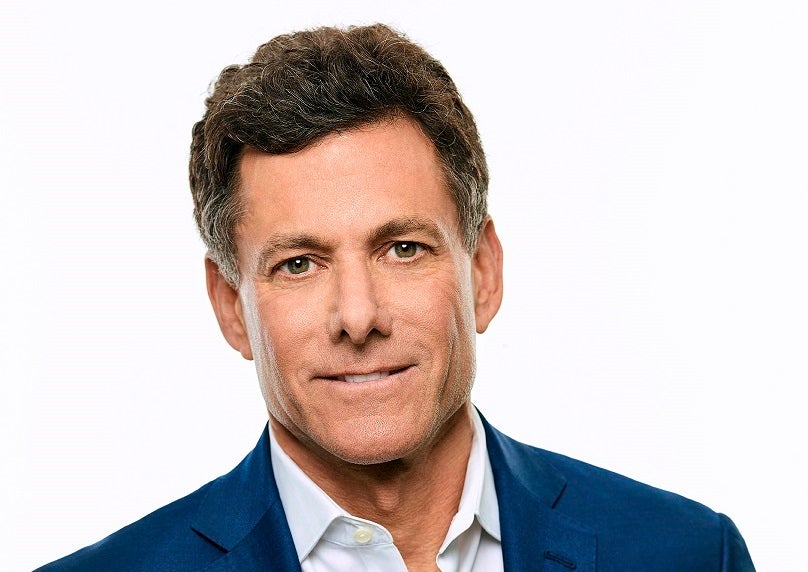 During Take-Two's year-end earnings report this week, the publisher said that the pandemic "initiated a transformationa…
www.gamesindustry.biz
During Take-Two's year-end earnings report this week, the publisher said that the pandemic "initiated a transformational shift in entertainment consumption" that would lead to a larger addressable market for all game makers going forward.
Speaking with
GamesIndustry.biz
this week, Take-Two chairman and CEO Strauss Zelnick goes into a little more detail about what that meant.
"Interactive entertainment is now the number one entertainment vertical in terms of revenue, and I guess people still don't fully realize that," Zelnick says. "And a good deal of that growth was driven by people either discovering or rediscovering interactive entertainment and its social aspects during the pandemic. And what we've found is that while certain trends should be expected to moderate, that shift is permanent."
A key part of why Take-Two believes that shift is permanent has to do with the increasingly social aspects of popular games.
"As people discover and rediscover interactive entertainment, they realize we -- and our competitors -- offer incredible graphics, great stories, great characters, great gameplay," Zelnick says. "And at the same time, while you're playing, you can hang out with your friends all around the world. You can create new friends and be part of new or existing communities. You can have shared experiences. You can talk to each other. You can chat in the chat clients.
"We as consumers, all of us enjoy shared entertainment experiences. That's why we watch movies together, and TV shows together. It's why we go to theme parks together. We're not looking for a solitary experience, and interactive entertainment is the definition of a shared experience, particularly with what technology allows us to do today."
Check the link for more.