Bradley Cooper is set to star in Steven Spielberg's upcoming film, an original feature based on the character of Frank Bullitt, the no-nonsense San Francisco cop played by Steve McQueen in th…
variety.com
Bradley Cooper is set to star in Steven Spielberg's new 'Bullitt' movie, playing the tough-as-nails cop originated by Steve McQueen.
ew.com
Variety:

Bradley Cooper

is set to star in

Steven Spielberg

's upcoming film, an original feature based on the character of Frank

Bullitt

, the no-nonsense San Francisco cop played by Steve McQueen in the 1968 action-thriller "Bullitt."

Josh Singer ("The Post," "Spotlight") is writing the screenplay for the film, which is currently in development at Warner Bros. Though plot details haven't been revealed, the forthcoming production is expected to follow Bullitt on an entirely different exploit than the McQueen original's.

Warner Bros. released the original "Bullitt," which was directed by Peter Yates and based on the 1963 novel "Mute Witness." In what became McQueen's most notable role, he portrayed a detective who investigates the death of a mob informant he was hired to protect. The movie is famous for including one of the most iconic and exciting car chases in cinema history with McQueen doing his own stunts in a modified Ford Mustang. "Bullitt" became a critical and commercial smash, generating $42 million on a $4 million budget and winning one Oscar.
EW:
Cooper will play Bullitt in a new story that's based on the classic film but not a remake.
Personally I think Spielberg is just trying to distance himself from the unpopular word. It stars the original character in his original setting, over 50 years removed from the original film. Yeah it's a remake. It's weird, because Frank Bullitt the cop wasn't a very memorable character, kinda a proto Dirty Harry. That's why he never became a household name (or a franchise), but his car chase did. The rest of the film isn't that remarkable. I think there's some potential for Spielberg to do whatever he wants. I don't think Bradley Cooper should be the leading man though. No matter what the story is, it's gonna have a Spielberg car chase set piece in it for sure, and that's exciting.
I mean, If anyone can do justice to this: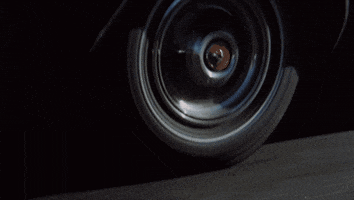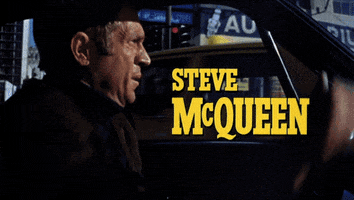 It's the guy who directed these: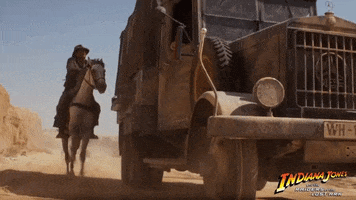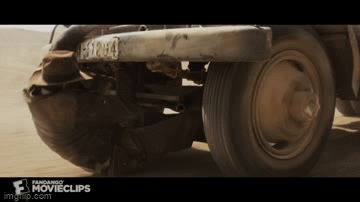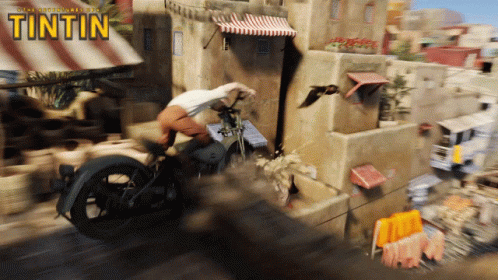 Special shoutout to 2004 gaf, which I found when searching for existing thread:
So what'd you think? Anyone still cares about Spielberg, Cooper, or 1960s car chases in this day and age?