Feb 27, 2013
4,631
4,690
1,010
So came across these over twitter: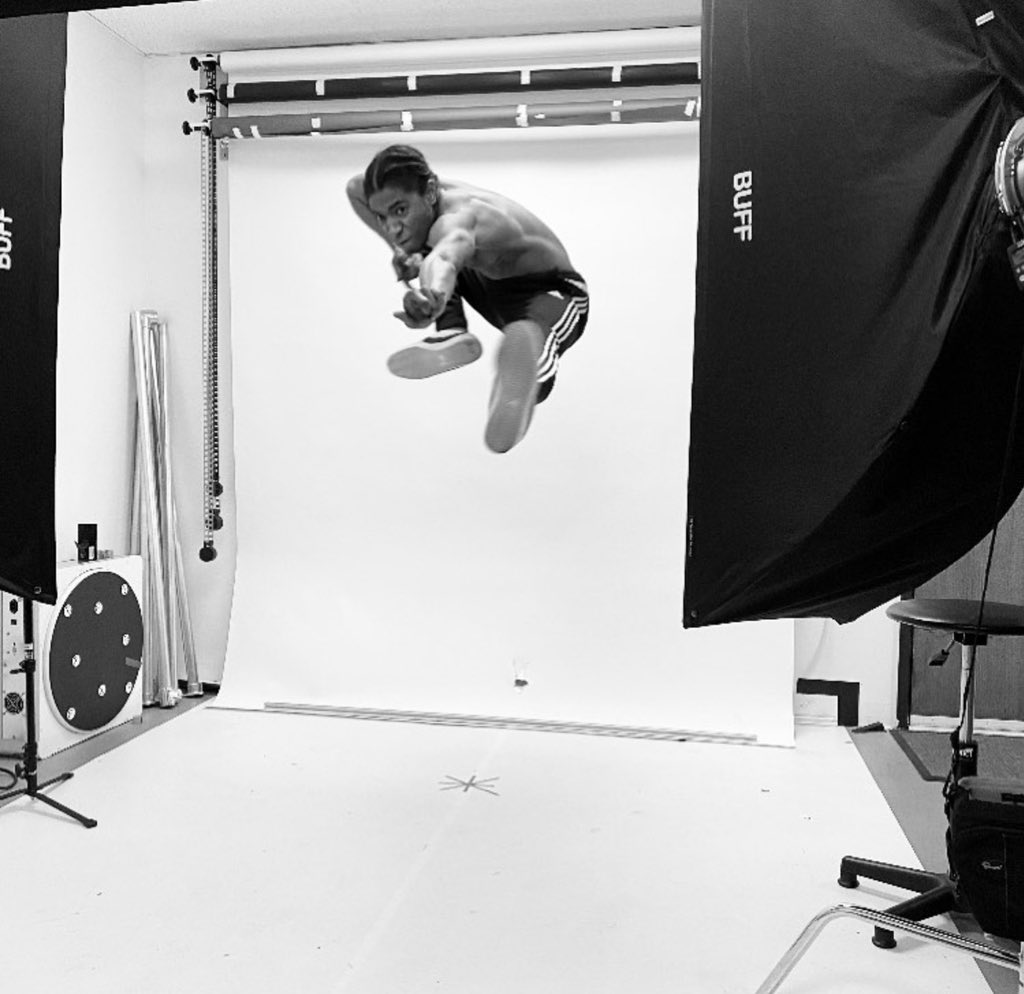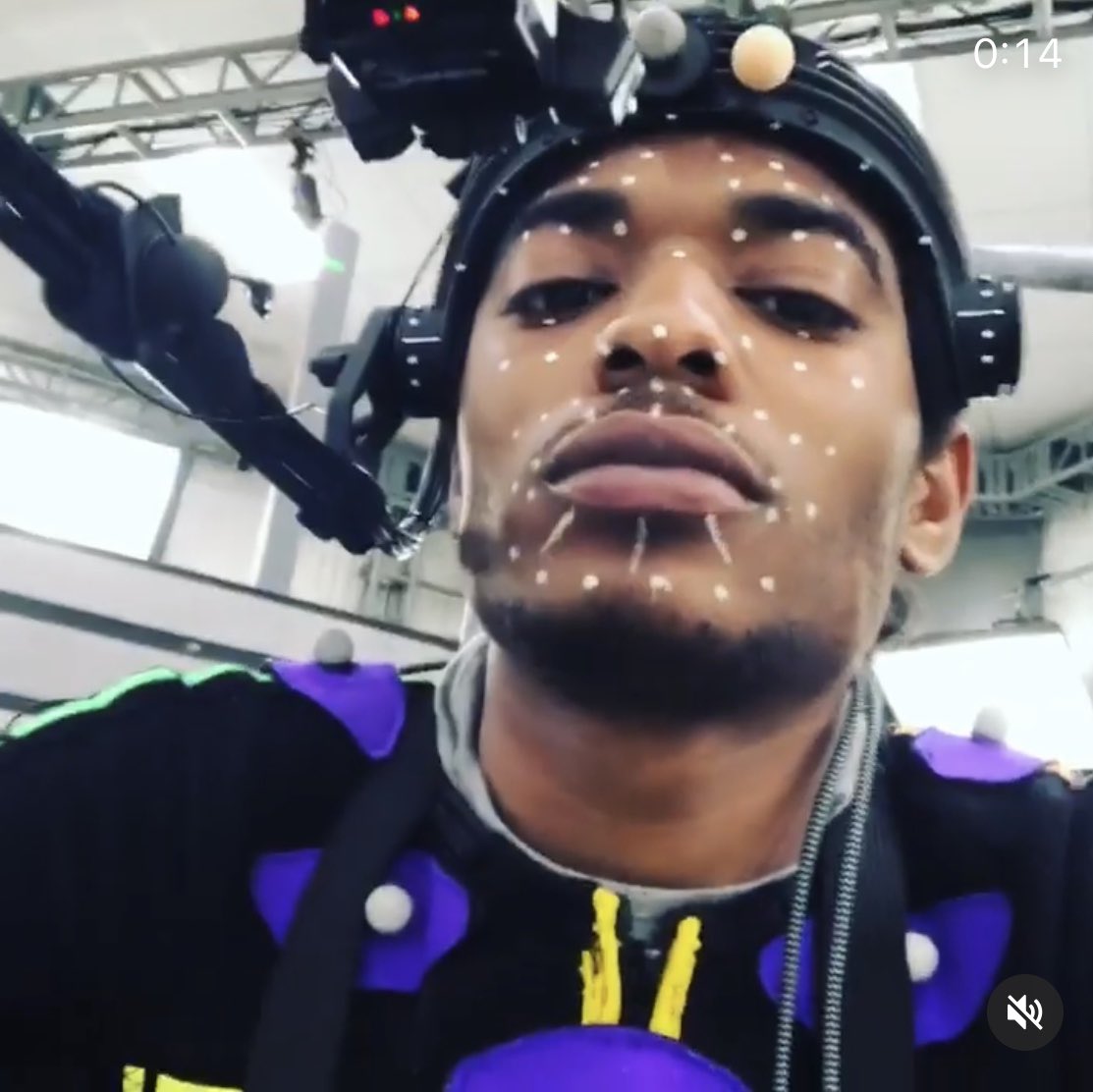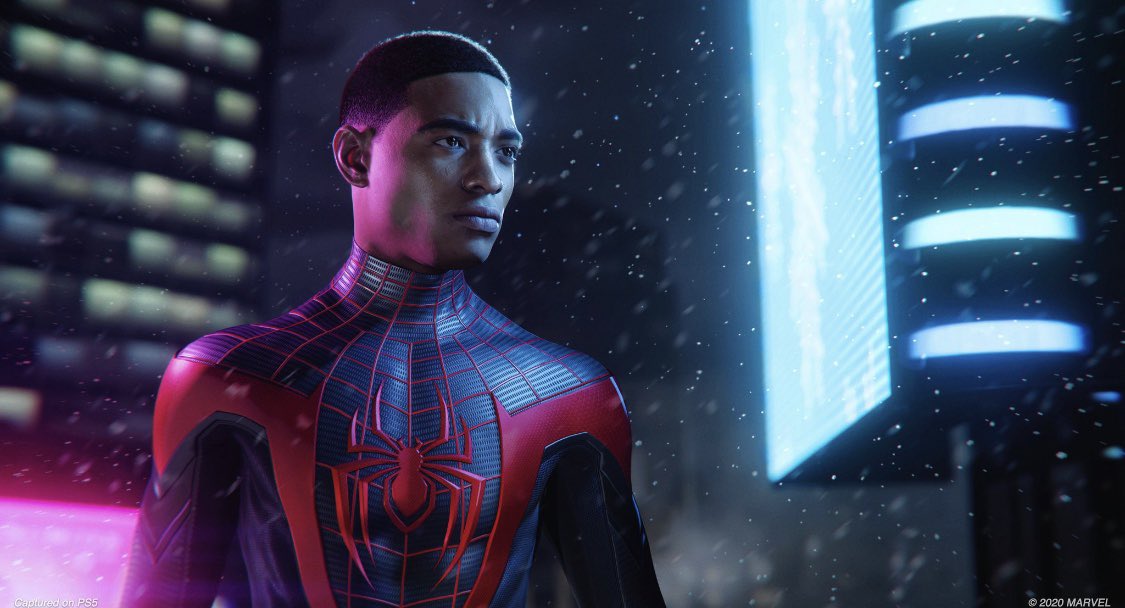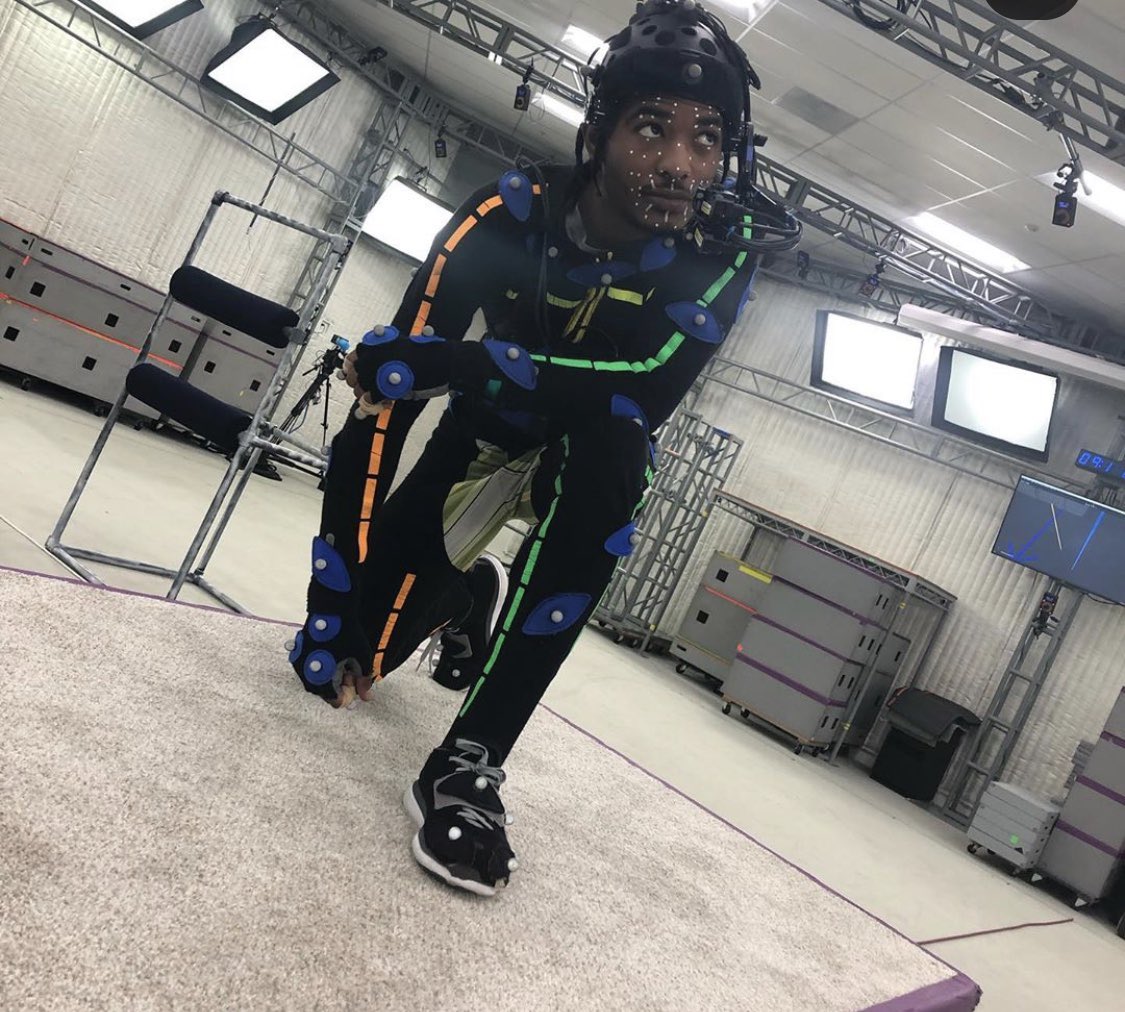 Things we know so far:
-Insomniac have gone for 4D scans to bring a new sense of photorealism for their character models, as you can see how lifelike Miles looks in his's PS5 outing.
-Ray Tracing will bring night time New York City to life like never before
-Game will feature an option 4K60fps performance mode for all those higher fps junkies
-Game is compared to Uncharted Lost Legacy in terms of gameplay content.
-Miles swinging animation will be unique compared to Peter Parker. Miles will have a sense of flailing movement as he swings.
-Snow capped NYC.
-Holiday2020
#BeYourself #BeGreater #PS5 #Holiday2020
Last edited: