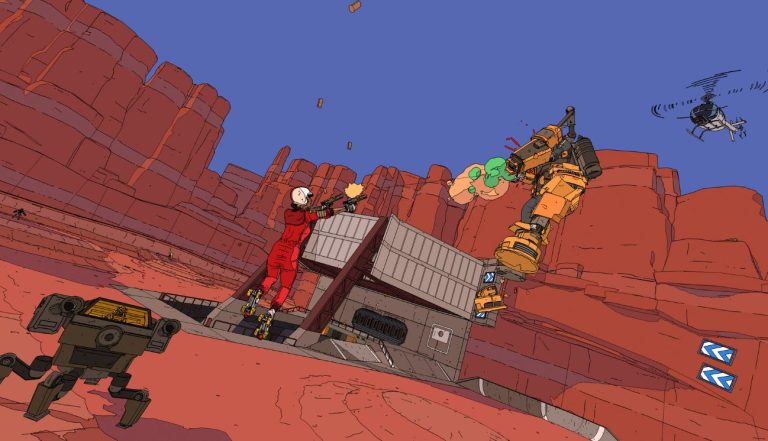 Rollerdrome could form part of the PS Plus Extra August 2022 lineup.
Roll7's Rollerdrome is reportedly going to be part of the PS Plus Extra August 2022, according to some digging by ResetEra era member Modiz.
The user noticed that the PlayStation Web Store reveals the exact hour the game launches, "and while most games have a midnight launch in the east coast (RE4 as an exception has a midnight launch on the west coast), Stray and Roller Drome launch at 11am and 12 pm east code respectively."
So, Shadow Warriors 3. Then Stray. Now possibly Rollerdrome. I think it's like a lot of us predicted. Sony is going to pay third parties for Day 1 releases.