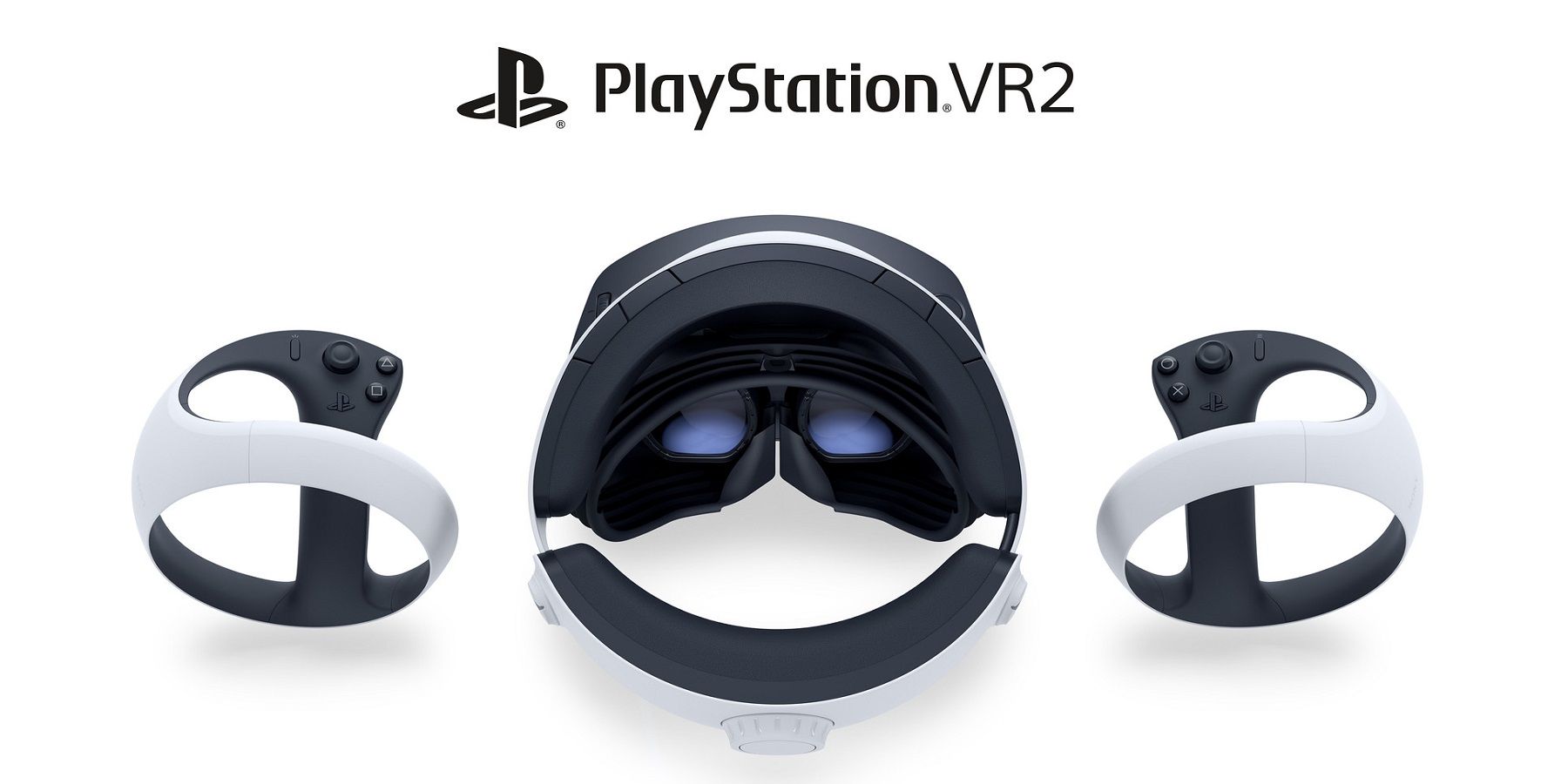 A patent filed by Sony suggests that PS VR2 could use a combination of machine learning and eye tracking to guess where the player will look first.
gamerant.com
Sony has already announced that PS VR2 will have eye tracking which follows the player's line of sight and should alter the focus of the game world accordingly. Known as foveated rendering, not only should this improve player immersion, but also reduce processing strain on the system by not requiring the whole scene to be kept in focus.
A new patent filed by Sony now suggests that this eye tracking feature on PlayStation VR2 could feed into a machine learning system that is programmed to figure out where in a scene a player is most likely to look first. The system would then dedicate processing power to render that area first. If this works, it should render large scenes in such a way that the player wearing the VR headset doesn't even notice, as they will have naturally looked towards the area that has been rendered first.
It is unknown yet if this Sony patent will be used within the development of the games themselves or simply as a trick to disguise rendering times from the player. Depending on the game, however, it could be used as a subtle way to guide the player through a level by using their own eyes' focus. This could be especially helpful in a highly paced section of a game, such as in a chase sequence.