Nov 21, 2014
20,428
35,364
1,420
Developer:
Moon Studios
Publisher:
Xbox Game Studios
Engine:
Unity
Platforms:
Xbox One & PC
Release:
March 11, 2020
Genre:
Platformer (Metroidvania)
--------------------------------------------------
About This Game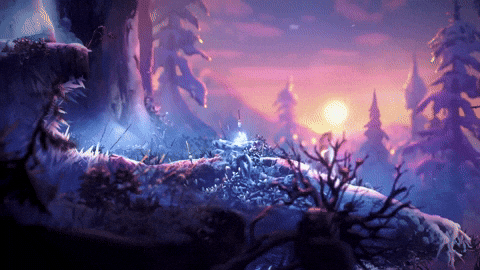 Players assume control of Ori, a white guardian spirit. To progress in the game, players are tasked to move between platforms and solve puzzles. Unlike The Blind Forest, Will of the Wisps relies on autosaving rather than manually placed soul links, and the sequential upgrade system of the first title has been abandoned for a shard system more akin to charms in Hollow Knight. The game world unfolds to the player in the fashion of a Metroidvania, with new movement abilities allowing the player to access previously inaccessible areas. Some of the foundational gameplay elements were inspired by the Rayman and Metroid franchises.
The game's story is centered on a new adventure to discover the world beyond the forest of Nibel, uncover the truths of the lost ones, and unearth Ori's true destiny.
Game features


Immerse yourself in a hand-crafted narrative experience
Unravel Ori's true destiny in this emotional and engaging story driven adventure with a stunning soundtrack. Explore a vast, exotic, and strikingly beautiful environment.
Master new skills
Guide Ori through a journey of untold danger using newly acquired spirit weapons, spells, and attacks. Utilize an all-new shard system to power-up Ori's newfound abilities and customize your style of play.
Face epic enemies and challenging puzzles
Larger-than-life bosses – Encounter towering enemies and thrilling escape sequences. New characters - Seek help from an expansive cast of new characters who will help you uncover Ori's mysterious fate.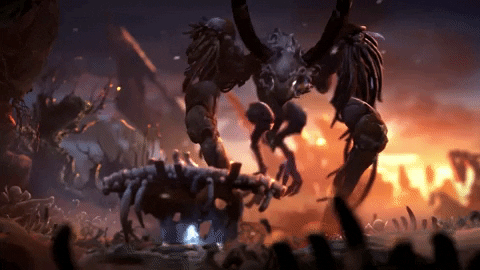 Experience new thrilling modes
Spirit Trials - Race to the top of the leaderboards in unique speed-run challenges throughout the game. Spirit Shrines – Face increasingly challenging waves of enemies in timed trials to collect rewards.
----------------------------------------------
Media
------------------------------------------------
Reviews


IGN: 9/10 Ori and the Will of the Wisps is an excellent return to this bright and beautiful open-world platformer, with an affecting story to bolster the white-knuckle challenge. Game Informer: 9.5/10 Better than its predecessor and a little longer, Will of the Wisps pounds out excitement at...
www.neogaf.com