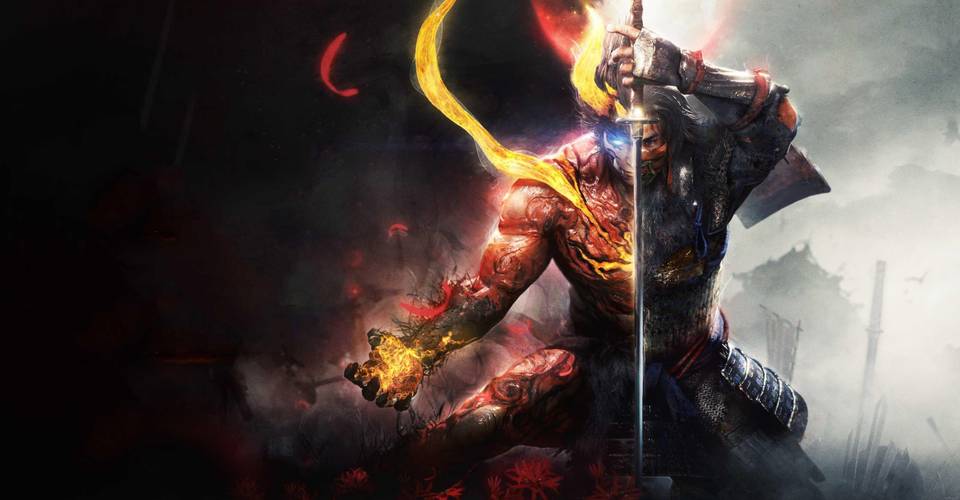 There are currently no plans to make a Nioh 3, but Nioh series director Fumihiko Yasuda would like to return to the series at some point in the future, he told The Gamer in a newly published interview:
In terms of a sequel right now, Team Ninja would like to focus on working on new titles, so there really isn't a plan for Nioh 3 at this point. But after creating some new projects and gaining some new experience and skills from those new potential projects, I would like to go back to the series at some point, utilize all the experience and new skills that we gain from some new projects, and then potentially, go back into the series at that point, and create an even greater game to surpass Nioh and Nioh 2 and to create something even better
There are no current plans for the Nioh series to be on Xbox consoles at this point, but of course the Ninja Gaiden series has had a long history on Microsoft's consoles. So if there was to be a new title in the Ninja Gaiden series in the future, we'd definitely like that to be on Xbox consoles.
Speaking of the Ninja Gaiden series, Yasuda told The Gamer to look out for news regarding the series in the "near future."
Nothing to announce or note specifically this time, but if the Ninja Gaiden series hadn't existed, then there wouldn't have been a Nioh series. So that's a really important series to Team Ninja. While we don't have anything specific to announce at this time, I would like to say just look forward to some potential news for some kind of announcement in the near future.
The developer again teased Ninja Gaiden when asked about series protagonist Ryu Hayabusa.
Yeah, so that character is the most important character from all of our franchises. So, considering he's so important, I would definitely like to have him make an appearance again in a game coming soon, and I would like to announce details about that in the future, as soon as possible.
Yasuda also touched upon the newest generation of consoles, PlayStation 5 and Xbox Series. Having already worked on PlayStation 5 with the upcoming release of Nioh Collection, Yasuda cited improvements with the SSD and faster load times as notable upgrades
I would like to try and take on an open-world style game in the future. So that's definitely something that I think this new hardware will give us the ability to try out.
Speaking to Video Game Chronicle, Yasuda added:
Team Ninja as a whole would specifically like to take on the open world genre. But we feel at this point that there haven't really been open world games with a lot of intensity, which are really action-packed from beginning to end. So we'd like to actually take that on as a potential challenge in the future, and try to put a new spin on the open world genre in that regard.
Gematsu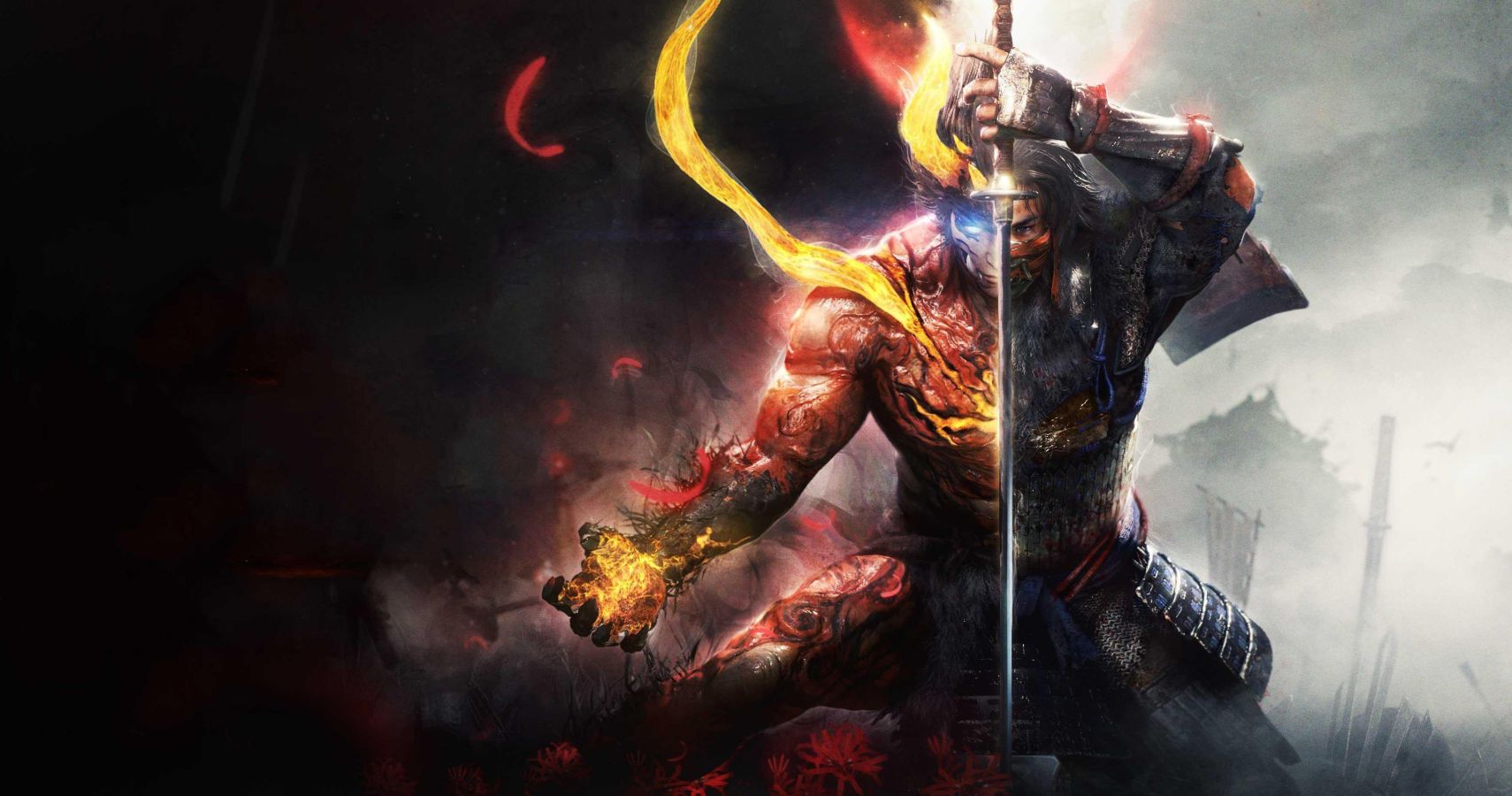 Nioh franchise director Fumihiko Yasuda gives us an idea of what is happening behind the scenes of Team Ninja HQ.
www.thegamer.com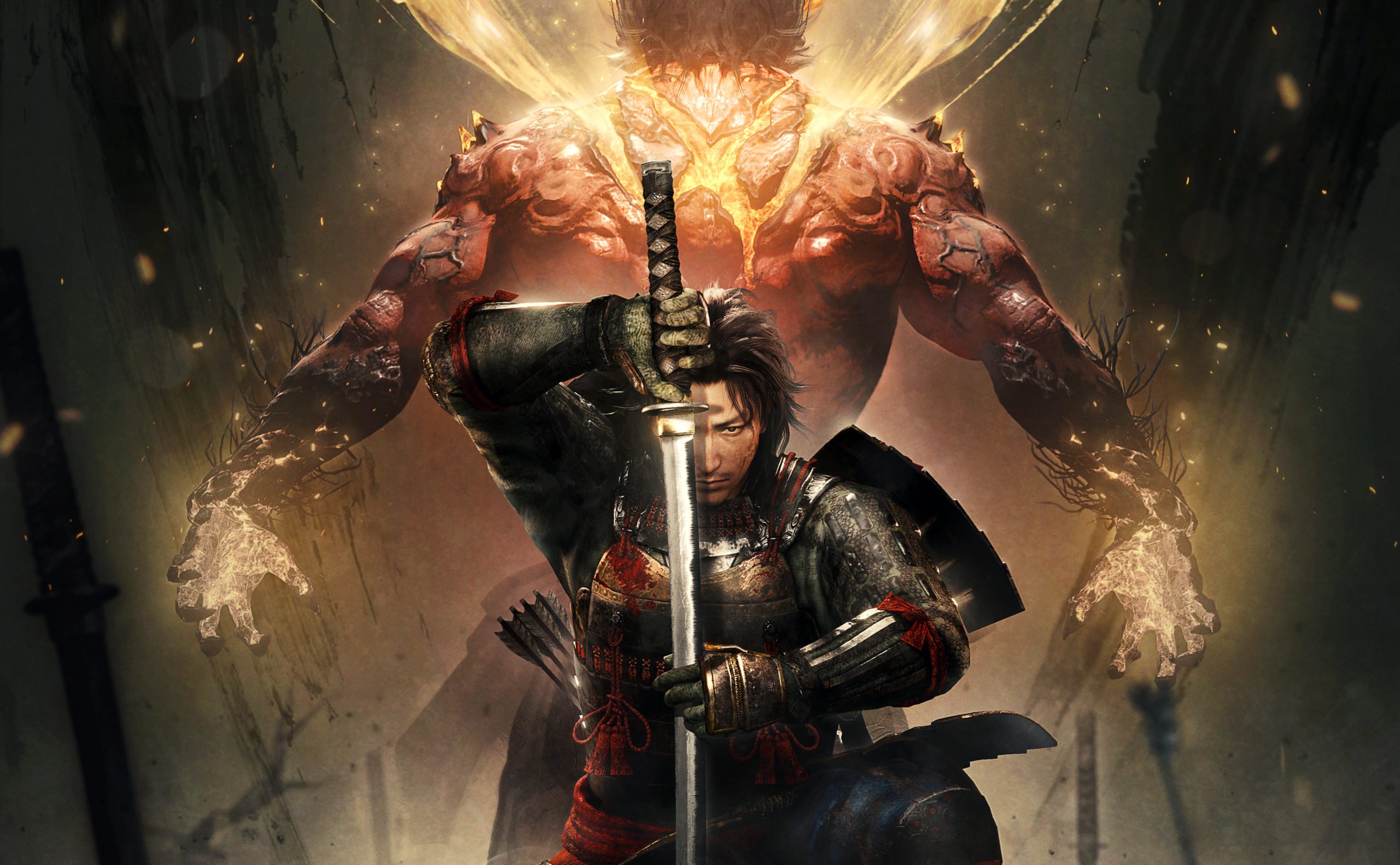 Nioh director Fumihiko Yasuda reflects on the series' development and what's next for the action-packed studio…

www.videogameschronicle.com
Last edited: