thinks Halo Infinite is a new graphical benchmark
The holiday, PS5 situation has consoles being sold out in seconds and has been an issue in finding one so I decided to wait 5 months and take action on an overpriced scalped PS5 digital edition from Facebook Garage Sales.
There's a reason why this console is one of the fastest
selling consoles of all time
Currently this model is digital only but you can probably expect a freaking hard drive attachment but honestly physical games sort of feel beneath me at this point. It's a similar situation to the PSP GO so to speak.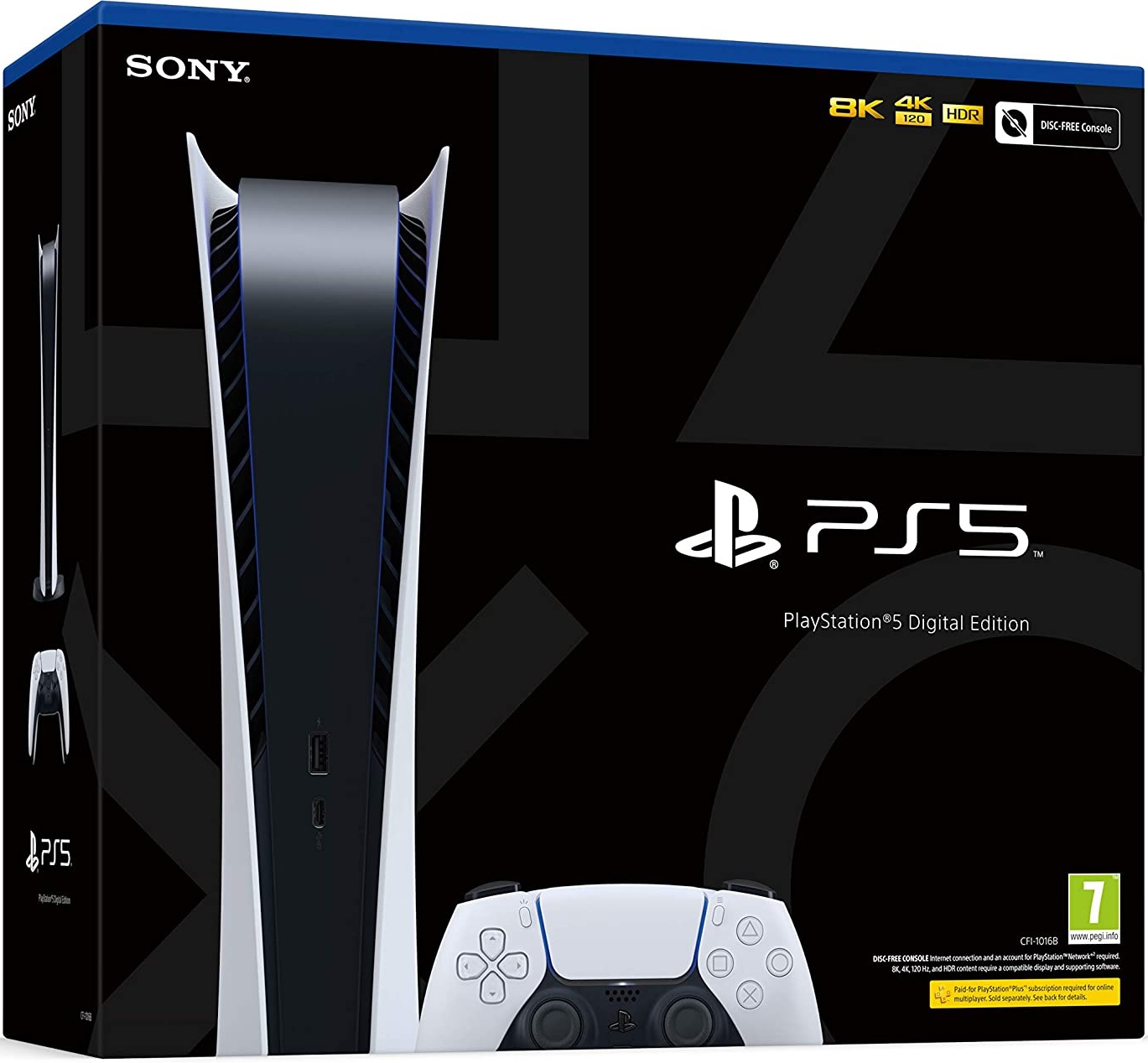 SONY's gameplan out the gate with the digital edition was give new gamers a chance to play their catalog of games, leaving behind loud noisy disk drives, a faster wifi, improved controller, and cheaper price tag.
I like the PS5 and still look at it as a new console after 5 months (Released in Nov. 2020) digital versions aren't much of a risk for SONY at this point they're expected, and there's still physical games coming out.
If there's a shot to be taken, and no offense to Sony but the launch game situation was kinda weak.
Valhalla is a huge bombshell successful game and leans heavily on Ubisoft's historical open world abilities but I already played that on the PS4.
I give the PS5 a 5/5 score.