Jim Ryan Fanclub's #1 Member
Initially developed by Tamsoft and published by D3 Publisher for the PlayStation 2,
OneeChanbara
is a series of hack-and-slash video games headlined by blood, gore and bikini-clad samurai who battle the undead. Originally titled
THE OneeChanbara
(THE お姉チャンバラ), a portmanteau of the Japanese words "onee-chan" (お姉ちゃん), meaning big sister, and "chanbara" (チャンバラ), meaning sword-fighting, the series debuted as a part of D3 Publisher's Simple 2000 series on the PlayStation 2 and was later ported to the Xbox 360 and Nintendo Wii in Japan before making its way to North America via its third main entry,
Onechanbara: Bikini Samurai Squad
. Since then, the series has seen releases on Xbox 360, Wii, PlayStation Portable, PlayStation 3, PlayStation 4, and Steam.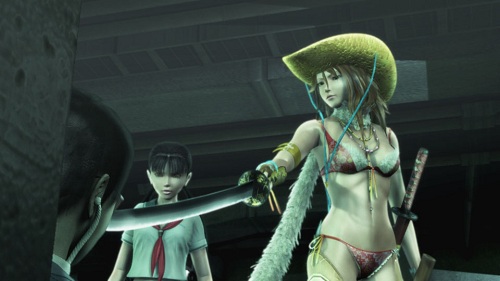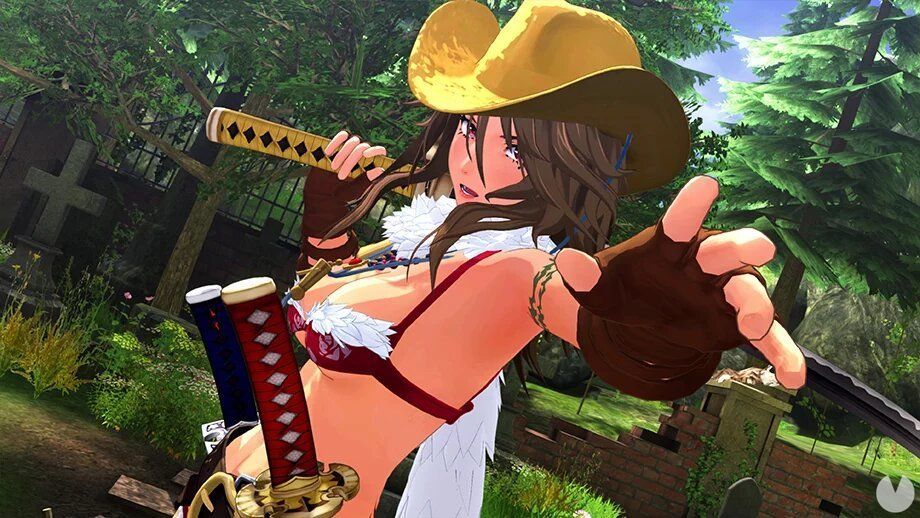 I think the video game reviews do not know about the special touch that the onechanbara series has, showing as a game, with a low-budget movie theme that that is its true purpose, although its graphics are correct and the story is simple or confusing , presents a series of interesting and fun gameplay.
After several installments, it is one of my series that is very interesting to me because of its rare and unique concept.
I Played OneChanbara: Bikini Zombie Slayers, OneeChanbara Z ~ Kagura ~ With NoNoNo! , Onechanbara Z2: , Schoolgirl / Zombie Hunter
And in my opinion, despite being modest and humble games, they have been very fun games.
Last edited: