Heyo, let's get back to it!
... The tale so far....
Voted best Assassin's Creed title:

Assassin's Creed 2


Voted best Supergiant Games title: Hades*
Voted best Blizzard title:

Diablo 2 + Expansion/Remaster


Voted best Rockstar title:

Red Dead Redemption 2


Voted best Naughty Dog title:

Uncharted 2: Among Thieves


Voted best Valve title:

Half-Life 2


Voted best Bungie title:

Halo: Combat Evolved (vote-off vs Halo 3)

Voted best FromSoftware title:

Bloodborne


Voted best Bethesda Softworks title:

The Elder Scrolls 5: Skyrim


Voted best Bioware title:

Mass Effect 2


Voted best Konami (MGS) title: --
Voted best Konami (Everything Else) title: --
Voted best Arkane Studios title: --
Voted best Id Software title: --
Voted best Obsidian title: --
Yes, I intend to make some kind of graphic for this, but probably in a later thread because I'm busy atm.
.... Kept you waiting, huh? Wuddup body people. I'm a bit late on this one, most of the reason for the delay has been that I haven't known how to tackle Konami's body of work. Few developers have such a wide range of successful titles to chew over, and so disparate are some of the series concerned that I've decided to break this thing into a "Konami-MSG" thread and a "Konami-the rest" thread, or as near as maybe.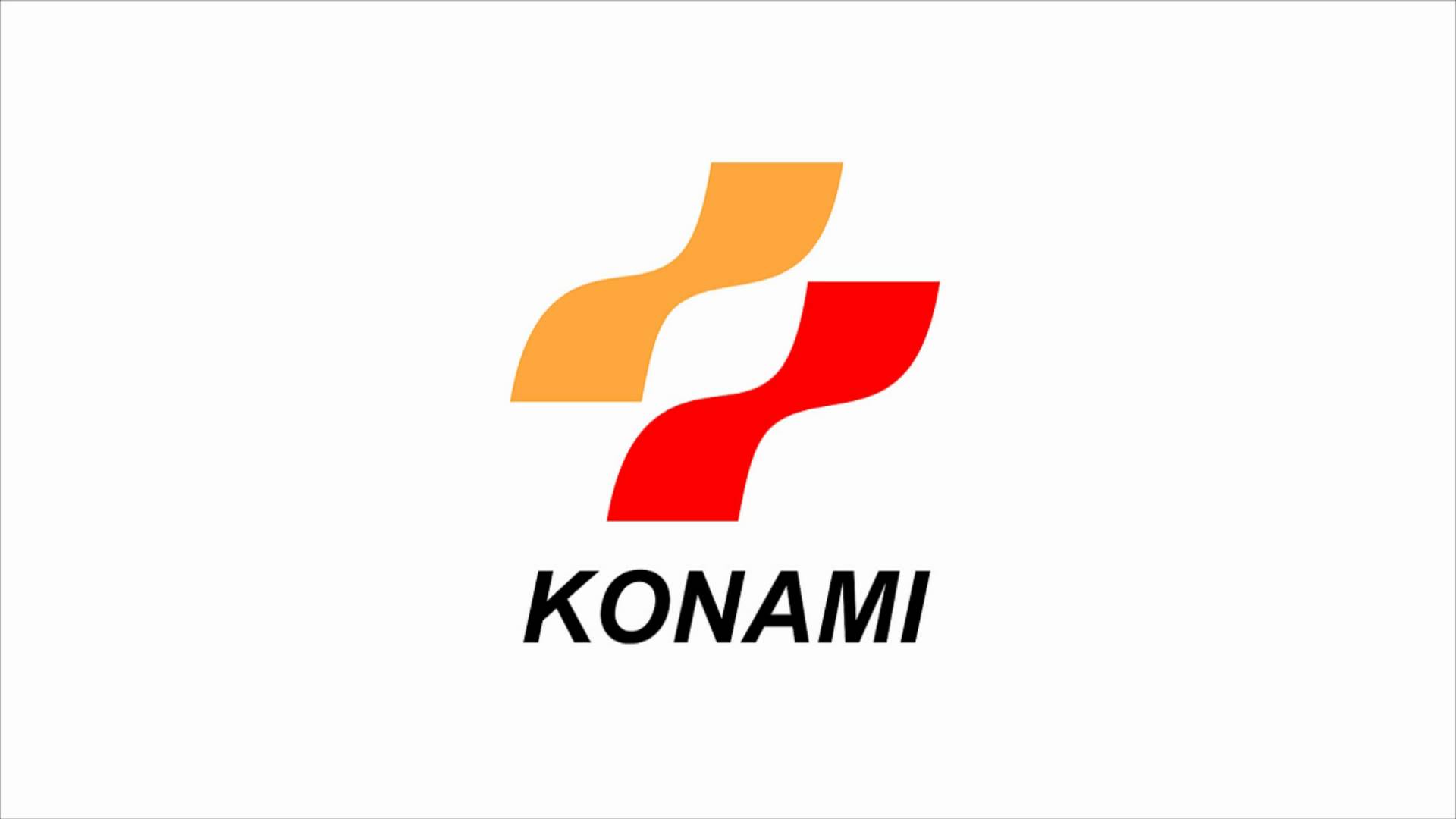 Metal Gear Solid Franchise Face-Off
​
I don't have too much to say here. Hideo Kojima ain't there anymore, Konami ain't the people they used to be, the developer is fallen by any measures I'm aware of, but the fact is some of the best games ever to grace consoles were produced by the marraige of Konami and the Metal Gear Solid franchise. So let's get our vote on.
Notes on the poll: Yes, MGS is a spin-off or something of Metal Gear, some 2D games from the 80s/90s, I'm not going to include those titles unless multiple people ask for them. I've tried to keep the poll focused, please back any additional releases- Susbtance, Subsistence, HD remakes, etc - by voting for their 'parent game'. ONE EXCEPTION BEING METAL GEAR SOLID: THE TWIN SNAKES, which is sufficent a reimagining of the OG title, imo, to be a seperate entry on the poll.

I have decided to include MGS games that were not made by Kojima as far as I know - Revengance, for instance - because this is a poll about KONAMI's MGS titles.

(man i wish we had a more robust shade of red to select for these fonts)
...stay tuned for Arkane...
If you have any suggestions for developers we can vote on, let me hear them!
IF you vote but don't bump the thread with a comment: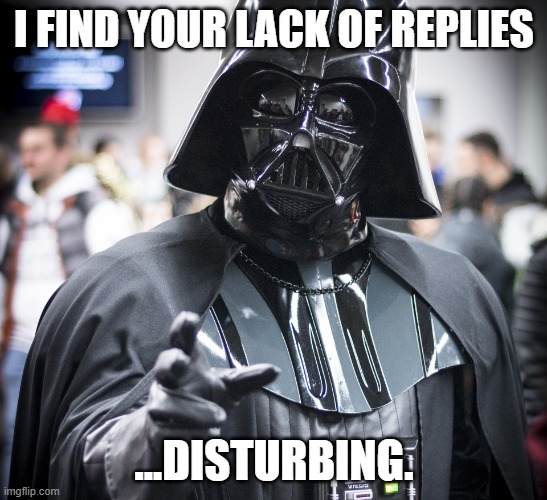 ​
Last edited: