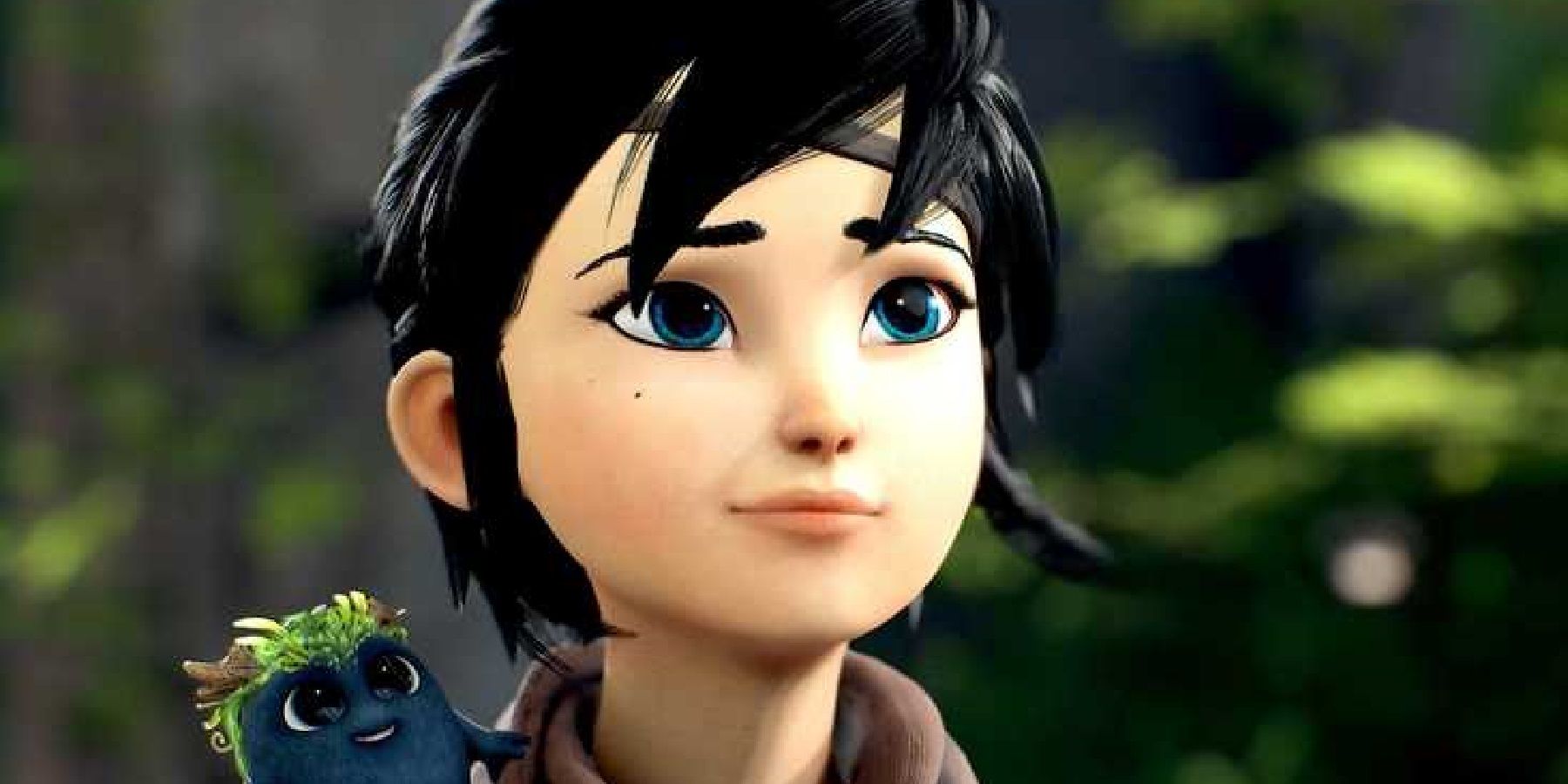 Kena: Bridge of Spirits is a timed exclusive on PlayStation, which means that an Xbox release could still be coming in the future.
gamerant.com
In an interview with SegmentNext, Ember Lab confirmed that
Kena: Bridge of Spirits is currently a timed PlayStation exclusive
, which means that it can't be ported to another console until after a certain time period. When asked if an Xbox port might be planned in the future, Ember Lab neither confirmed nor denied the possibility.
The developers announced they were focusing on the game's PlayStation launch and on responding to the requests from the fan community, such as a
Kena: Bridge of Spirits physical release
and the incorporation of new languages. Ember Labs also stated to Segment Next that "We are currently focused in our launches for PlayStation and Epic Games store, which are timed exclusives. We will look into other platform releases after launch and a rest."