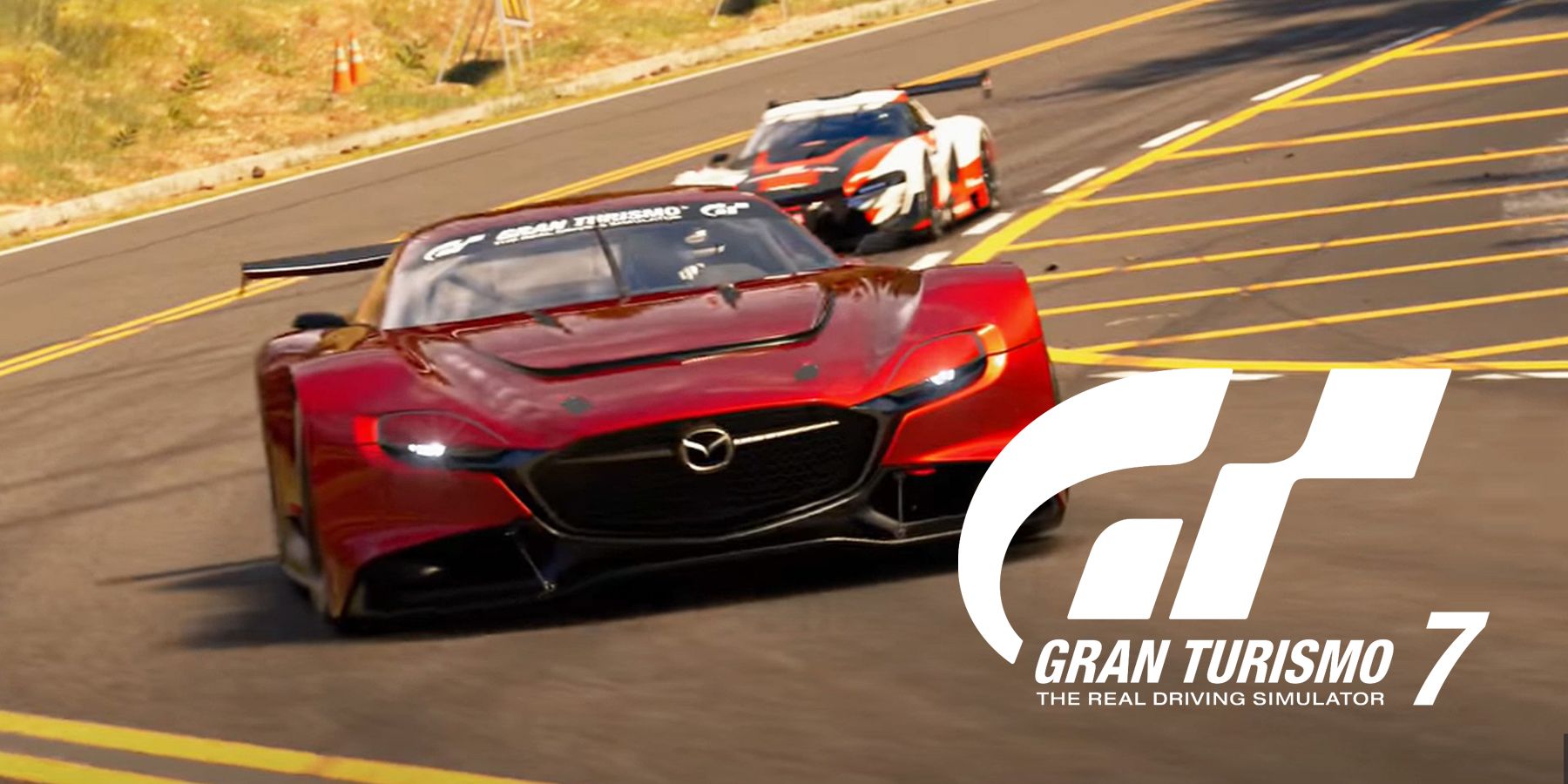 Polyphony Digital CEO and Gran Turismo 7 producer Kazunori Yamauchi shares that it takes almost 300 days to create a car from scratch.
gamerant.com
Kazunori Yamauchi, CEO of Polyphony Digital and Producer of
Gran Turismo 7
, has stated in an interview that it takes nearly 300 days to create one of the game's cars when starting from scratch.
Gran Turismo
is a series known in part for the attention to detail it pays to each of the cars in its roster, so it would make sense that the timeline to create one in
Gran Turismo 7
would be extensive, even if not many would expect it to be almost a year.
Speaking to Impress, Kazunori Yamauchi has stated that it takes roughly 270 days to create one of
Gran Turismo 7's
cars from scratch, and the current output should be around 60 cars per year. He also stated that while he acknowledges getting requests for the return of vehicles like the Mitsubishi Lancer Evolution 4, because of the lengthy process it takes to create a car and limited resources at Polyphony, he asks for fans to understand if they have not. Something else he admitted to is the gap between what fans want versus what he imagines, meaning that even if he is aware of fan expectations, there is no guarantee that fan favorites will arrive in future
content updates for Gran Turismo 7
.
Although
Gran Turismo recently broke a sales milestone
, having sold about 90 million copies since the series debuted, Yamauchi could potentially be referring to what the staff of Polyphony Digital can reasonably do since the studio has roughly 200 employees working there. If the goal is to create 60 cars a year while one takes 270 days, assumptions can be made that the developers have to balance creating cars that fit Polyphony Digital's vision with the ones fans have requested.