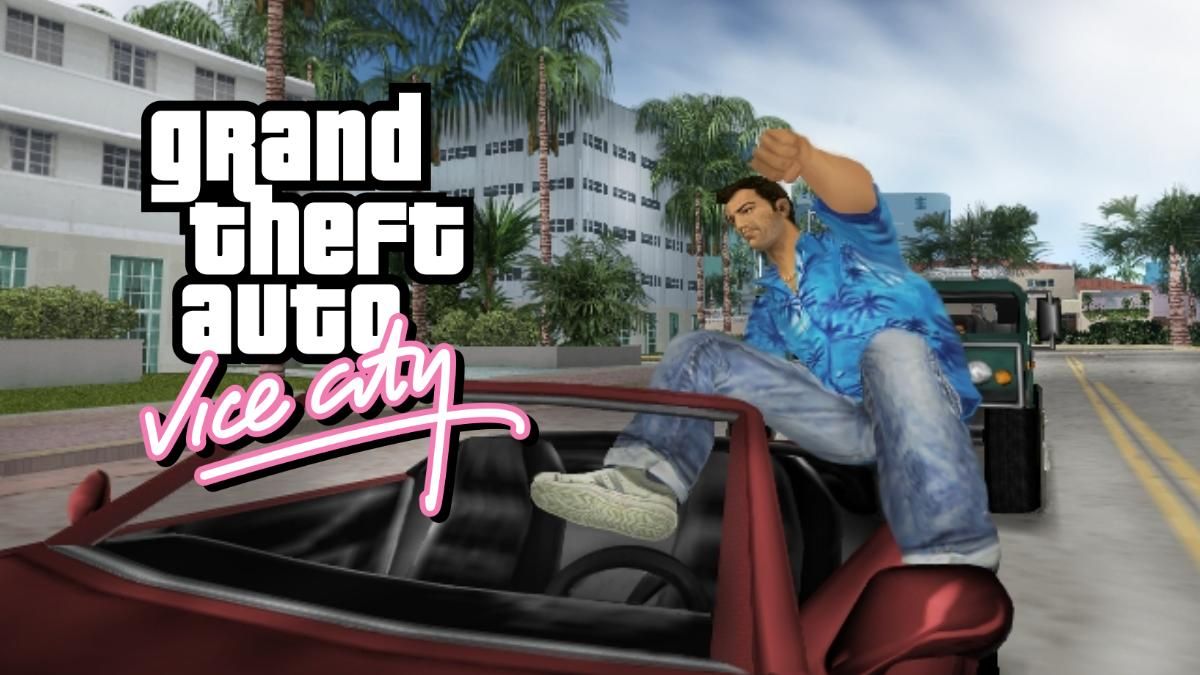 However, we would love see an official one too!
www.dualshockers.com
It's sad that Rockstar hasn't brought the
GTA
series on Nintendo Switch and it seems that they have no such intention as of now. But that has never discouraged community developers to attempt the same.
We have come across several incidents of players successfully running
GTA Vice City
on Switch. However, it mostly involved hacking and jailbreaking which is illegal.
But earlier this year a group of fans was able to reverse-engineer the source code for both
Grand Theft Auto III
and
GTA: Vice City
. The files were uploaded to GitHub but soon Rockstar Games' parent company, Take-Two Interactive, issued a DMCA complaint and took down the files on GitHub, alleging copyright infringement.
But last month, these reverse-engineered fan versions of
Grand Theft Auto III
and
Vice City
, known as re3 and reVC, came back online following a DMCA counterclaim by the creators.
And just a few days ago, the engineers
managed to complete the Switch port
and release it fully on GitHub.
IS IT LEGAL?​
According to DMCA rules, such content must go back online in 10 to 14 days unless legal action is taken. However, it appears that Take-Two didn't file a lawsuit or sent cease-and-desist letters to the creators even after the complaint; hence, the unofficial port is back online.
Besides, the counterclaim filed by the project creators argued that the code is "either unprotected by copyright or is permitted under fair use."
Project lead "aap" even claimed that Take-Two generating revenue from the project because it requires users to own
GTA III
or
Vice City
to even access these ported games on Nintendo Switch.
Apparently, the ReVC project needs to be combined with the original files purchased legally from the PC version of
GTA Vice City
to make it run on your Switch.
So right now the legal status of the project is still debated, but the good news is that those who have dreamed of playing the game on Nintendo Switch, have a chance of doing so.