Aug 16, 2013
1,700
3,087
770
Disclaimer:
Don't even click on these trash articles, they were based solely on speculation.
From Oct 12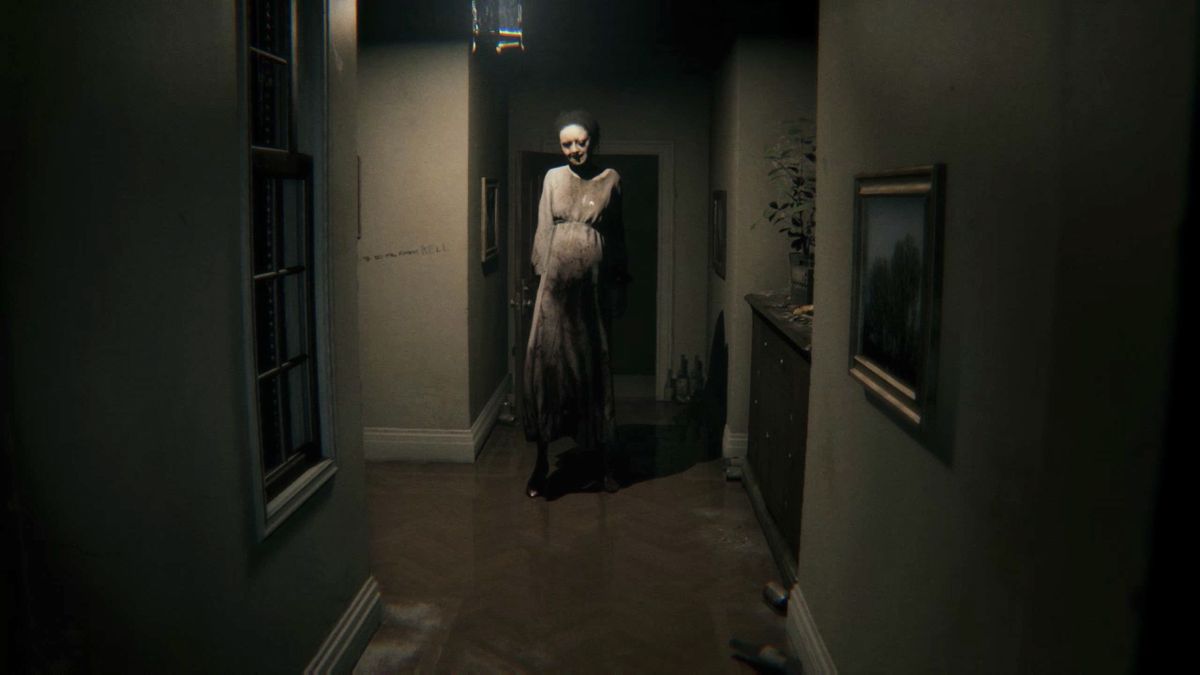 Kojima's horror demo survives a console transition
www.gamesradar.com
Hideo Kojima's PT will make the jump from PS4 to PS5 through backwards compatibility, meaning it's safe for another console generation. The news was first noted over the weekend by Eurogamer. The backwards compatibility feature of the PS5 means that the incredibly rare PT can be successfully transferred over to the PS5, meaning it's not going to be trapped on the old hardware ... Last week, Sony announced that all but 11 PS4 games would be playable on the PS5 through backwards compatibility.
From Oct 19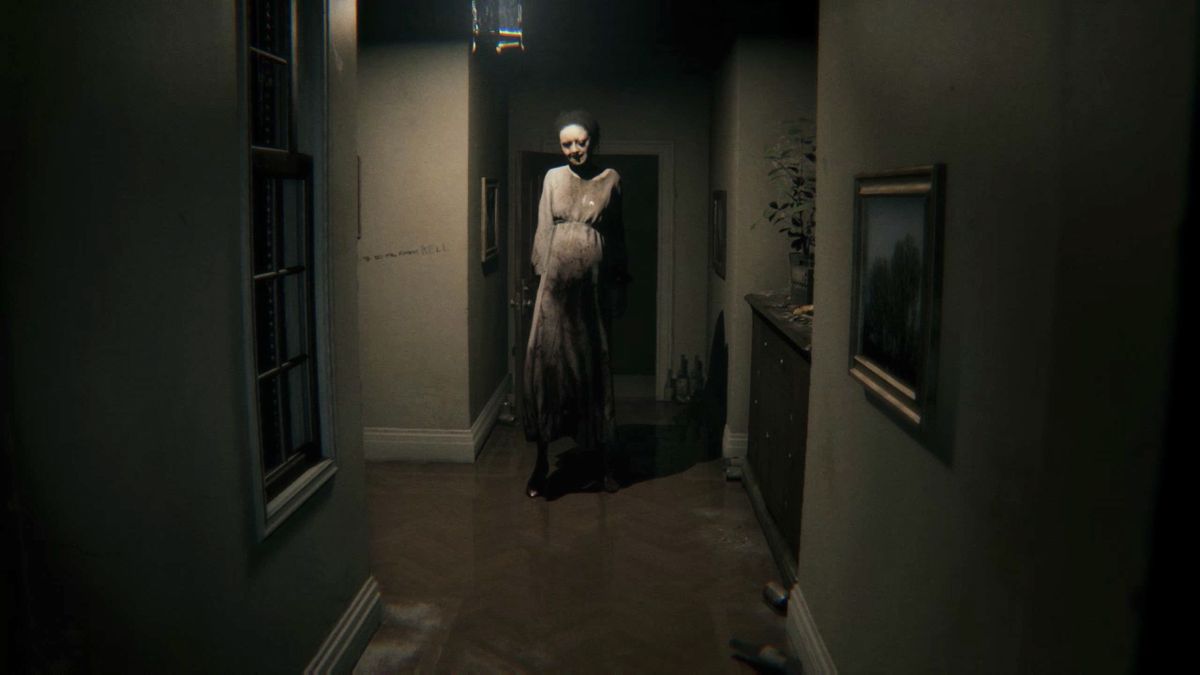 Konami's demo will unfortunately be left on the PS4
www.gamesradar.com
PT will not be backwards compatible on the PS5, Konami has confirmed to GamesRadar. In an email sent to us earlier today, Konami said that "the content will not be available on the PS Store, so users won't be able to re-download the content through the backwards compatibility feature to the PS5."
Forums however are the perfect place for speculation so let's take a look at what Sony actually said about transferring data.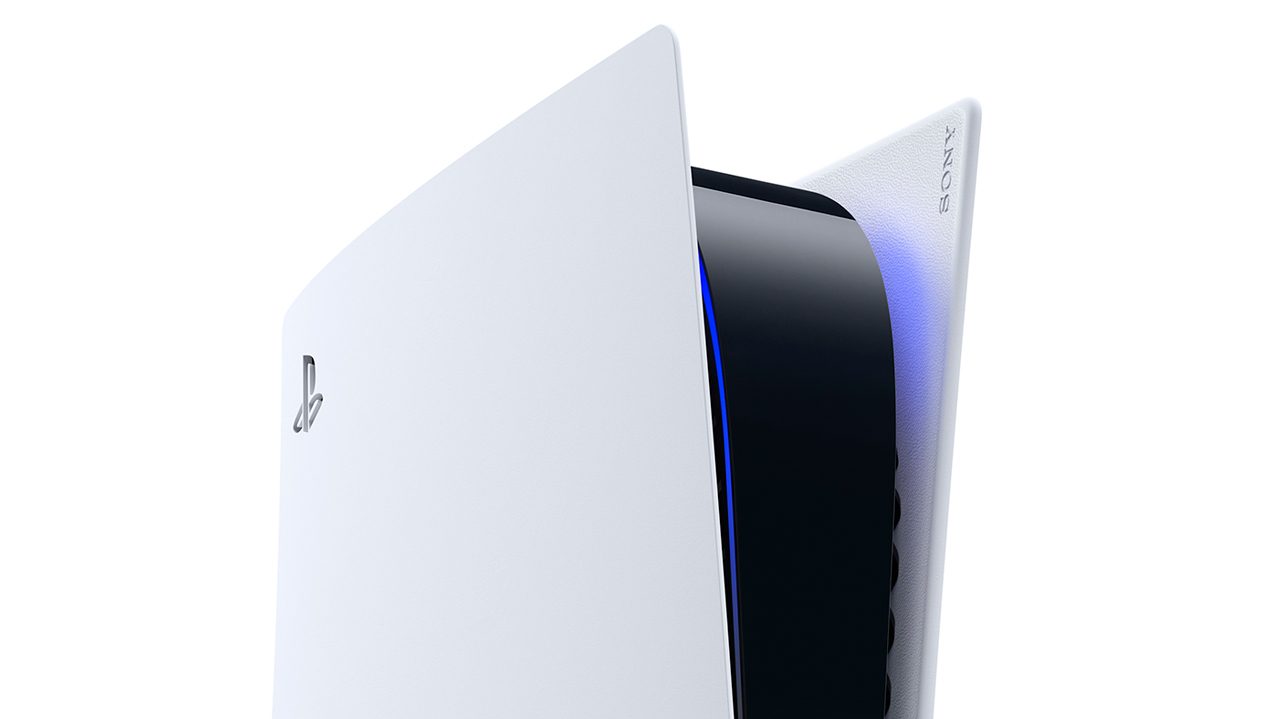 Details on backward compatibility, how Game Boost enhances select PS4 titles, and more.
blog.playstation.com
How do PS4 game transfers and game saves work between the two consoles?

You can transfer digital games, game data, and game saves from a PS4 console to a PS5 console using LAN cables, or by connecting wirelessly (WiFi). If you've already stored PS4 games and game data in the external USB storage device connected to your PS4, you can bring them over to PS5 with that external USB storage device. And if you are a PS Plus member, you can also sync PS4 game saves on PS5 through cloud storage.
Based on this description and how transferring from PS4 to PS4Pro worked, I'm guessing you actually still could transfer P.T. to your PS5. The real question is if the console requires some online validation of the the content before attempting to start it in PS4 emulation. P.T. worked fine on the Pro with boost mode enabled so I'm really still holding out hope that I can not only transfer the game to my new console, but continue to play and share it with others.