Predicts the worst decade for Sony starting 2022
I will start off the list with just a few titles
1. Speed Devils: (Dreamcast) Race, earn money, upgrade cars!
2.Gladius (gamecube,xbox, ps2) This was a fun RPG to play during Roman times. No spoilers but by the end you do feel like a bad ass!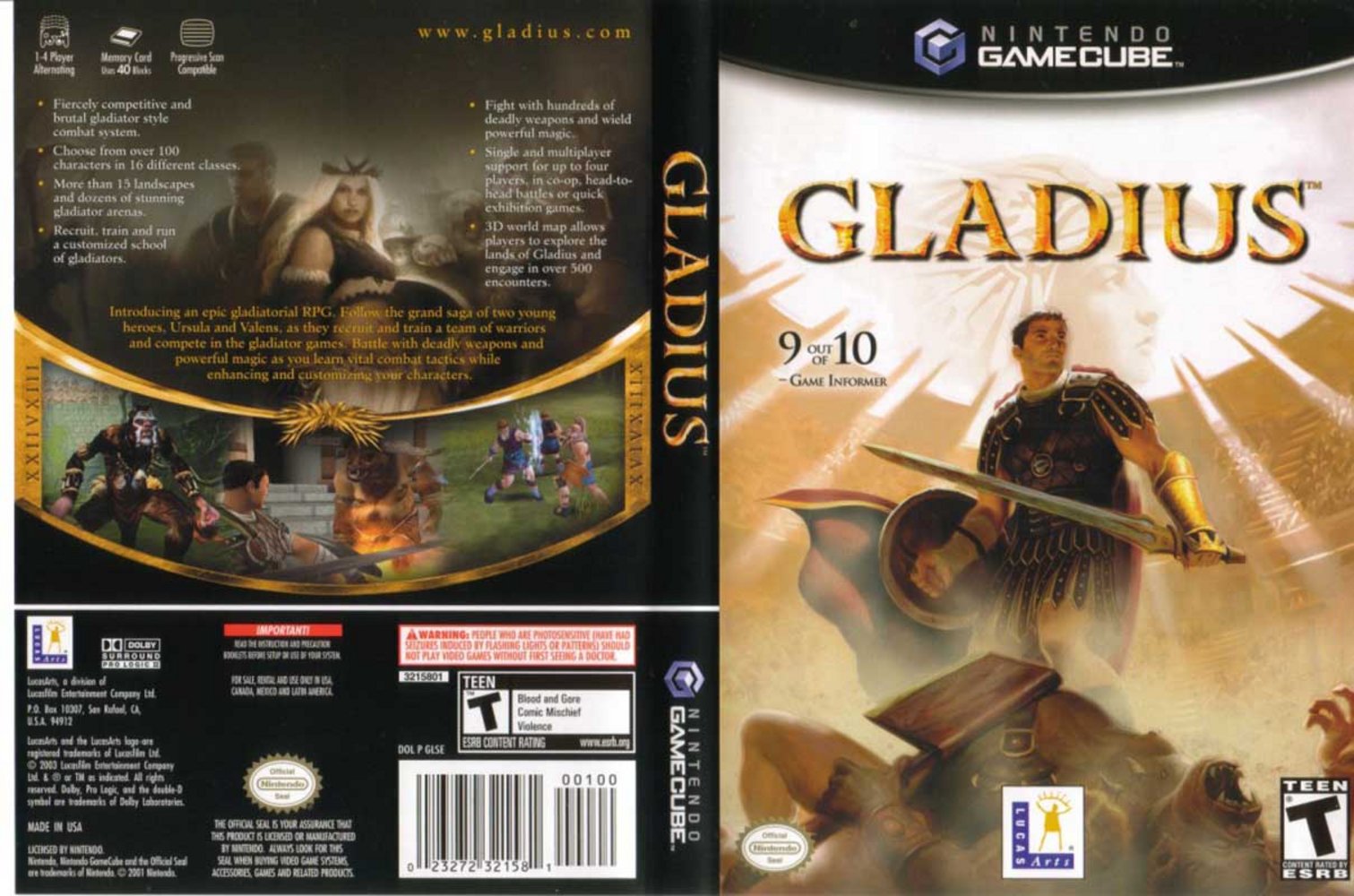 3, Mat Mania aka Exciting hour: An arcade wrestling game built in the mid 80's. IMO the perfect wrestling game.
Last edited: