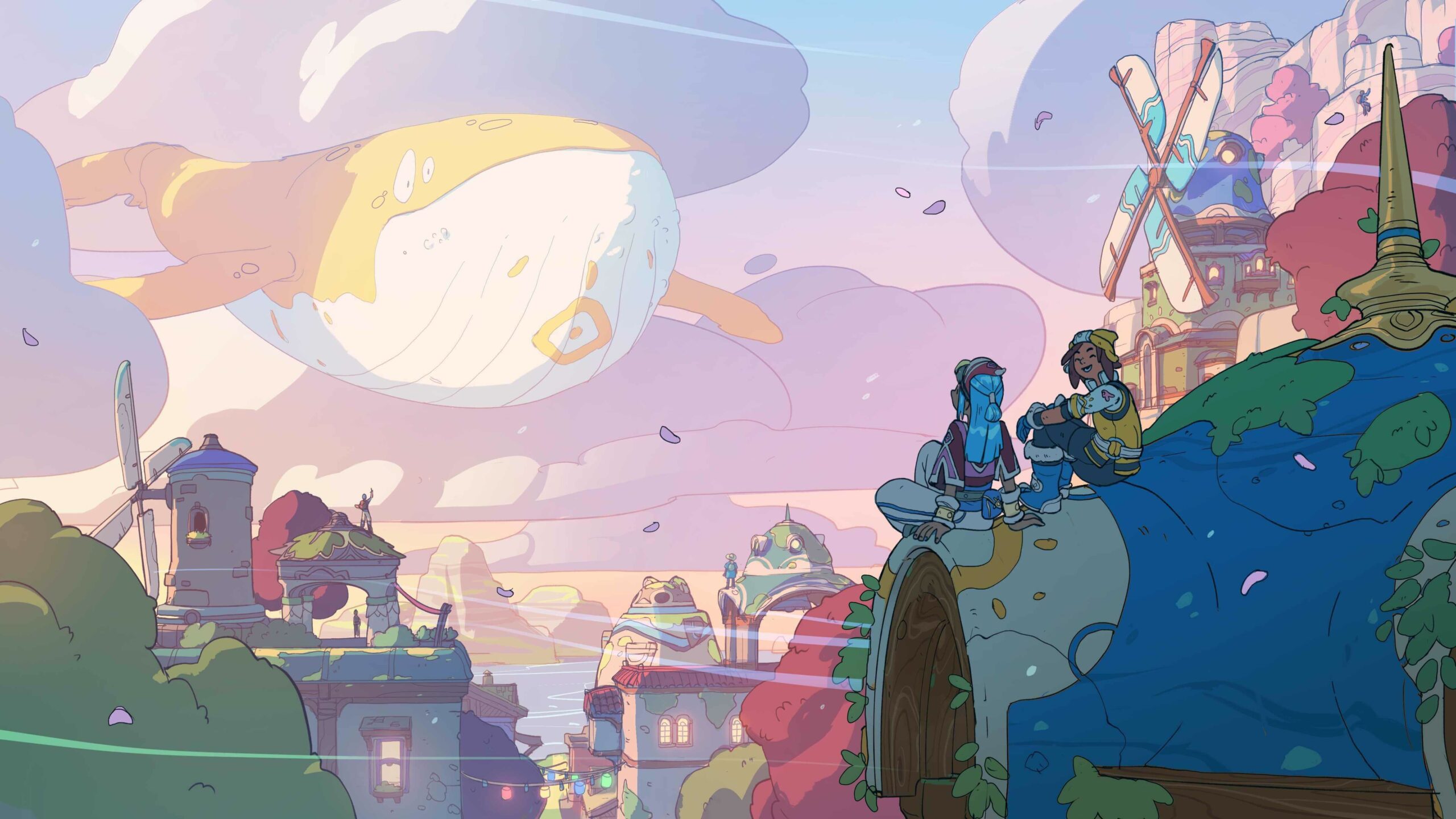 Company's publishing arm partners with two independent studios…

www.videogameschronicle.com
Eyes Out is a new Los Angeles-based studio co-founded by Cory Davis, who was lead designer on Spec Ops: The Line, and Nine Inch Nails guitarist Robin Finck.
In 2019, Epic provided the duo with a financial grant to create a proof of concept for their first game, before funding a prototype to further develop the idea and grow their team.
Eyes Out's first game will be a multiplatform "cosmic horror" title created with Unreal Engine.
Cozy Grove and Road Not Taken developer Spry Fox has partnered with Epic for what's billed as its most ambitious title to date.
Built with Unreal Engine, it will be a "non-violent, persistent multiplayer game designed to encourage friendship and reduce loneliness in the world". The multiplayer game will support cross-play and cross-progression.
"Epic understands what we're making and why it's so special," said Spry Fox CEO David Edery. "They see the opportunity to make something beautiful and non-violent that's broadly appealing to, and can bring together, millions of people."