Eurogamer interview with Matt Booty, Head of Microsoft Game Studios.
When asked about others consoles (in plural) he dodge and not direct reply the question.
He did not answer which new features or beneficies Halo Infinite can have with Scarlett version.
Seems like they are not clear how they will market the different version of Halo Infinite.
He talks about the new studio acquisitions needs some time to delivery exclusives.
Hints at Fable and a lot of stuffs in the wind (for future).
4x Xbox One X speed is about the combination of everything and not pure processing power (that include SSD, RAM, CPU, GPU, etc).
He says they choose to show Flight Simulator instead for example Fable.
He hints if fans wants their games on others consoles (rivals) then it will try to make it happen.
Physical discs are confirmed to Scarlett.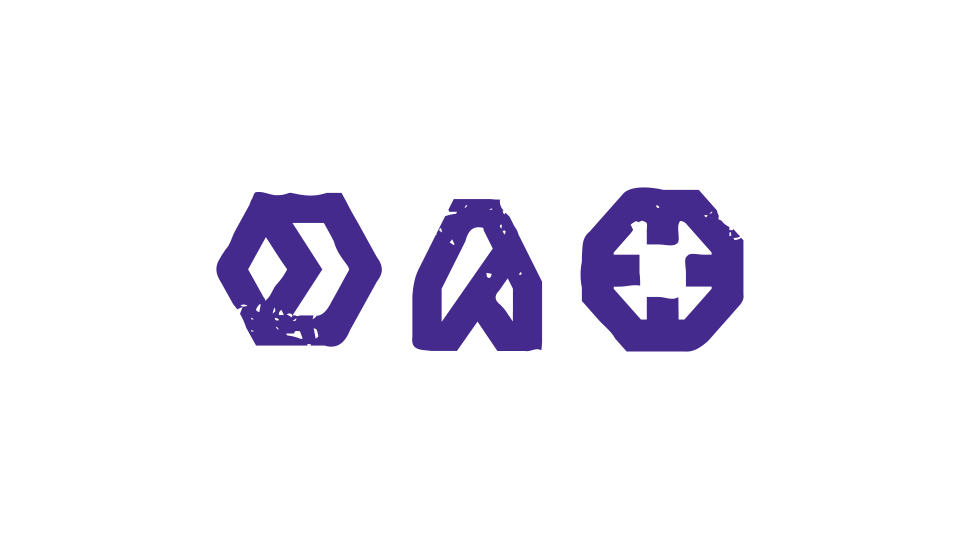 Microsoft kicked off E3 in style today, with a memorable press conference that had Keanu Reeves and a car made out of L…
www.eurogamer.net
Last edited: