Dec 1, 2014
28,322
32,083
1,335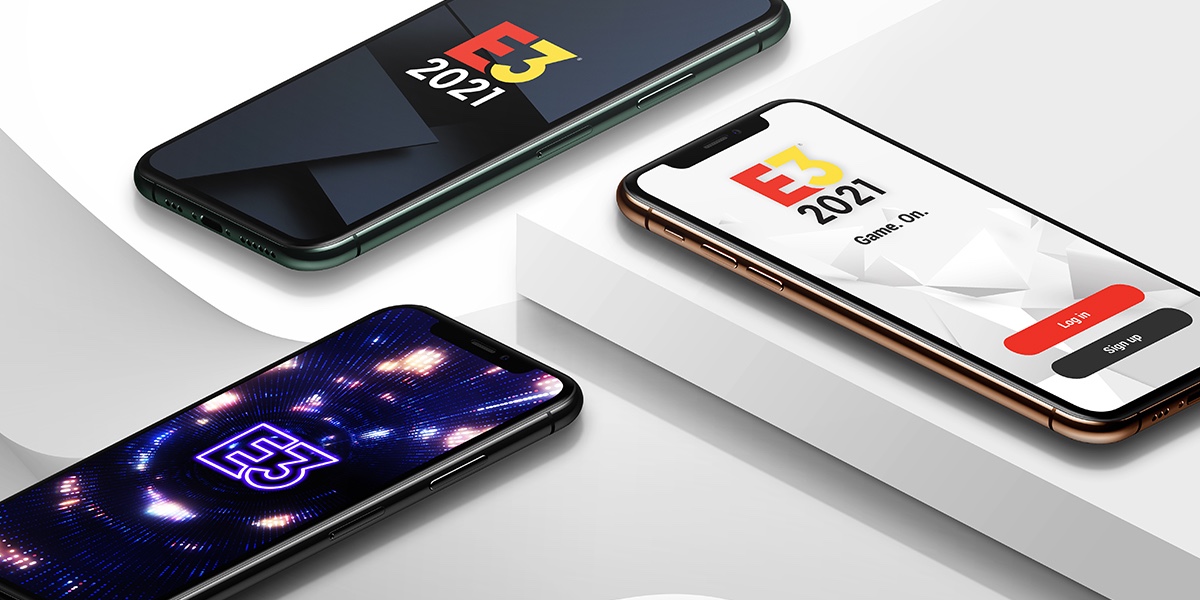 UPDATE: The ESA claims website list is "not the final list"

www.videogameschronicle.com
A work in progress JavaScript file found on the E3 domain includes a list of words registered users won't be able to use when interacting through the event's virtual booths (and potentially other areas where people will be able to send messages).
While the reasons for banning many of the words, most of which are said to be profane and of a sexual nature, are self-explanatory, some of the inclusions are surprising such as 'Canada', 'toejam', and 'women rapping'.
Here's a selection of the banned words reportedly presented as they appear in the JavaScript file which, it should be reiterated, is incomplete and subject to change:
Religion
alah, allah, azazel, christ, god, jew, jew!, jewed, jewish, lucifer, koran, nimrod, omfg, omg, qu'ran, quran, surah
Geography, nationality
canada, canadian
Political
black president, democratic socialism, right side broadcast, trump train
???
toejam, women rapping
The aforementioned list of banned words is related to E3 2021's code of conduct.