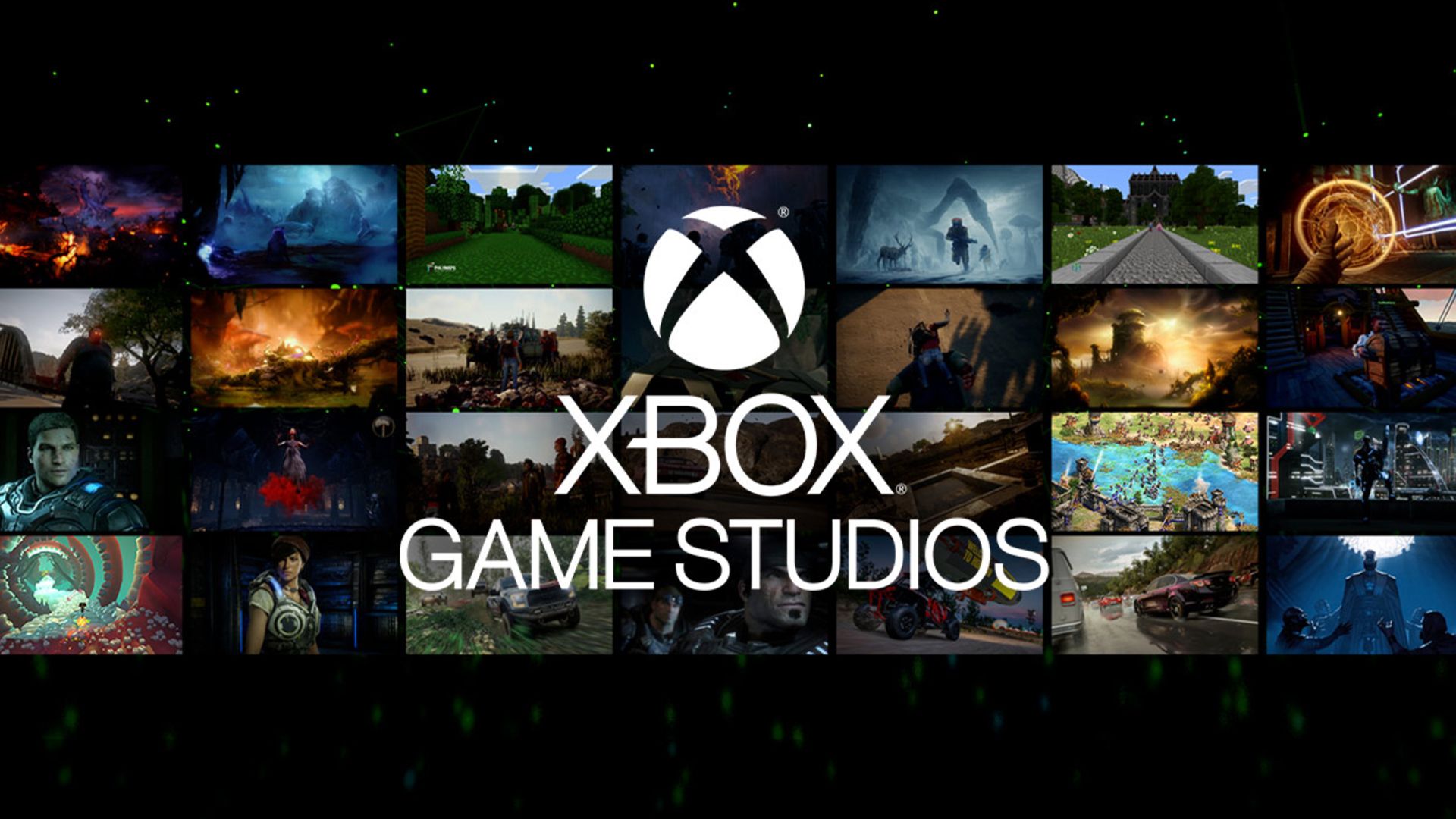 A new acquisition could be on the horizon for Xbox.
www.dualshockers.com
"Windows Central reporter believes that an Xbox studio acquisition announcement is highly possible at Microsoft's E3 2021 press conference.
Xbox Game Studios is currently big enough with the merger of Bethesda and ZeniMax development teams, but Phil Spencer apparently wouldn't mind adding even more creative studios to their portfolio of developers.
According to a few messages from
Jez Corden
, the Windows Central reporter, there is a good chance of an acquisition announcement at Microsoft's E3 2021 press conference.
The reporter who has previously leaked various info on unannounced Microsoft projects says that he has heard some very good rumors that Microsoft has acquired a number of IPs through a new acquisition."