Series X pulls off a full 4K at maximum, hitting a full 3840x2160 in light content, while PS5 appears to top out at 2880x1620 and Series S maxes out at 1920x1080. Series X is derived from One X, PS5 from PS4 Pro, and Series S from Xbox One. These seem to be the maximum figures available on last-gen machines - the pre-patch PS4 version running on PS5 also only reaches 1620p, for instance. I managed to find a lower bound of 1440p on Series X, 1152p on PS5, and 792p on Series S, though it's likely they could go lower under some circumstances. In general, Series X mostly renders around 1728p or so, PS5 is typically at 1440p or somewhat below, and Series S mostly hovers in the 900p - 1008p range. Cutscenes tend to feature lower resolution numbers than gameplay, particularly in cutscenes that heavily use depth of field.
The move from 30 to 60fps is the headline feature here, and it is delivered with surprising reliability. In most circumstances, Series S, X and PS5 all hug that 60fps line perfectly, without any dips or deviations. There are some exceptions though, and curiously most of them apply to all current-gen machines, from the powerful PS5 and Series X to the more constrained Series S.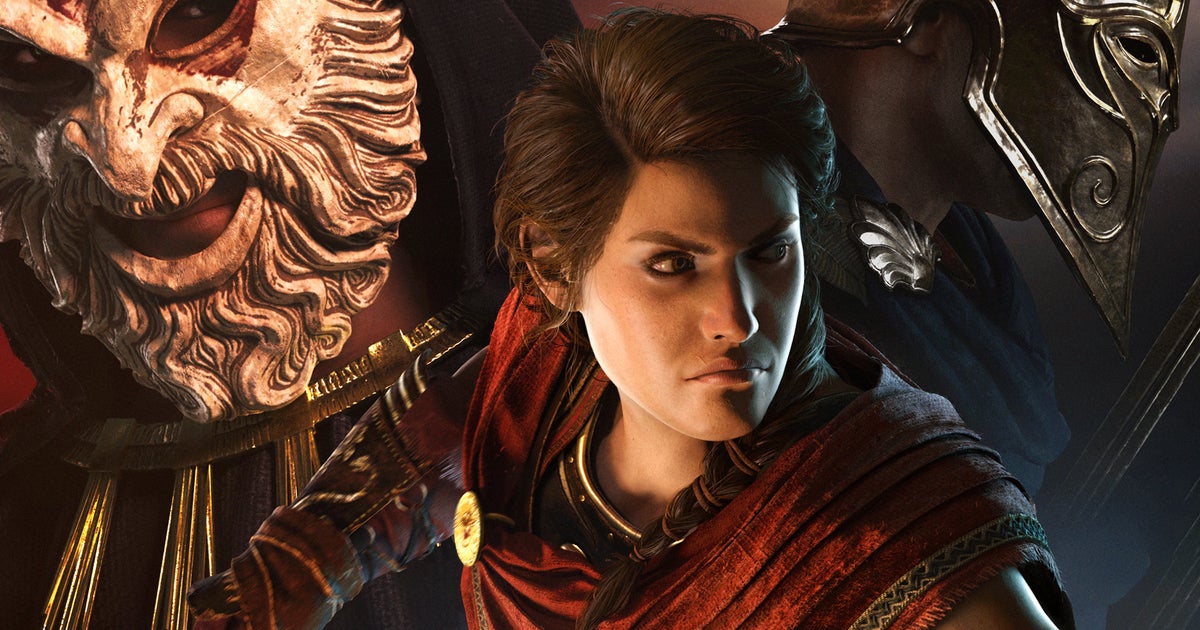 Digital Foundry's analysis of the 60fps 'next-gen' patches for Assassin's Creed Odyssey and Origins, tested on PS5, Xbox Series X and Xbox Series S.
www.eurogamer.net
Last edited: