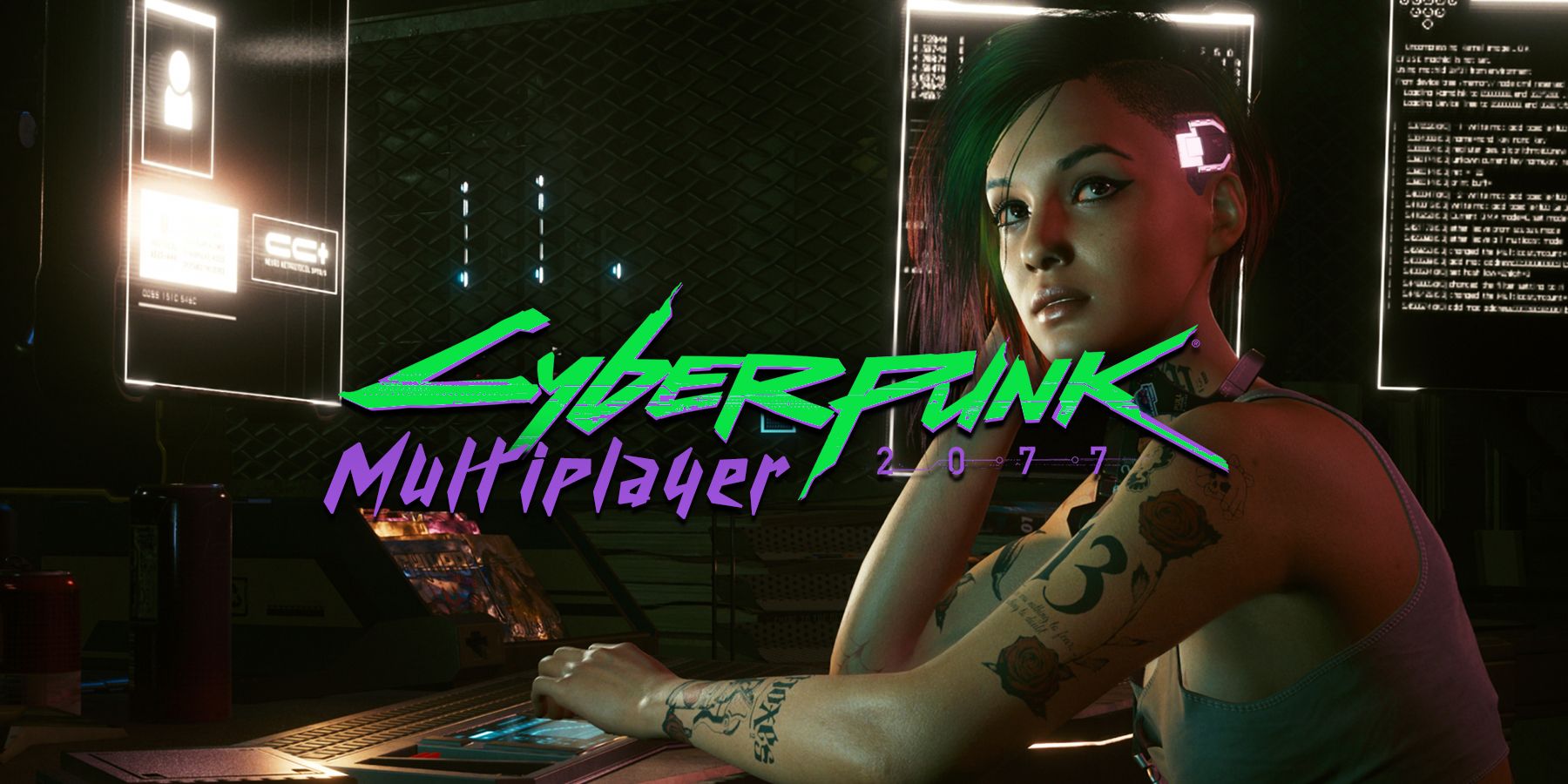 CD Projekt Red narrative director finally sheds light on what happened behind the scenes that caused Cyberpunk 2077's multiplayer to get scrapped.
gamerant.com
Cyberpunk 2077
was supposed to have a multiplayer experience on top of its single-player campaign, but the game's tumultuous launch forced CD Projekt Red to change its priorities.
The
Cyberpunk 2077
team understood that its priorities had to change. The single-player experience had to be patched up, and it ultimately came at the cost of multiplayer. Even a year prior to its launch, fans were aware that any multiplayer component of
Cyberpunk 2077
would only arrive post-launch, but once the developers shifted their resources to fixing what was there, any research and development projects had to cease.
Though Philip Weber was a senior quest designer at that time, he is now the narrative
director for the next Witcher game
. In an interview with Eurogamer, Weber finally shed light on CD Projekt Red's decision-making in the months that followed
Cyberpunk 2077
's release, and what the lessons learned mean for the company's future. Philip Weber candidly mentioned the launch of
Cyberpunk 2077
as the main factor that caused CD Projekt Red to pivot. It could not afford the luxury of making expansion packs or developing its multiplayer component – the team had to focus on taking what
Cyberpunk 2077
already was, and making that experience the best that it could be.
Adam Kicinski, the president of CD Projekt Red, did not close the door on a
Cyberpunk multiplayer game in the future
, but also emphasized that the team primarily wanted to build single-player, story-driven, role-playing games. Unwilling to lose its identity, the longterm plan for CD Projekt Red is more about adding online components to its future games and less about pivoting to multiplayer experiences.